Our NetSuite data migration strategy makes it easier.
Having performed thousands of QuickBooks data conversions from hundreds of different platforms, we can help you convert to QuickBooks with all your important data intact. Request a free consultation and quote today.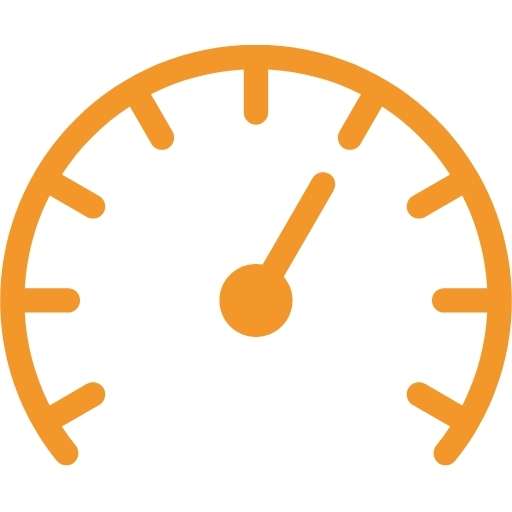 Speed
Transfer data from NetSuite to QuickBooks with our efficient NetSuite data migration strategy.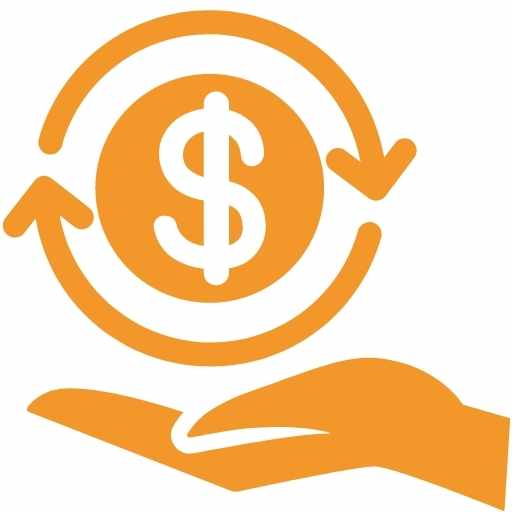 Savings
Keep more money in your pocket with our time-tested and proprietary NetSuite to QuickBooks conversions.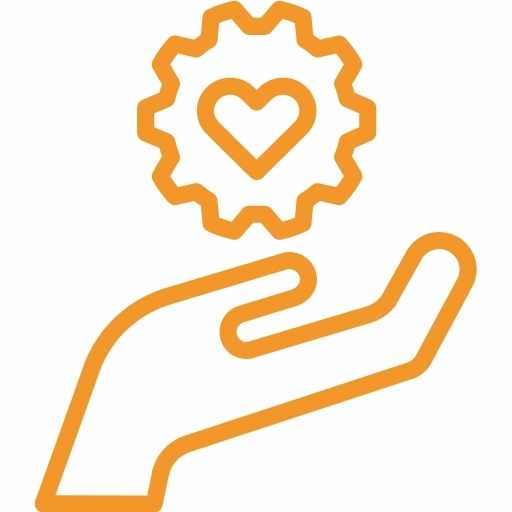 Less Stress
While our experts migrate your data between NetSuite and QuickBooks, you can keep growing your business without the stress of a conversion.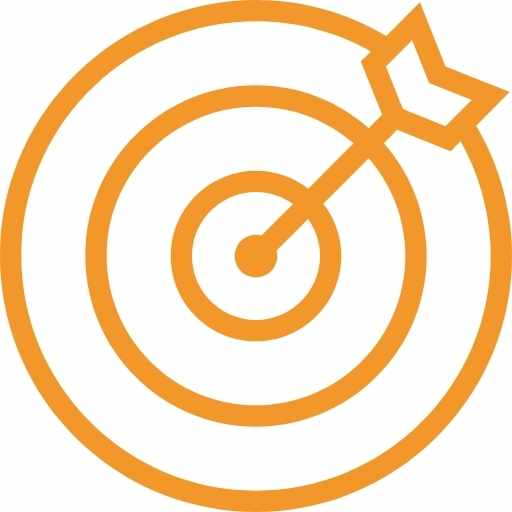 No Errors
Don't lose any data and export NetSuite to QuickBooks with less errors using the proprietary SaaS Direct conversion process.