Microsoft
Dynamics
Great Plains
Data Migration
Rapid and error-free migration strategy.
Trusted by 1500+ Clients Across North America
We believe in making your great plains migration easier.
Having performed thousands of Great Plains to QuickBooks online data conversions from hundreds of different platforms, our team can help you in converting Great Plains to QuickBooks with all your important data intact. Request a free consultation and quote today.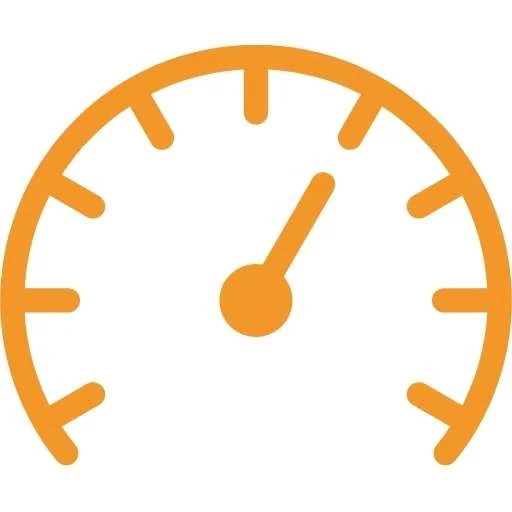 Speed
Don't waste any time in converting great plains to QuickBooks from legacy solutions with our efficient Microsoft Dynamics Great plains migration process.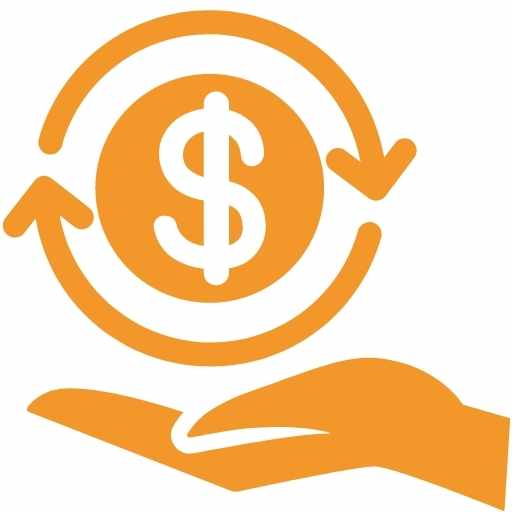 Savings
Keep more money in your pocket with our time-tested and proprietary Microsoft Dynamics Great Plains to QuickBooks conversions.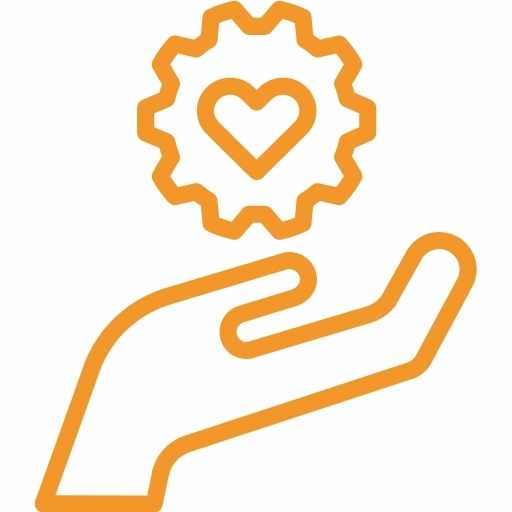 Less Stress
While our experts migrate your Great Plains accounting software data, you can keep growing your business without the stress of a conversion.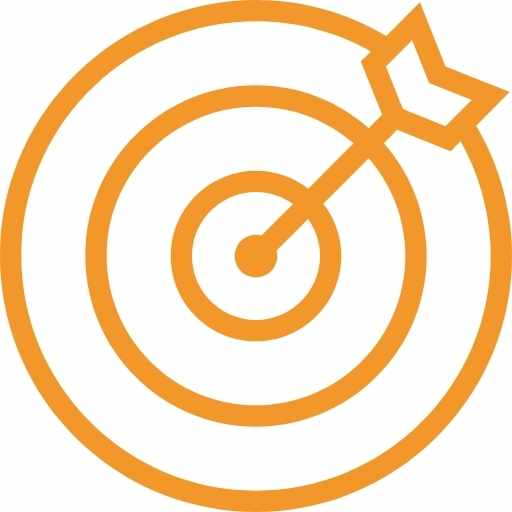 No Errors
Don't lose any Great Plains accounting data and migrate to QuickBooks with less errors using the proprietary SaaS Direct conversion process.
Dynamics GP vs QuickBooks - Why You Need to Switch to QuickBooks
Change is hard – Our Great Plains migration process makes it easier. Still not convinced? Take a look at why QuickBooks is the solution to replace your Microsoft Great Plains accounting software.
Switch to the #1 accounting software for a fraction of the cost of Microsoft Dynamics Great Plains?
Make the switch as the Microsoft Great Plains end of life approaches
Why SaaS Direct is your top Microsoft Great Plains data conversion partner
SaaS Direct is the industry leader for Microsoft Dynamics GP to QuickBooks conversions. With an expert team of dedicated developers and dedicated Microsoft Dynamics Great Plains to QuickBooks conversion experts, our process is unrivaled. We start converting Great Plains to QuickBooks with a needs analysis and create a tailor-made, phased Microsoft Dynamics GP to QuickBooks conversion plan, just for your business. Our accounting data migration specialists handle everything from the export, cleaning, and import of historical data of Microsoft GP versions, all the way to guiding and training your team on the new system post-conversion. We have done 1000+ QuickBooks Data Conversions and counting.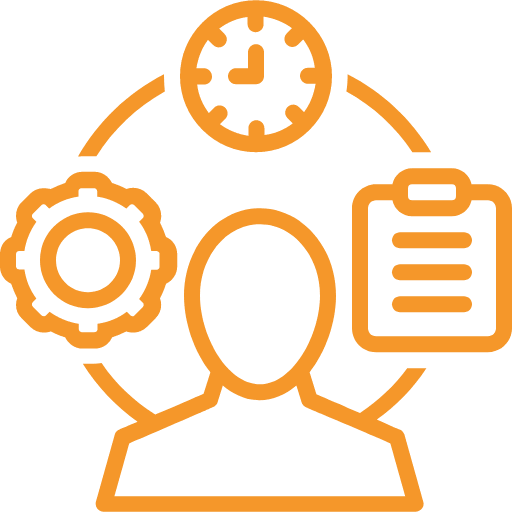 Protect your bottom line, and get the best price for your small business. when you move to QuickBooks from your Great Plains software.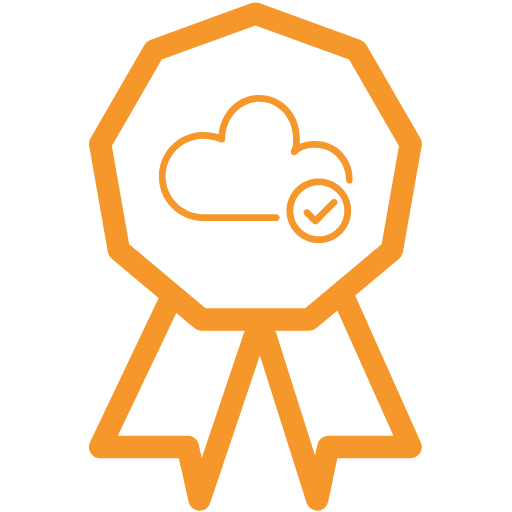 Your dedicated QuickBooks experts deliver tailor-made services for converting Great Plains to QuickBooks.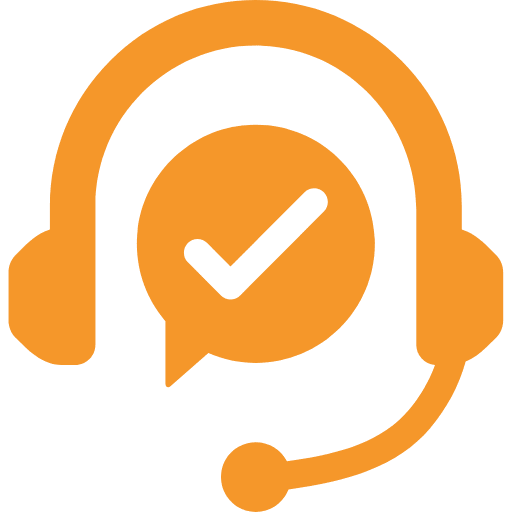 Our Microsoft Great Plains support and QuickBooks Data Migration support team is ready to help small business owners with their specific needs.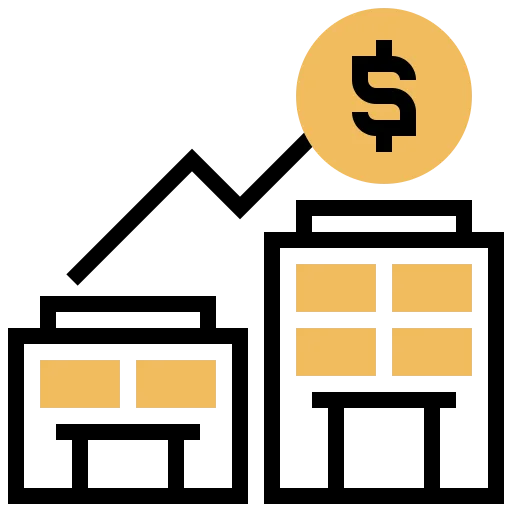 Dedicated Project Manager for your Great Plains Migration for end to end, pre, and post migration support to give you a smoother experience.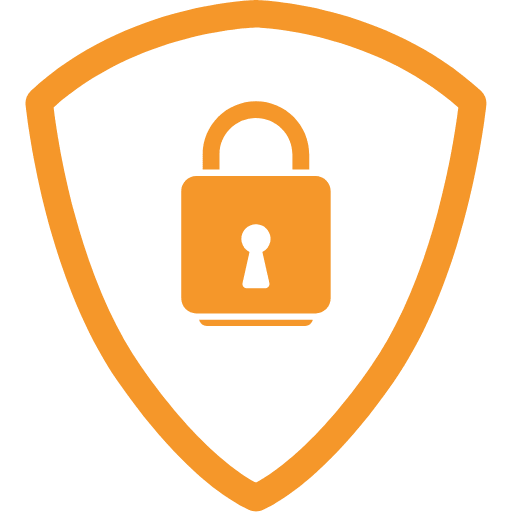 Move all historical data from Microsoft Dynamics Great Plains to QuickBooks at zero-loss, error-free, and 100% accuracy.
Why staying on your legacy Microsoft
Great Plains will cost you more money?
Don't wait – your competitors are already converting Great Plains to QuickBooks – a modern and powerful system that enables them to save money every day. Switch now, or risk falling behind.
Seamless Transfers
"QuickBooks loaded quickly and easily. All the old files from 2016 version were imported including some custom fields. SaaS Direct made the switch feel seamless." - Patrick, Owner, Professional Services
True One-Stop-Shop
The engineers at SaaS Direct are very knowledgeable. They helped me choose the right product for my business, helped me move from my older accounting software and helped me train on the new installation. Truly a one-stop-shop!" - Beverly, Accounts, Parts Manufacturer
Historical Data Moved
"Helped us clean up historical data going back 11 years. Transparent and clear communications. Great support throughout the project." - Scott, Operations, Retail Warehousing
Request a free consultation with SaaS Direct today! It costs nothing to find out how you can migrate from Microsoft Dynamics GP to QuickBooks, and switching Microsoft Dynamics Great Plains to QuickBooks could make a significant difference for your business and its bottom line for decades.