Barret Firearms: Customer Story
Barrett's Target Achieved: Data Migrated from Microsoft GP to QBOA with POS Files Secured.
full company files migrated
Founded in 1982 by Ronnie Barrett, based in Murfeesboro, TN< USA. Barrett is a renowned name in the industry for high-performance firearms, ammunition, and related accessories. The company's products are used by military and law enforcement agencies, as well as by civilians for hunting and recreational shooting.
The company's success can be attributed to its dedication to providing its customers with the best quality products and services. We were recently approached by Barret as they were struggling with a complex data migration issue while shifting from Microsoft Dynamics GP to QuickBooks.
Microsoft Dynamics and QuickBooks are not apples to apples, which can make the transition period and the data migration more complex than usual migrations.
Barrett's had a unique case where they had their Axis GearFire POS integrated into their Great Plains software, which made it challenging to manage the data migration without any fair loss of data. Additionally, high-level software like Dynamics GP and QuickBooks Online advanced have different data structures and data fields. However, the team at SaaS Direct has a proprietory code which led in smoothing out the process of migration. 
The biggest challenge was to ensure that the Axis GearFire POS files are not lost or compromised by any chance.
Reducing the turn-around time of such a time-consuming and resource-intensive project.
Arranging the complex mapping of data fields and accounts.
Managing the down-time involved in the phased approach of the solution. 
SaaS Direct Data Migration specialist were able to migrate two companies, The Outpost Armory 2 and The Outpost Armory 3; both conversions were successfully executed.

Barrett was able to seamlessly transition from Microsoft Great Plains to QuickBooks Online without any disruption to their business operations.

Barrett shared reduced operating cost, improved decision-making, and a much more streamlined business process after the transition.
The SaaS Direct team conducted a thorough analysis of the data structure of both systems to identify mapping requirements and developed a comprehensive data migration plan with a phased approach. With a complexified data migration system: 
1. First file ready for client review in 3 weeks.
2. Second file ready for client review in1.5 weeks. 
3. SaaS Direct data migration specialists used their proprietary code to expedite the migration process, reducing the number of tech hours resulting in significant cost savings for client. 
The SaaS Direct Data Migration specialists customized scripts and tools to expedite the migration process and minimize manual intervention, conducting rigorous testing to ensure data integrity and accuracy.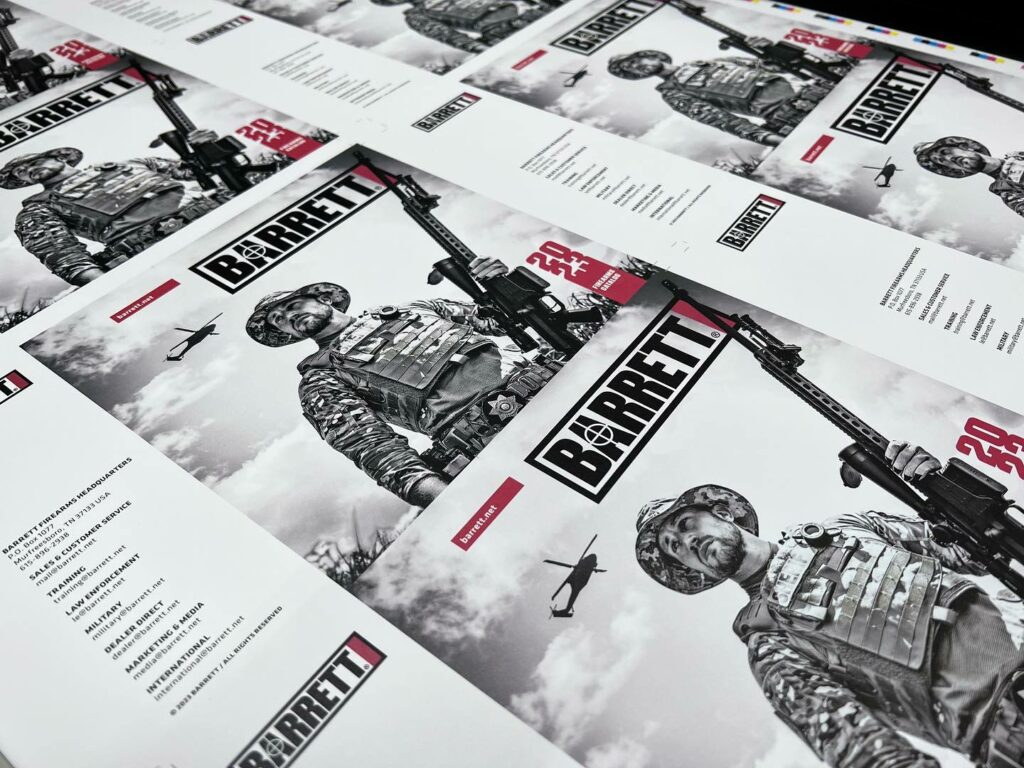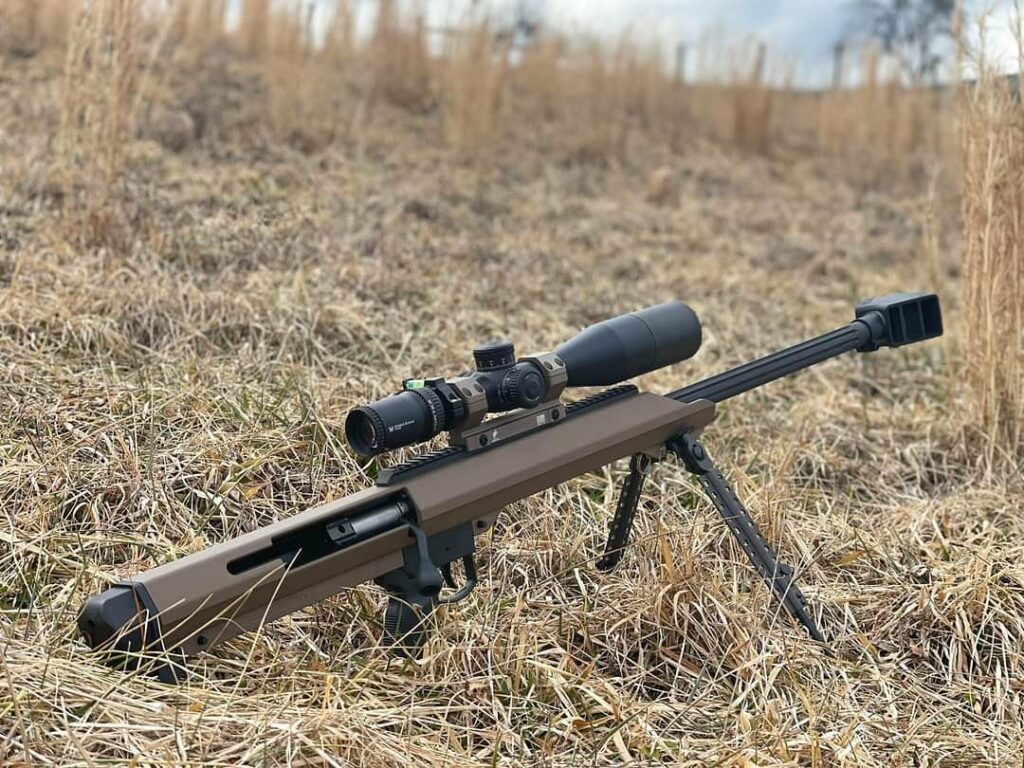 SaaS Direct team received high praise from Barrett's team for their expertise, professionalism, and commitment for delivering a successful project.
The benefits of using professional migration services, were improved data accuracy and consistency, enhanced data visibility and accessibility, and increased productivity and efficiency. 
The team at Barrett appreciated the management for scheduling downtime during non-business hours to minimize the impact on operations.
SaaS Direct specializes in accounting data conversions and data migrations with capabilities to convert 88+ software. With over 1500+ accounting data conversions delivered and over 25 years of cumulative ERP and accounting data migration experience, SaaS Direct helps businesses improve productivity and increase financial transparency. Inquire with us about your Quickbooks conversion needs today.
Explore More About Data Migrations with SaaS Direct
Book a time with SaaS Direct Data Migration Specialists or get a free quote.