We believe in making your Sage 100 to QuickBooks conversion easier.
Our teams have successfully delivered hundreds of QuickBooks data conversions moving customers from different accounting platforms. We can help you
transfer all your accounting data on Sage 100 to QuickBooks
. Request a free
Sage 100 to QuickBooks conversion
quote today.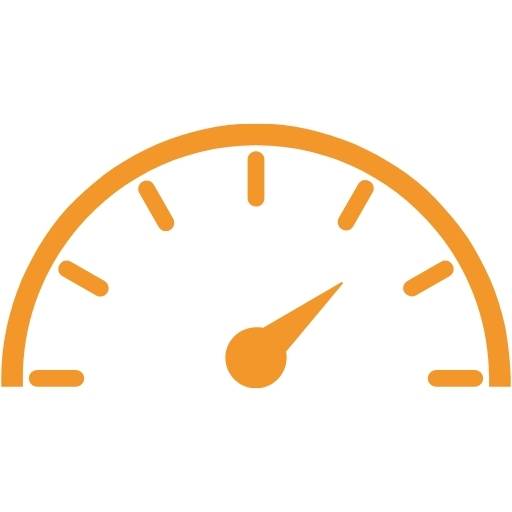 Speed
Rapid, highly accurate data migration from from Sage 100 to QuickBooks with our efficient data migration process.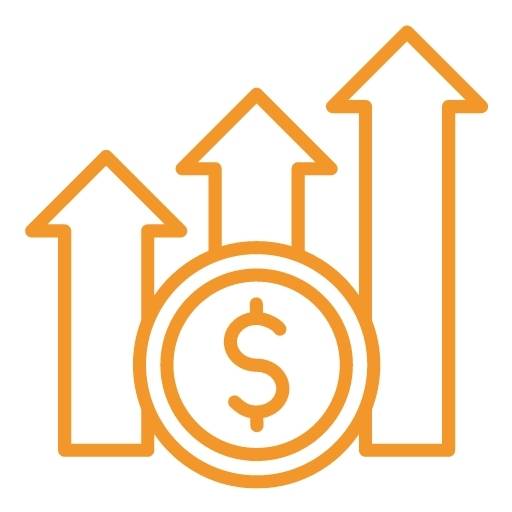 Savings
Older siloed systems like Sage 100 adds hours of admin costs. Get more savings with our Sage to QuickBooks data conversions.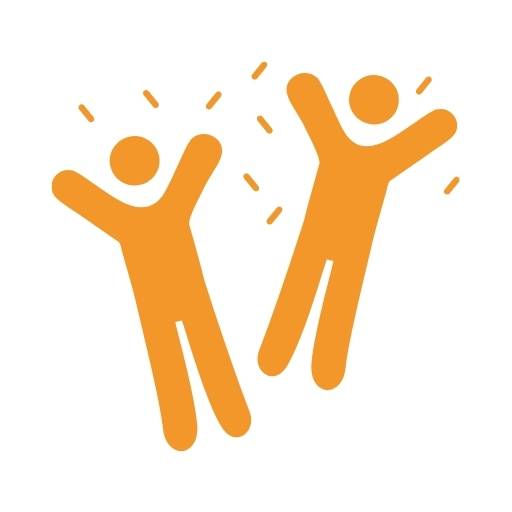 Stress-free
Our proven proprietary framework and codes makes moving from Sage 100 to QuickBooks a smooth, hassle-free experience.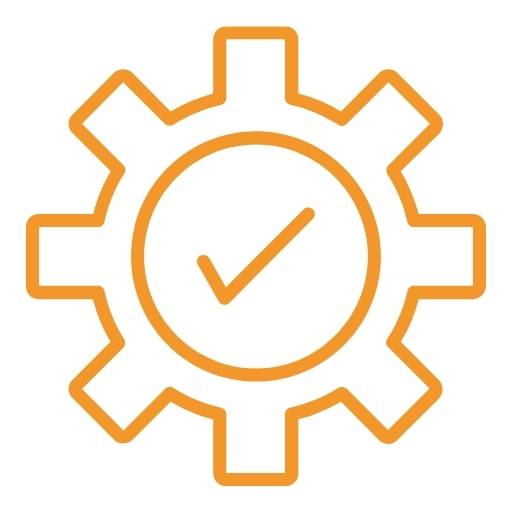 No Errors
SaaS Direct's well-defined workflows converts your accounting data in stages ensuring high data integrity, data security and accuracy.