Description
High-speed Secure Private Cloud Hosting by SaaS Direct
Anywhere, any time
By using SaaS Direct QuickBooks Hosting, you can access and use your QuickBooks from anywhere in the world. Access data remotely, make changes, and collaborate with teams. Fully distributed workforce? No problem, we can handle that too.
Competitive Pricing
Take advantage of SaaS Direct's Executive Partner discounts along with special pricing on hosting under a single invoice. Stop worrying about multiple invoices or expensive bills. Transparent, per user pricing with our unlimited plans.
Lightning-Fast
Get secure, lightening fast speeds as you access your own private cloud desktop. Host your QuickBooks Desktop Pro, QuickBooks Desktop Premier, QuickBooks Desktop Enterprise editions on the cloud for easy access to your bookkeeper.
No matter what pricing model or product you select, our QuickBooks Hosting does it better, and for a fraction of the cost of the competition. Whether you only need QuickBooks Hosting or QuickBooks Hosting and Software, we have the pricing model that will fit your budget. We combine pricing into one, low monthly fee, free from hidden costs. Thanks to our cloud-based QuickBooks Hosting, your in-house IT and hardware costs will also be drastically reduced.
As a leading provider of QuickBooks products and user licenses, SaaS Direct is also in the unique position offering both for the best prices available along with QuickBooks Hosting. This is a great way to lower the monthly cost of both QuickBooks Products and QuickBooks Hosting by bundling them together in one, simple, low monthly fee without any hidden costs. This gives you less to think about, and gives you peace of mind that you aren't leaving money on the table.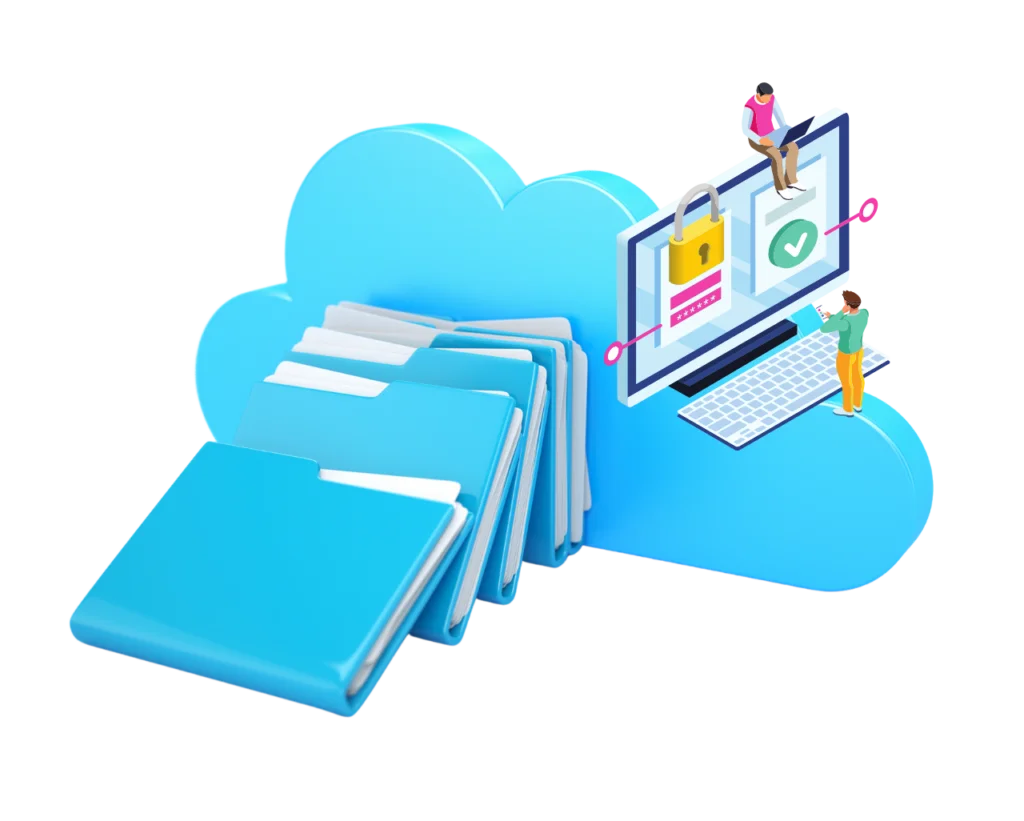 Get the Best Hosting for Your QuickBooks Desktop​

No Hardware Needed​
No extra hardware required. Our experts help you move your QuickBooks instance to your dedicated cloud desktop.

No Hidden Costs
Transparent billing with no hidden fees. Pay a per user fee and get discounts on your QuickBooks product as well.

Add More Power
Scale your computing power as your business grows easily at fraction of the cost. Don't let technology hold you back.
Need a custom quote for multiple users? 
Talk to our QuickBooks hosting services experts to help you get set up and understand the hosting services better. 
Are you a Canadian Business?
Get exclusive high speed secure cloud hosting for your business in Canada.