We make your QuickBooks to NetSuite data migration easier.
Having performed thousands of accounting data conversions from hundreds of different platforms, we can help you transition from QuickBooks to NetSuite with the highest levels of accuracy. Request a free consultation and quote today.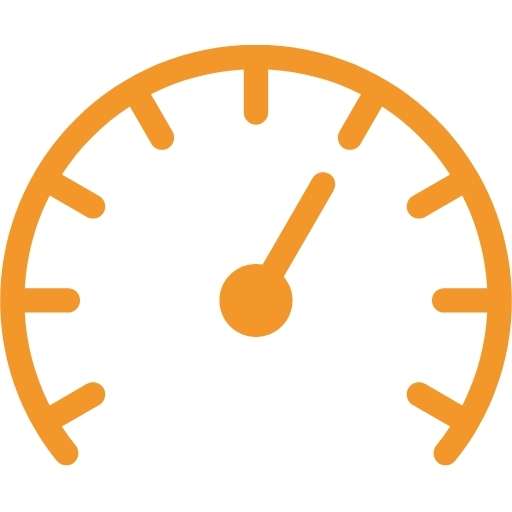 Rapid Conversions
Rapid, quick and high-accuracy QuickBooks to NetSuite data migrations with accounting data migration best practices.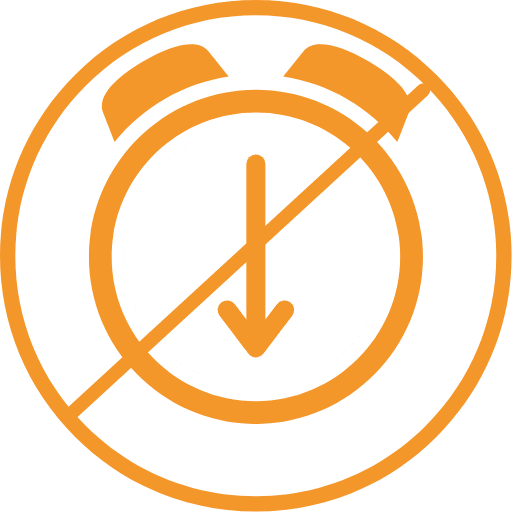 Zero Downtime
Switch from QuickBooks and keep more money in your pocket with our time-tested, conversion workflows for QuickBooks to NetSuite data migration.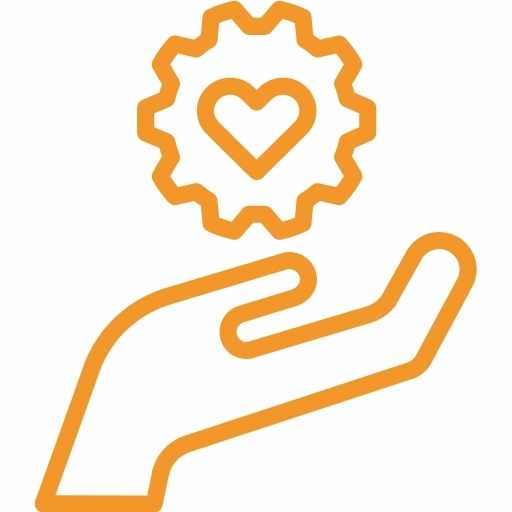 Superior Support
1500+ clients have experienced our superior customer support, technical knowledge and reliable QuickBooks to NetSuite data migration service quality.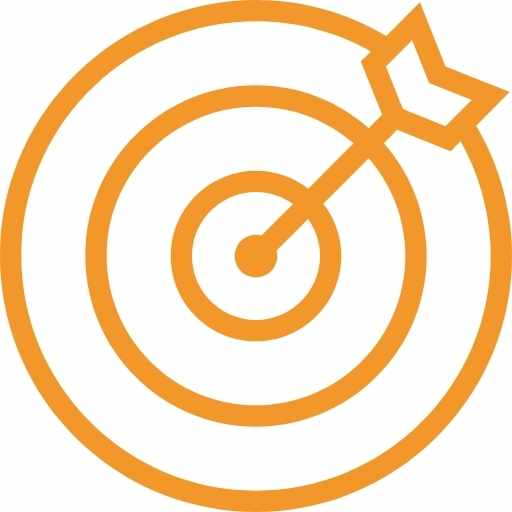 High Accuracy
Our proprietary codes are built to minimize errors, eliminate data corruption and retain the integrity of your accounting data when you switch from QuickBooks.