Sage 300 Accpac
Data Migration
Convert your Sage Accpac or Sage 300 data rapidly, error-free.
We believe in making your data migration easier.
Trusted by 1500+ Clients Across North America
Your Sage 300 or Sage Accpac system might be putting undue pressure on your financial teams and hurting growth.
Sage 300 or Sage Accpac cannot cope with the speed of scalability the emerging needs of young, growing businesses. Our Sage 300 to QuickBooks data migration experts can help you switch to a smarter, better accounting system relied upon by industry leaders and small businesses alike.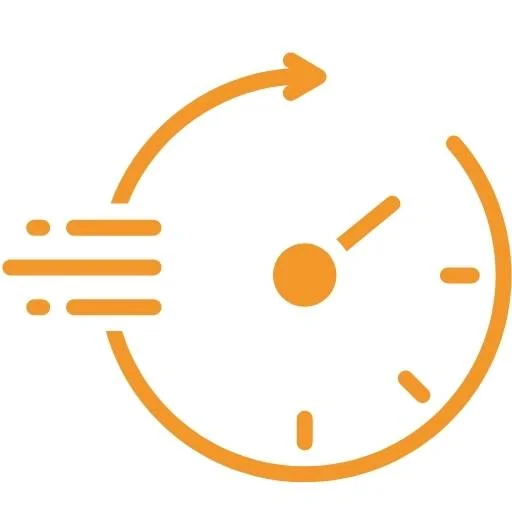 Rapid Migrations
SaaS Direct Sage 300 data conversions are one of the fastest and most thorough in the industry.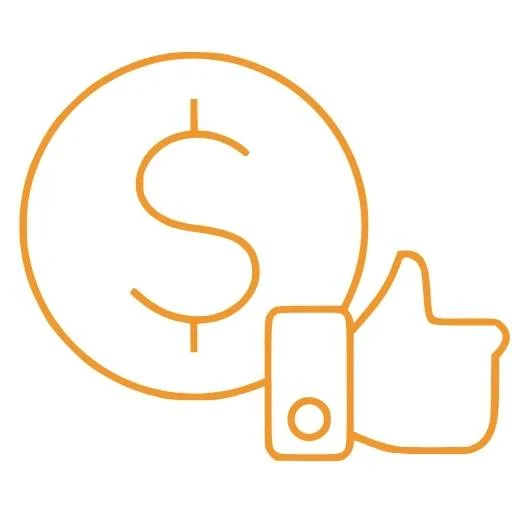 Cost Savings
When you move from Sage Accpac to QuickBooks, the switch will start saving you money as reduced overheads.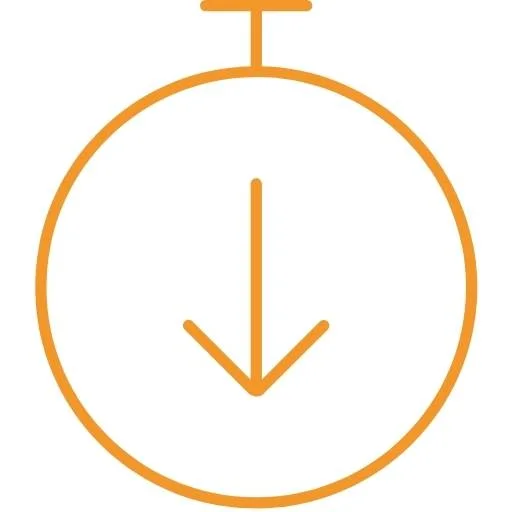 Zero Downtime
Our proprietary, proven safe-switch methodology ensures your Sage 300 data migration has zero to minimal business disruption or downtime.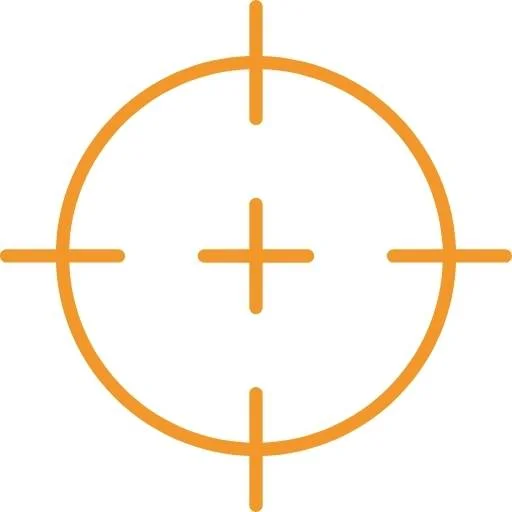 Highest Accuracy
Our Sage 300 data conversion team moves your accounting data to QuickBooks with the highest levels of accuracy and you can compare before go-live.
Sage software Vs. QuickBooks
Why you need to switch to QuickBooks
Your older Sage 300 ERP is a stand-alone software that isn't built to support your business growth. Customers who use Sage 300 or Sage Accpac find that they are spending too many hours on managing spreadsheets or re-entering data. Change can be hard – but SaaS Direct's data conversion process takes away the pain and makes your Sage to QuickBooks data migration experience seamless and hassle-free. Here are a few reasons why you should consider QuickBooks Online vs Sage 300.
Stuck on legacy Sage Accpac 300 accounting software?
Why SaaS Direct is your top
Sage 300 accounting software
data migration partner
Over 1000+ migrations delivered successfully, with over 250K lines of proprietary code to convert your accounting data from Sage account software to QuickBooks Desktop Pro, QuickBooks Desktop Premier, QuickBooks Enterprise all editions, QuickBooks Online Plus, QuickBooks Online Advanced or switch from a different accounting software to QuickBooks.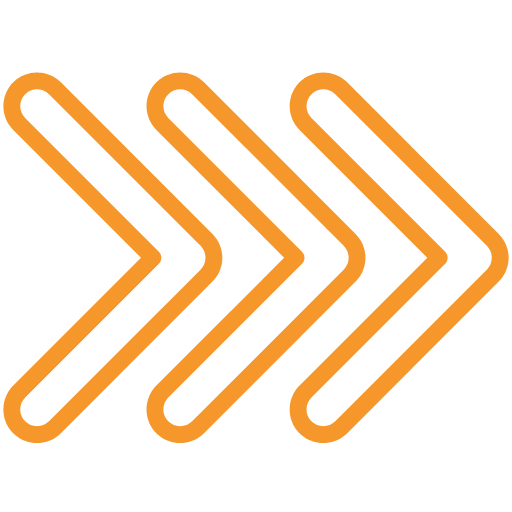 Protect your bottom line, and get the best price for Sage 300 Accounting Software conversion for your small business.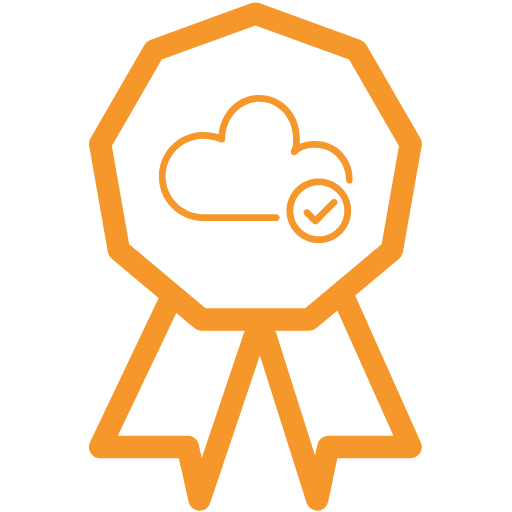 Your dedicated QuickBooks expert delivers tailor-made Sage 300 accounting software conversion service.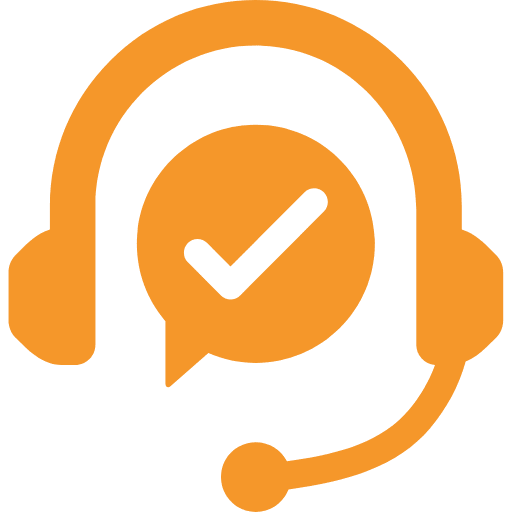 Our Sage Accpac 300 support team is ready to help small business owners with their specific needs.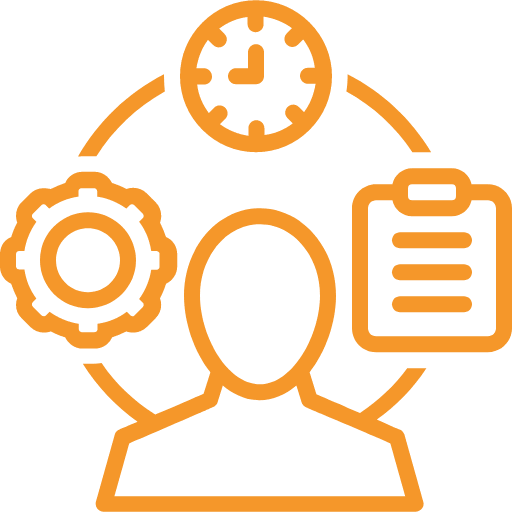 Unlike Sage 300 migration tool, with SaaS Direct, you are assigned a project manager who manages the end-to-end migration delivery.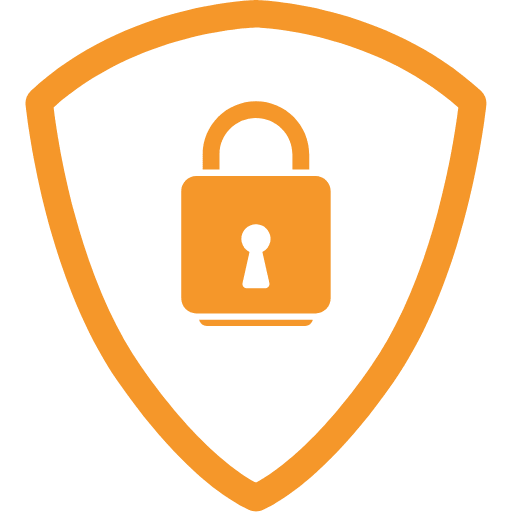 Transfer years of accounting Sage data with SaaS Direct's Data Archiving & Retrieval expertise.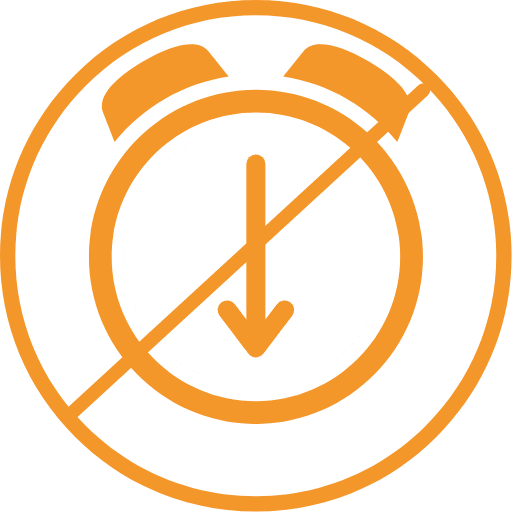 Migrate from Sage Accpac 300 accounting software to QuickBooks faster, and easier with SaaS Direct instead of any Sage 300 web store.
Frustrated with your slow legacy Sage 300 Accpac accounting software?
Convert to QuickBooks from Sage 300 with SaaS Direct.
Don't wait – your competitors already have the advanced QuickBooks solutions needed to compete. Switch now, or risk falling behind.
Seamless Transfers
"QuickBooks loaded quickly and easily. All the old files from 2016 version were imported including some custom fields. SaaS Direct made the switch feel seamless." - Patrick, Owner, Professional Services
True One-Stop-Shop
The engineers at SaaS Direct are very knowledgeable. They helped me choose the right product for my business, helped me move from my older accounting software and helped me train on the new installation. Truly a one-stop-shop!" - Beverly, Accounts, Parts Manufacturer
Historical Data Moved
"Helped us clean up historical data going back 11 years. Transparent and clear communications. Great support throughout the project." - Scott, Operations, Retail Warehousing
Get in touch for Sage 300 conversion
Request a free consultation for Sage Accpac 300 with SaaS Direct today! It costs nothing to find out how you can migrate from Sage 300 Accpac to QuickBooks, and switching from Sage account software could make a significant difference for your business and its bottom line for decades.