QuickBooks for Small Business
SaaS Direct is the leading provider of accounting software technology stack for SMBs and larger organizations. Our product advisors help businesses streamline their finances and take control.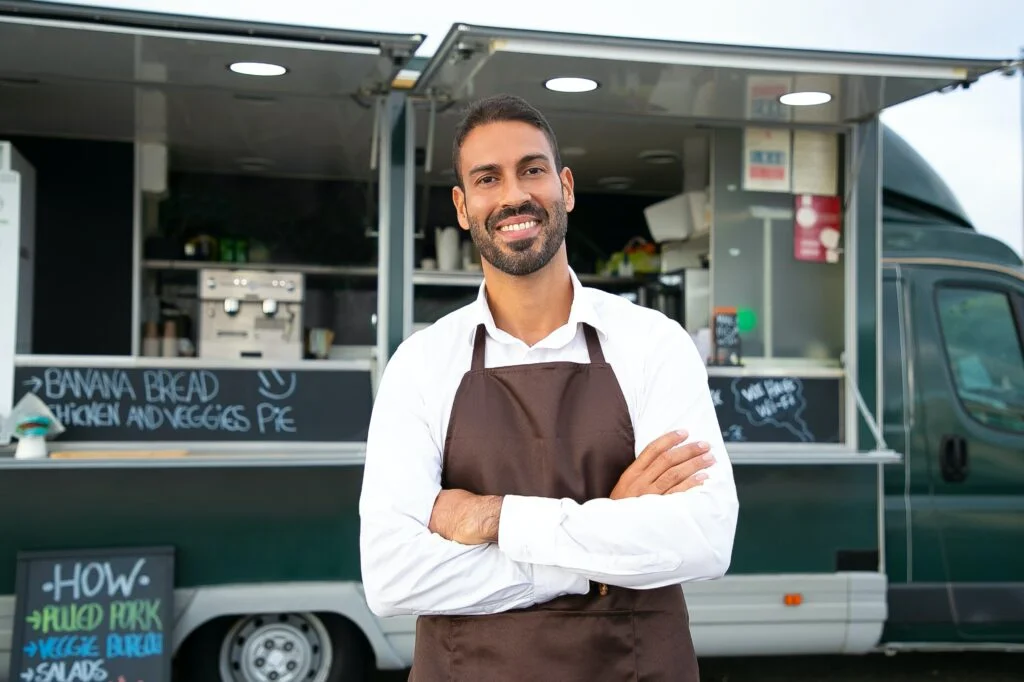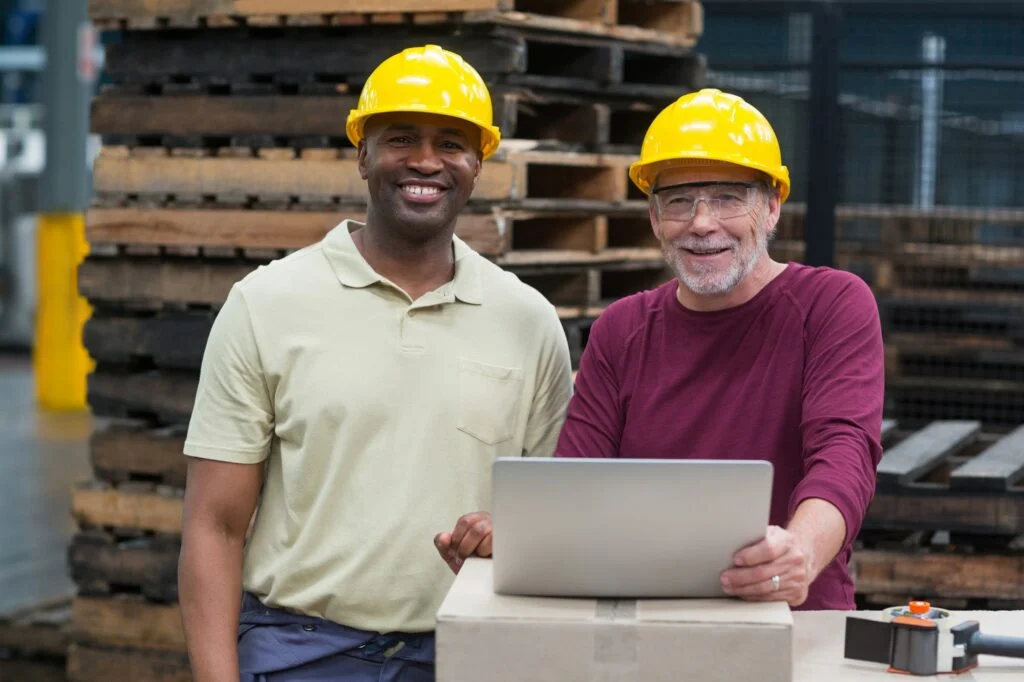 QuickBooks for Mid-sized Business
As your business scales up, your accounting solutions need to scale along with it. SaaS Direct can help your mid-sized business with all of its accounting solutions and services to keep things running smoothly.
QuickBooks for Enterprise
At the biggest scale of your enterprise, you don't have room for errors. SaaS Direct ensures that your large-scale enterprise has the right accounting solutions in place to keep everything running smoothly across locations, countries, timezones, and teams.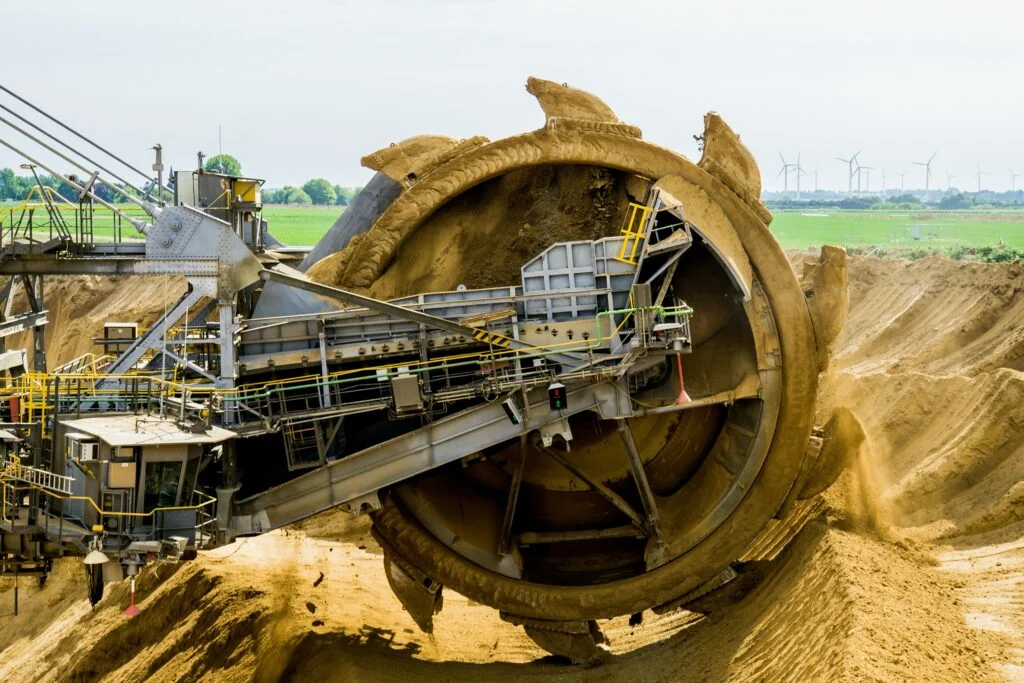 Get the best deals on QuickBooks Desktop & QuickBooks Online products.
Why SaaS Direct is The Industry Leader in QuickBooks Solutions
SaaS Direct is the leading QuickBooks Solutions Provider offering the lowest prices and the highest customer service quality. Our product advisors help you choose the the QuickBooks solutions you need for your business, support the implementation process, offer QuickBooks training, and provide superior customer support to get your started.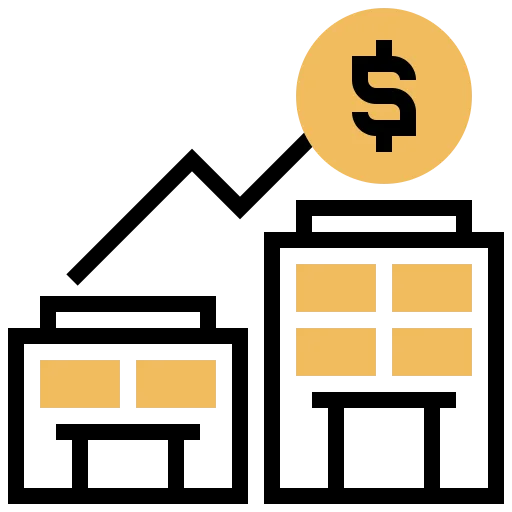 Error-free, rapid data conversions of legacy accounting products to QuickBooks Desktop or QBO.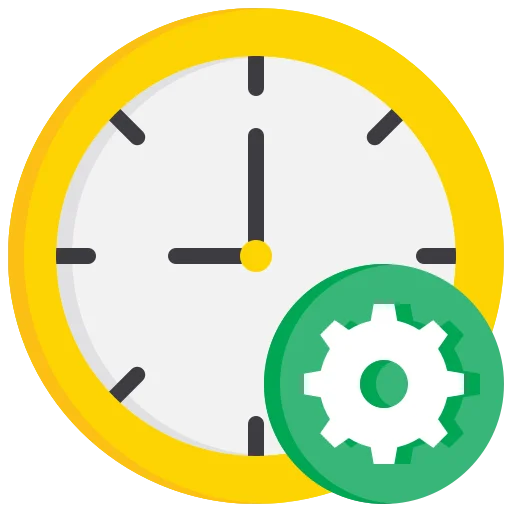 SaaS Direct is a one-stop solution for everything QuickBooks. Stop searching, start accounting.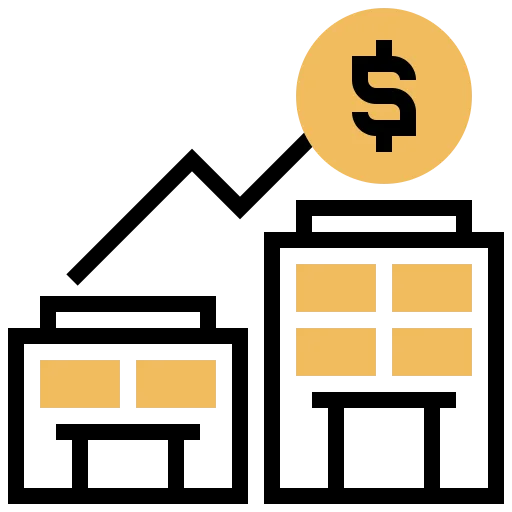 Always find our trusted advisor ready to answer your questions via chat, email or phone.
QuickBooks products available at SaaS Direct