QuickBooks Accounting for Small Business
QuickBooks Accounting for Small Business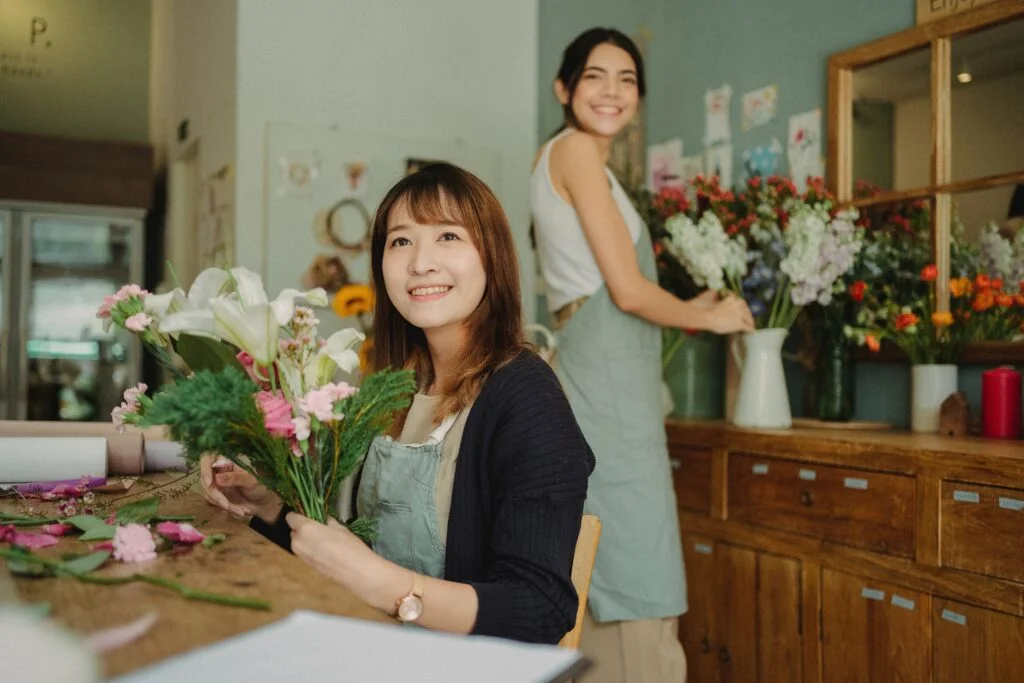 QuickBooks is one of the most popular accounting software solution for small businesses for a reason. It is intuitive, easy-to-install (no installation required for QBO), and completely ready-to-use accounting software.

QuickBooks helps small business owners track their expenses, manage payments, visualize the overall financial health of their business, and much more. QuickBooks for Small Business owners is designed to take the guesswork out of accounting, and gives stakeholders a way to get paid on time, stay organized, track expenses and mileage, track time sheets, pay employees and manage inventory.

QuickBooks Features for SMB
The #1 small business accounting software that simplifies your invoicing, payments, and reporting. QuickBooks for Small Business is the best way to grow and retain a dashboard view of profits and stay on top of your finances.
Why SaaS Direct is The Trusted-source for Small Business
SaaS Direct extends unparalleled solutions support to small businesses. Our teams provide end-to-end QuickBooks services including, licenses at the lowest prices, rapid upgrades, error-free data migrations, QuickBooks training, QuickBooks hosting and cloud bookkeeping services.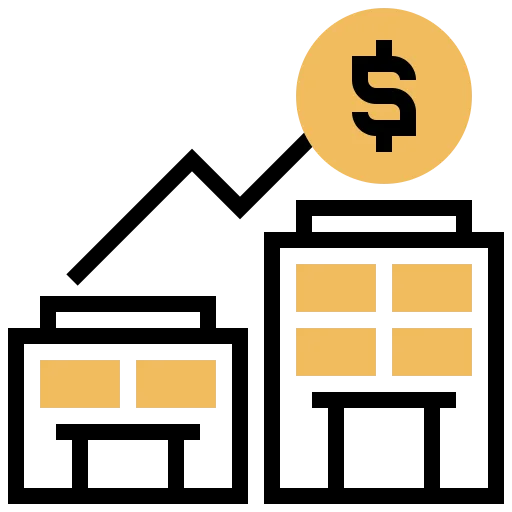 Save Money on QuickBooks
Lowest price guaranteed on all QuickBooks products and solutions.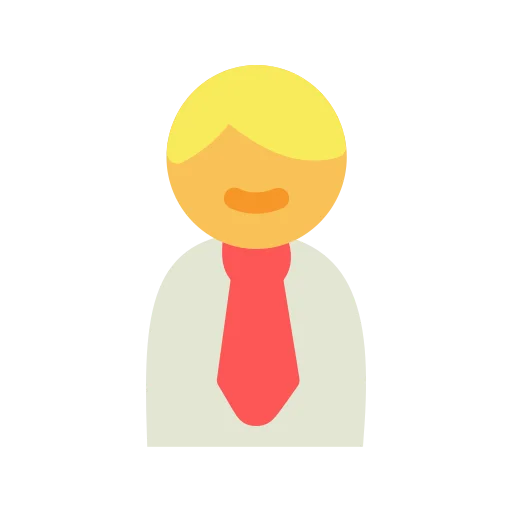 QuickBooks Product Experts
Make informed-decisions on the QuickBooks product best-suited to your business.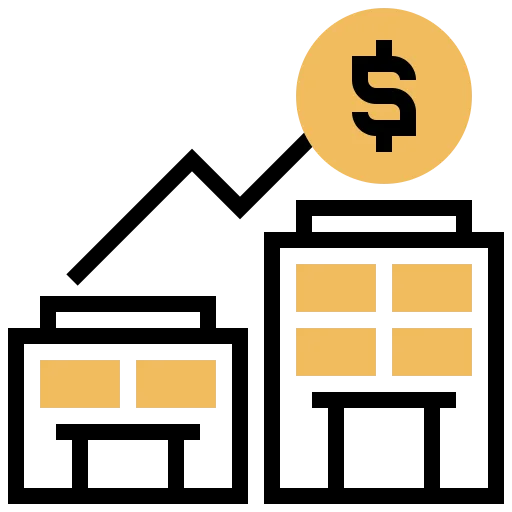 QuickBooks Data Migrations
Error-free, rapid data conversions of legacy accounting products to QuickBooks Desktop or QBO.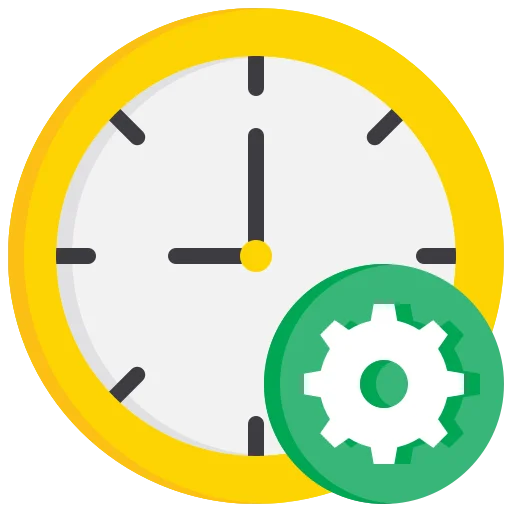 Save Time with QuickBooks
SaaS Direct is a one-stop solution for everything QuickBooks. Stop searching, start accounting.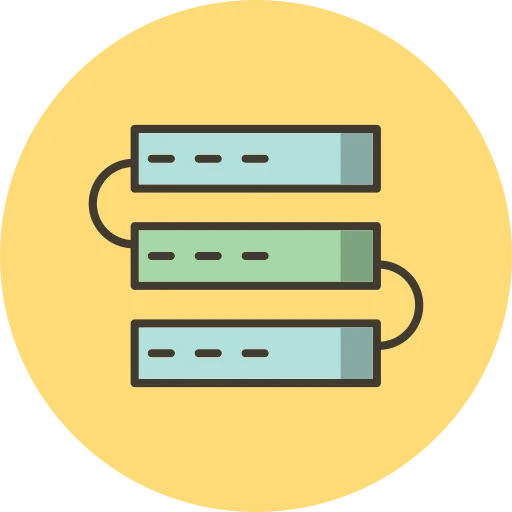 QuickBooks Integration with Business Apps
Connect your business process, payment or payroll systems to QuickBooks.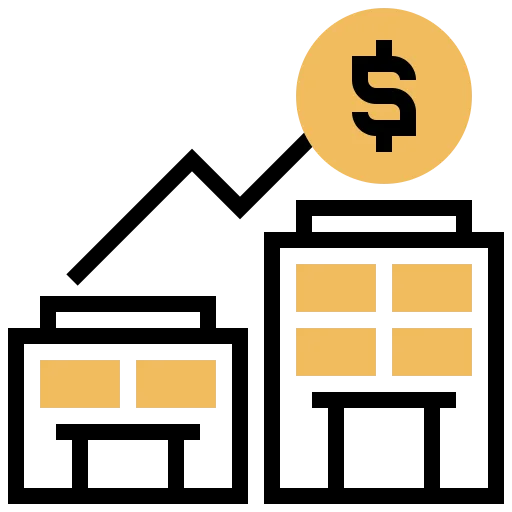 Superior QuickBooks Support
Always find our trusted advisor ready to answer your questions via chat, email or phone.