QuickBooks Accounting for Mid-sized Business
QuickBooks Accounting for Mid-sized Business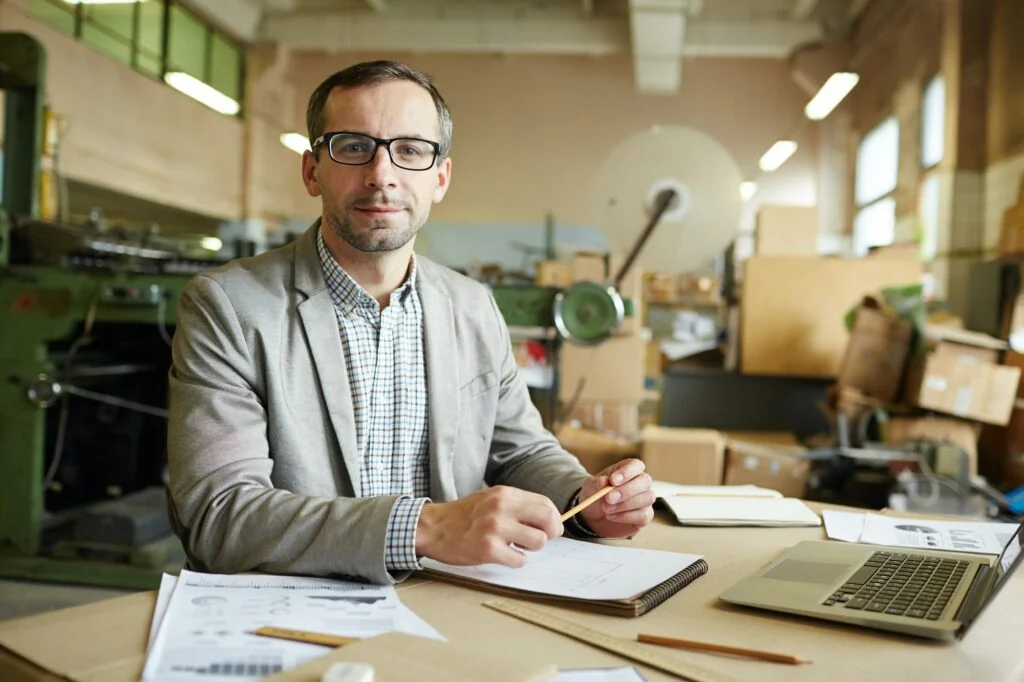 Never lose track of your finances, expenses or job costs. QuickBooks offers accounting solutions that scale along with your business. With options to choose user licenses scalable to 25 users, QuickBooks for mid-sized businesses is the ideal solution to modernize your finances and accounting processes.

Designed for growing companies, QuickBooks products such as QuickBooks Plus, QuickBooks Premier, QuickBooks Enterprise, or QuickBooks Advanced helps reduce administrative overheads, repetitive manual entries, get insights into your customers, vendors, and suppliers. Benefit from advanced features made for medium-sized businesses like professional services, law firms, real estate, advertising or marketing agencies, IT or management consulting and more.

QuickBooks Features for Mid-sized Firms
The #1 business accounting software that simplifies your invoicing, payments, and reporting. QuickBooks for Small Business is the best way to grow and retain a dashboard view of profits and stay on top of your finances.
*features differ according to the QuickBooks edition. Ask our product specialist for the problem you are trying to solve, and we will help you choose the right version of QuickBooks for your mid-sized business. 
Showing the single result
Why SaaS Direct is the preferred QuickBooks Service Provider
SaaS Direct is a single-stop-shop for QuickBooks solutions required by a growing business. Our experts offer guidance on the right product choices best-suited to the business need instead of a one-size-fits all approach.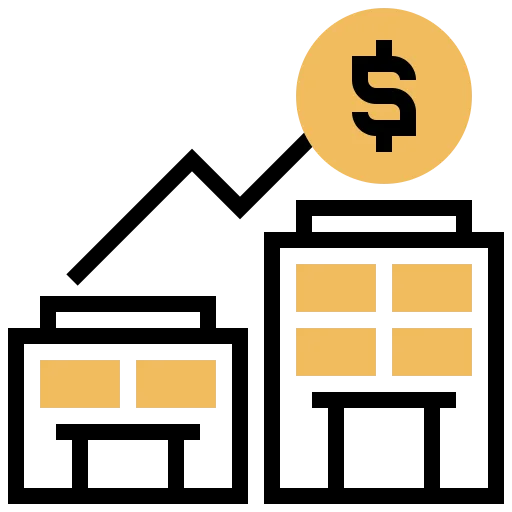 SaaS Direct QuickBooks Super Store
Lowest price guaranteed on all QuickBooks products and solutions.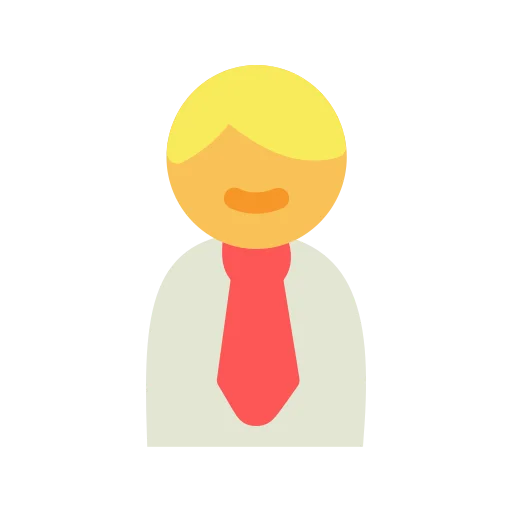 QuickBooks Product Experts
Our QuickBooks advisors have years of experience supporting growing businesses globally.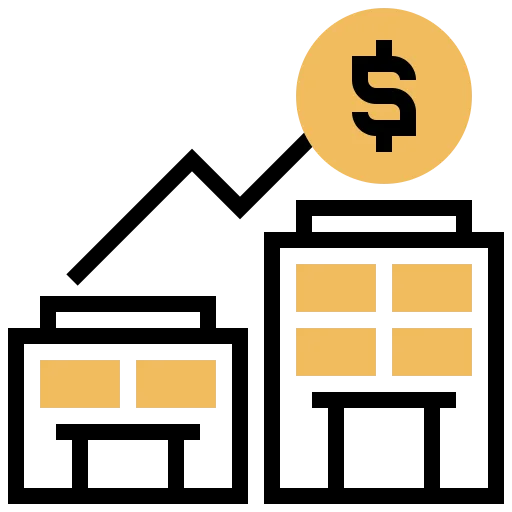 Data Migrations
We move your data from Sage, NetSuite, DAS, Great Plains and more to QuickBooks error-free.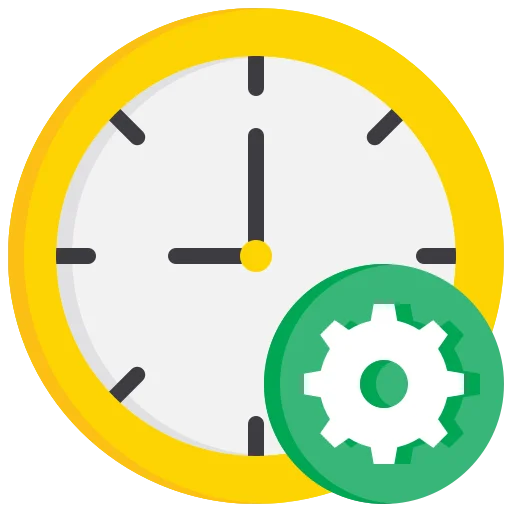 SaaS Direct Saves Time, Everytime
SaaS Direct is a single clearing-house for mid-sized businesses seeking to streamline accounting.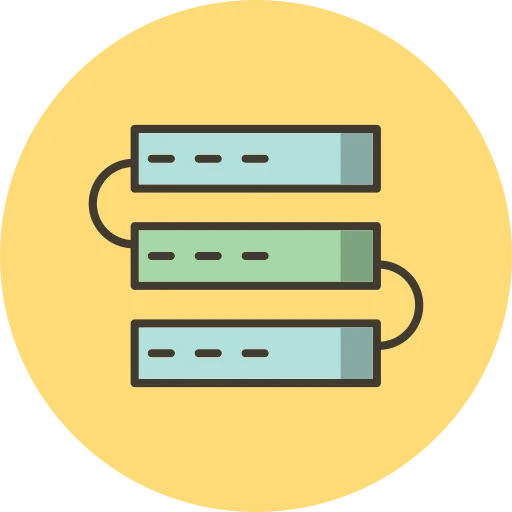 QuickBooks Integration with Business Apps
SaaS Direct partners with the major accounting technology providers critical to your business.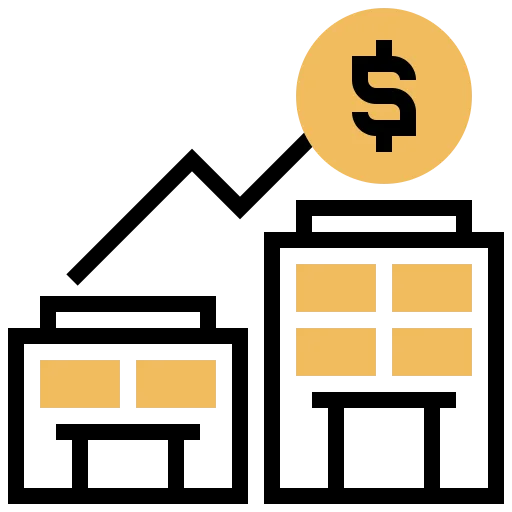 #1 QuickBooks Support
SaaS Direct customers have access to our world-renowned customer support team always.