Join Our Partner Program
Become a SaaS Direct Partner and multiple benefits like special partner discounts on QuickBooks, Payroll, and popular accounting software, exclusive white-labeled services and curated business leads.
Choose Your Partnership Pathway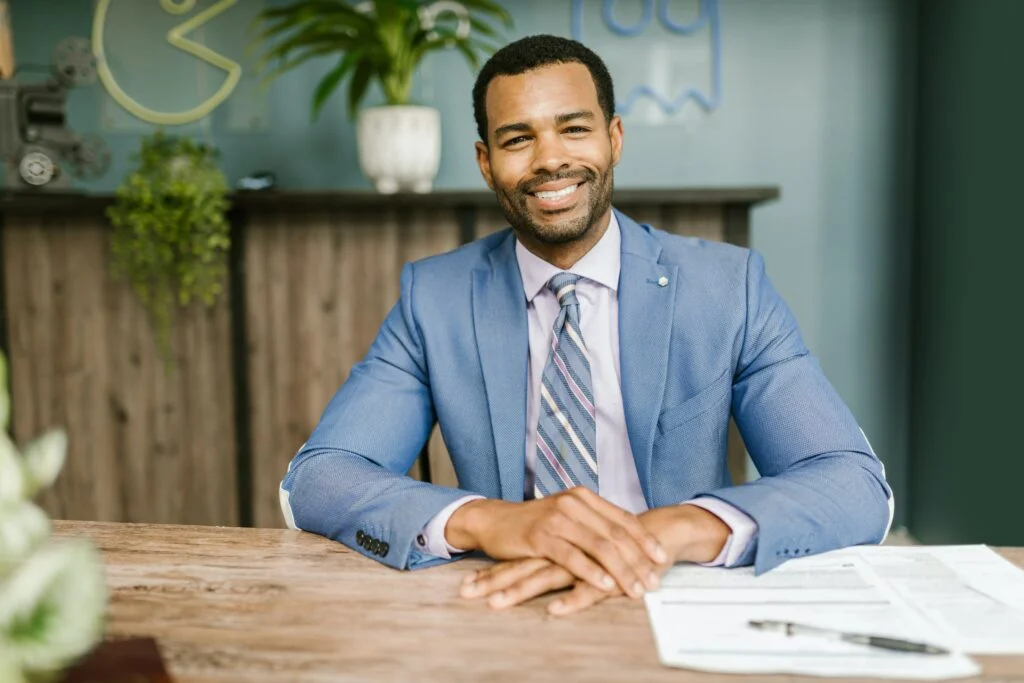 Partner Program for Accountants & Bookkeepers
SaaS Direct partner program for independent accountants, bookkeepers, and firms offering accounting and bookkeeping services is designed for growing businesses. Add additional revenues streams. Earn commissions on every product referral, get a special partner discount on your own QuickBooks and other software purchases, gain new business leads and more.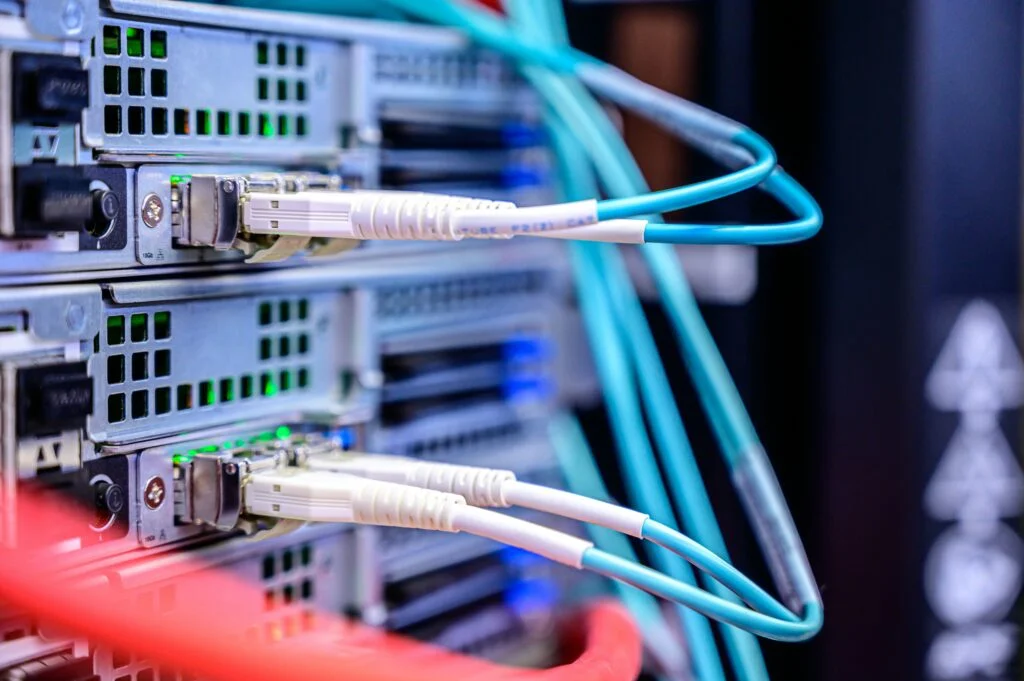 Partner Program for IT & MSP Partners
SaaS Direct partner program for IT partners offers technology experts and consulting firms opportunities to provide white-labelled accounting services. Besides referral commissions, add new recurring revenue streams and provide your clients with a one-stop trusted source of fintech-based accounting solutions.
Highlights of SaaS Direct Partner Program
Building Revenue Possibilities

No Fee to Join
Join for free and start earning commissions from day one.

Add Referral Income
Earn referrals, commissions, bounties and monthly recurring revenues.

Get Business Leads
Offer services to our 15,000 and growing customer base in North America.

Dedicated Program Manager
Your assigned program manager is your single point contact for product, service and new client support.

Pre-Sales and Demo Support
Close your deals with our experienced product advisors who can provide discovery, demo and end-to-end support.

Earn via White Labelled Services
Nurture your customer relationships by offering white-labelled services powered by SaaS Direct and generate dollars.
Solutions Powered by Leaders
Benefit from the extensive SaaS Direct Business Network
Are you a Canadian Business?
Call 888-706-7227 today!
Join our Partner Program on our SaaS Direct Canada website.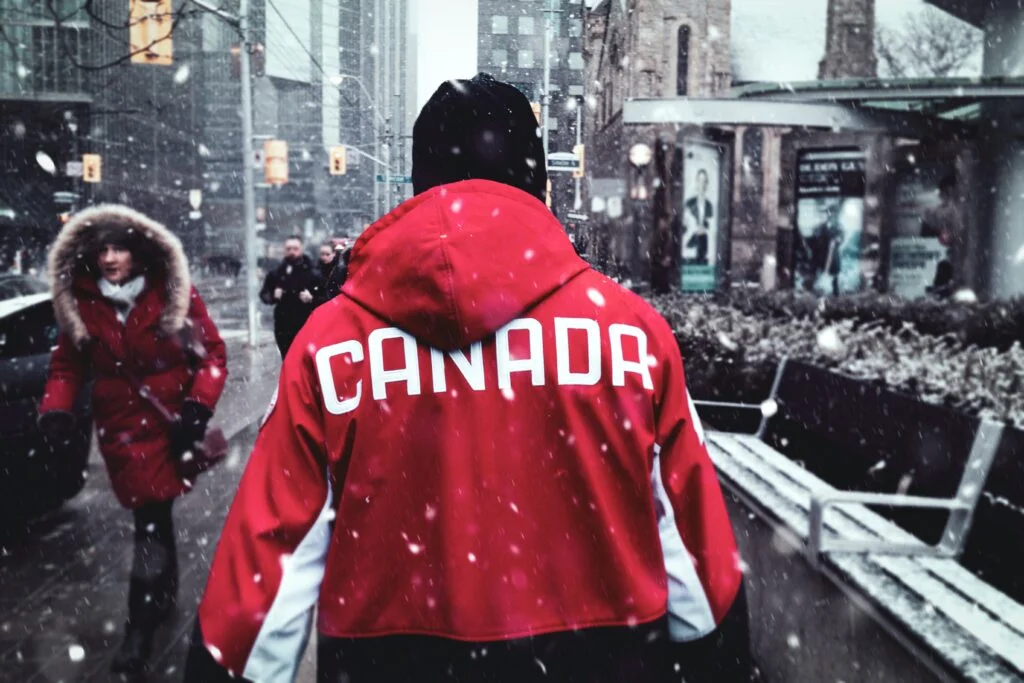 "When I read the line - leaving money on the table - I didn't realize how much till I joined this program. I regret not joining earlier."
When I first came across the Partner Program, it was a no-brainer for us. Our clients rely on us for their IT Support, but now they trust us with their accounting software and service as well. Thanks to SaaS Direct our clients are happier.
"I have added 3 new clients in the last six month and hired a part-time resource to help me manage the volumes after I signed up to this program. I see myself growing every month."