Mill Tech Industries Found a Complete Solution to Their Data Migration Needs; Software, Hosting, and Education.

users upgraded to quickbooks enterprise
Downtime
successful migration
blocks of quickbooks education delivered
Mill Tech Industries is a Canadian innovative company providing leading-edge, high-speed lumber handling equipment to the forest industry. Along with equipment, Mill Tech also provides field service & startup set up for all the machines, spare-parts shop for the industry and more lumber handling solutions.
Mill Tech is on its way to see exponential growth as the manufacturing and agricultural sector experiences a boom to provide for all essential needs. The team identified a need for upgrading their legacy accounting software to a modern accounting solution. This is where SaaS Direct was reached out to and asked for help. 
The data migration had been on the back burner as the business cannot afford any downtime and this was their biggest worry about the process. Many of their team members were also not educated over how to maximize the potential of the software and show satisfactory results.
Mill Tech also wanted customized BOMs for each entry along with a tailor-made solution for custom engineering/equipment manufacturing firm, all hosted on a cloud hosting that works well within the system.
 Locate someone who can achieve data migration with the most minimal downtime in the industry. 
Train the team members over the acquired software so they can understand, perform tasks, and cater to all professional needs of the process.
Upgrade the accounting software to a modern solution which can help excel the brand growth.  
Suggested migration to QuickBooks Enterprise from QuickBooks Premiere. I feel like both are similar product , and have the will to be used for such future works as well. 
The migration was successfully done followed by a full team's training for the software. 
The SaaS Direct team built a trust worthy relationship between the two parties.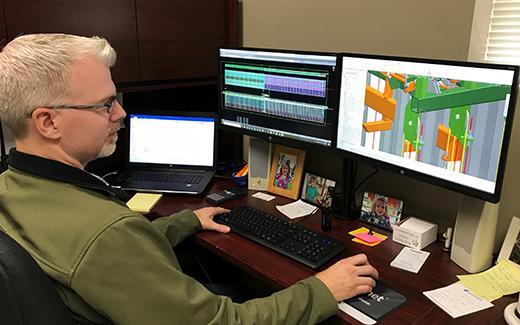 SaaS Direct took charge and provided Mill Technology with an extensive learning process of getting set up for the right equipment, the right data migration specialists, and the perfect educationists to learn and excel their way on with the QuickBooks software. 
SaaS Direct had a perfect plan lined out for Mill Tech where they went an mile extra and beyond to ensure this group gets the best of the services. Part of their solutions also requires them to be on a hosting service that matches the requirements of the software being installed. 
SaaS Direct suggested a complete offer in which they would fix all the problems and challenges as a single service provider, however, the team at Mill tech chose the ones that fit best to their needs, and proceeded with upgrading their QuickBooks software, and training their uses on it.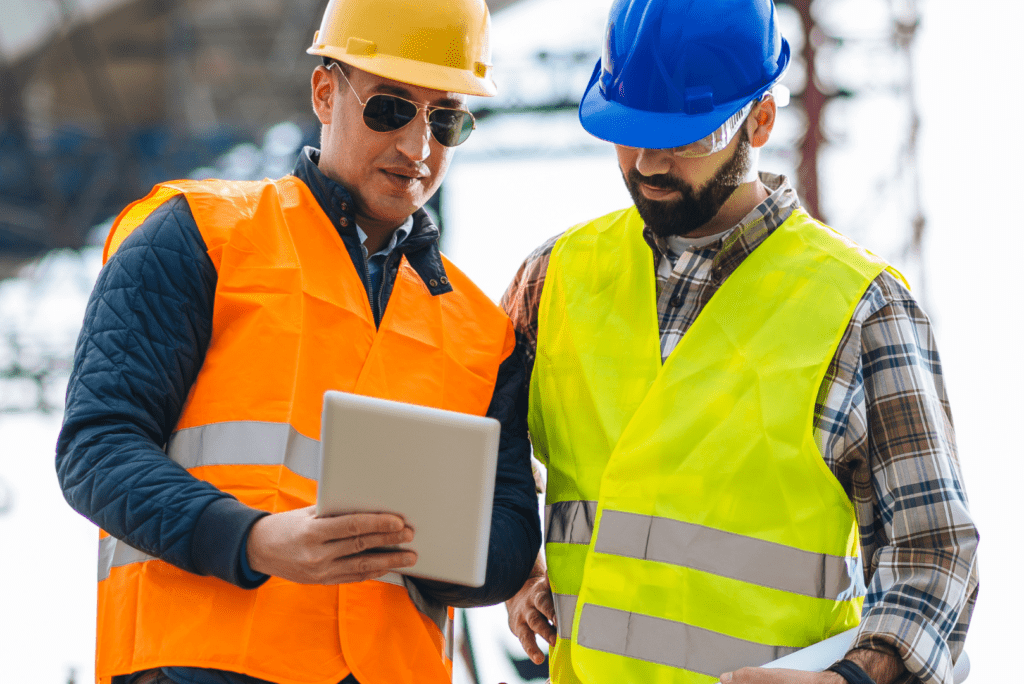 The proposed solutions get Mill Tech Advanced Inventory and Advanced Pricing. Advanced Inventory gives you multi-warehouse support as well as handheld scanning capability. 
With Advanced Pricing, you can set different price levels based on different customers, which may cause ease of access. 
QuickBooks has special reporting based on your industry (Non-Profit, Constructions, Manufacturing. etc.) Which in this case, would fall perfectly as the search for an industry-specfic solution is what was required. 
SaaS Direct specializes in accounting data conversions and data migrations with capabilities to convert 88+ software. With over 1500+ accounting data conversions delivered and over 25 years of cumulative ERP and accounting data migration experience, SaaS Direct helps businesses improve productivity and increase financial transparency. Inquire with us about your Quickbooks conversion needs today.
Explore More About Data Migrations with SaaS Direct
Book a time with SaaS Direct Data Migration Specialists or get a free quote.