QuickBooks Accounting for Large Enterprises
QuickBooks Accounting for Enterprise and Large Companies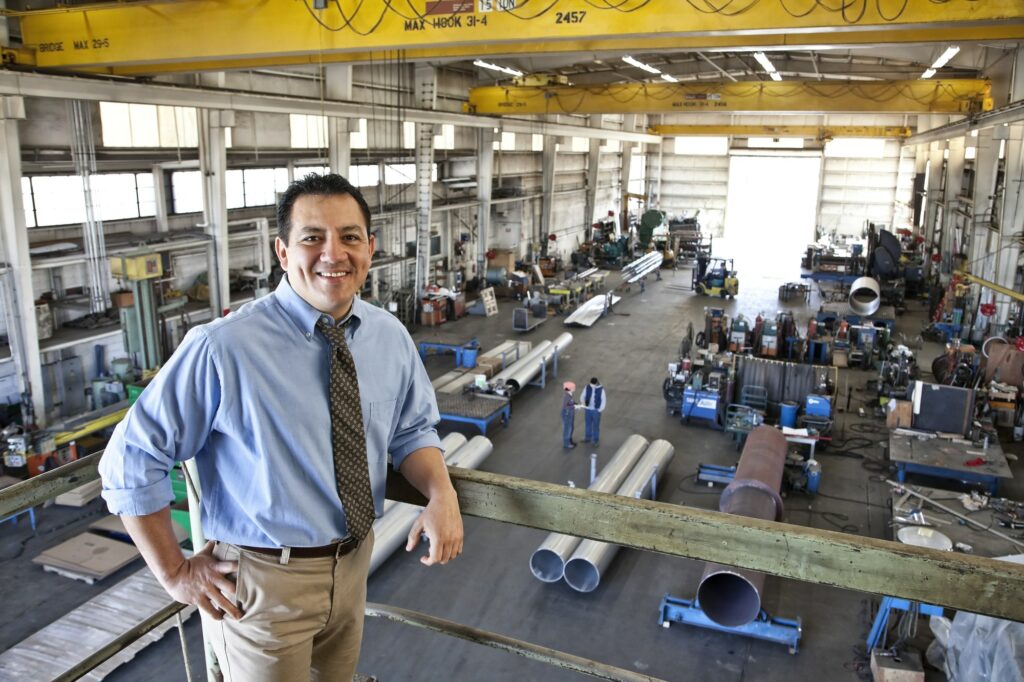 Don't break the bank to keep up with your business growth. Most enterprise software are exorbitantly expensive and requires many upfront investments and an IT team to support it.

QuickBooks for Enterprise is made for larger, fast-growing companies and provides business owners with a powerful enterprise software solution offering single-platform access to critical financial data with the click of a few buttons. QuickBooks takes away the headaches and costs associated with the server and IT infrastructure through its hosted or cloud accounting system. All this and more at a fraction of the cost of enterprise software.

Businesses use QuickBooks Enterprise or QuickBooks Online Advanced to automate inventory management, get paid faster, focus on high revenue clients and track profitability without ever leaving their accounting dashboard.

Top QuickBooks Enterprise Features
QuickBooks for Enterprises include QuickBooks Online Advanced and QuickBooks Enterprise (Desktop). Both, QuickBooks Enterprise and QuickBooks Online Advanced are two of the most powerful single-stop software for all your accounting and business finances.
Talk to our product advisor to help you choose the right solution for your business needs.
Why SaaS Direct is the #1 QuickBooks Enterprise Solutions Provider
SaaS Direct is a single-stop-shop for QuickBooks solutions required by a growing business. Our experts offer guidance on the right product choices best-suited to the business need instead of a one-size-fits all approach.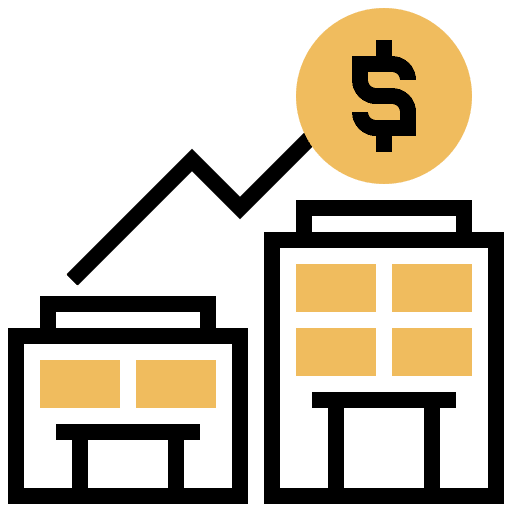 SaaS Direct QuickBooks Super Store
Lowest price guaranteed on all QuickBooks products and solutions.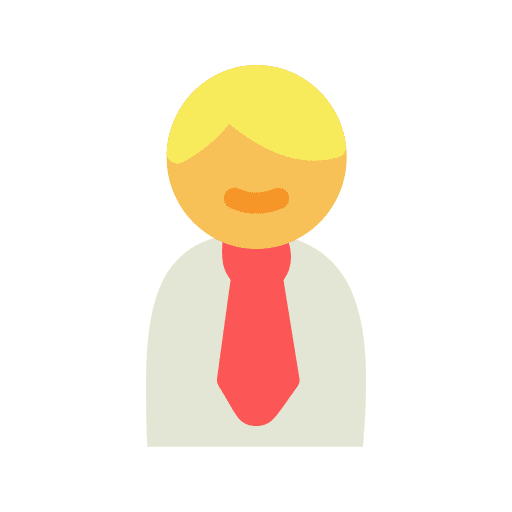 QuickBooks Product Experts
Our QuickBooks advisors have years of experience supporting growing businesses globally.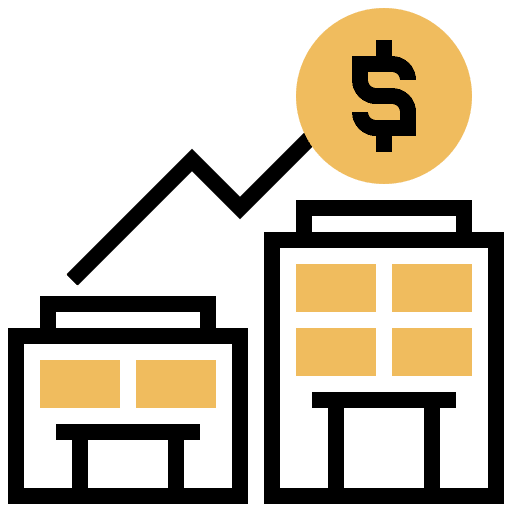 Data Migrations
We move your data from Sage, NetSuite, DAS, Great Plains and more to QuickBooks error-free.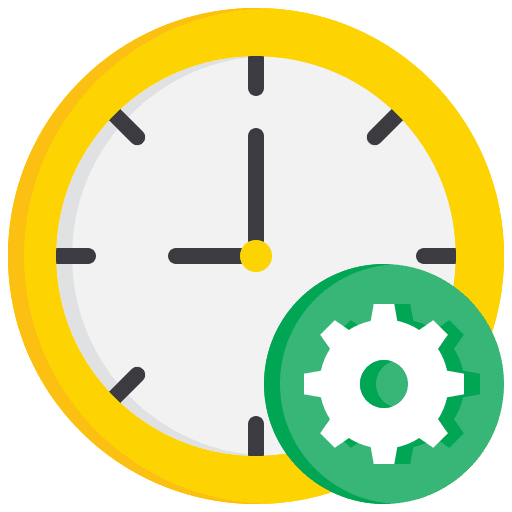 SaaS Direct Saves Time, Everytime
SaaS Direct is a single clearing-house for mid-sized businesses seeking to streamline accounting.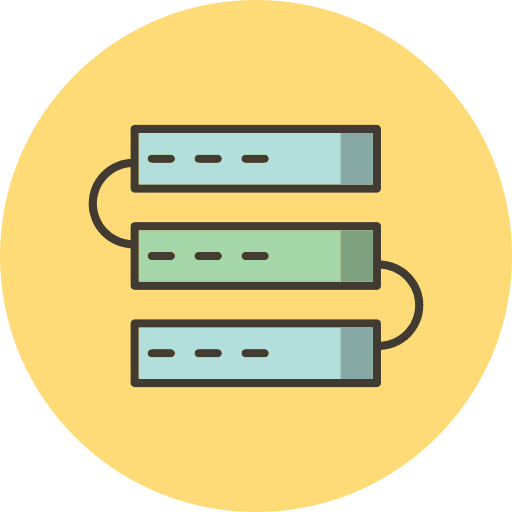 QuickBooks Integration with Business Apps
SaaS Direct partners with the major accounting technology providers critical to your business.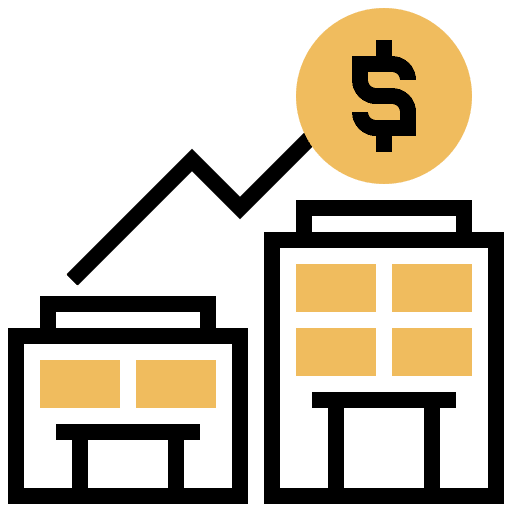 #1 QuickBooks Support
SaaS Direct customers have access to our world-renowned customer support team always.
What Our Customers Are Saying
The original shopping experience went well and then when I realized that I had mistakenly ordered the wrong version of my desired product, I was assisted to correct the error and supported through the transaction. Thank you
Easy access to order along with website design was supportive with suggestions for my needs and able to purchase exactly the product that I needed
Very easy to work with. Answered all questions quickly. Received download almost immediately after payment went thru.
It was the best price for the product purchased with several options of the format I preferred. The transaction was seamless. Thank you!
The service was exactly what was described on their product page, and they were even able to deliver on it early! More than satisfied with the turnaround time given the COVID situation.
My phone call with pre purchase questions was answered promptly and agent was very friendly and knowledgeable. Checkout was prompt and accurate.
Absolutely wonderful response time and download was immediate after payment. Also, the price was a lot better than going direct to Intuit.
100 % Satisfaction, we will definetely consider Saas Direct for our future Purchase as well.
Experience Enterprise Solutions on Cloud
Get A Free Demo of QuickBooks Online Advanced Today