Let SaaS Direct Give You the QuickBooks Training You Need
SaaS Direct is an award-winning accounting solutions provider focused on building and maintaining long-term partnerships with our clients.
Your QuickBooks solution can be a powerful ally in keeping your books up-to-date, balanced, and tax compliant. But using them incorrectly could lead to serious pitfalls that could lead to cataclysmic consequences. 
SaaS Direct provides training services to fix that. Don't worry anymore about missing details or wondering how to maximize your QuickBooks solution. We provide the training to put you in the driver's seat, to become the expert!
Expert training, from the experts.
Easy
We train you to make your QuickBooks experience easy and stress-free. Don't wait to figure out essential features on your own or before it's too late.
Experts
We provide the experts that know the ins and outs of every QuickBooks solution and how it complements your accounting. Trailor your training to your business.
Pricing
Our status as an Executive-level Intuit Partner gives us an inside track to getting your the QuickBooks solution your business needs, if you don't already have it.
Take control of your accouting with QuickBooks and expert training provided by SaaS Direct.
Learn QuickBooks and industry-specific best practices to get your new system implemented and running the right way. Our experts will deliver tailored training for your business. Fill out the form, and get your FREE consultation and quote!
Training delivered by saas direct
Why Struggle When We Can Give You the Answers?
You have a business to run, products to ship, and services to deliver. Don't get bogged down in trying to learn a whole new system and master it at the same time. Let us deliver the training you need for your QuickBooks solutions and learn to maximize your new tools!
Experts in migration of all major accounting platforms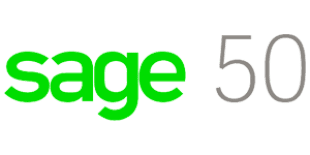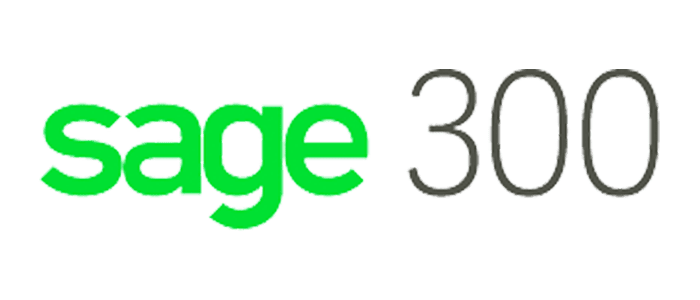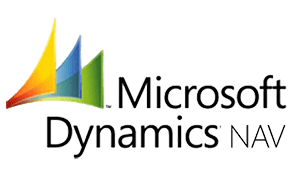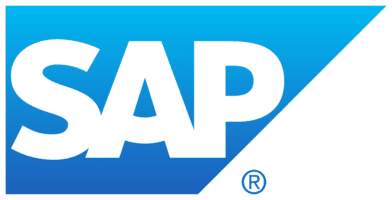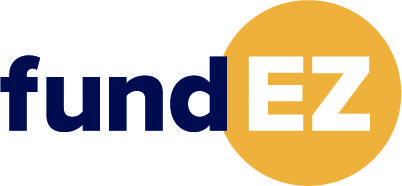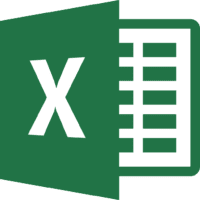 What Clients Say About Us
"Quickbooks loaded quickly and easily and all the old files from 2014 version were easily imported so only took a few moments to ,make the switch."
"The staff at SaaS Direct is very knowledgeable, they were able to help me purchase software and data migration. One stop shop."
"Helped us clean up our historical data going back 11 years. Transparent and clear communications. Great support."
Ask us about QuickBooks Training
Let SaaS Direct take you from zero to hero with your new QuickBooks solution.