Retail Solutions
Accounting needs for retail businesses are complex and unique. You need inventory tracking, sales, and logistics. With our retail solutions, you can synchronize pricing across products and locations, and much more. Our accounting software for retail is like nothing you've used before.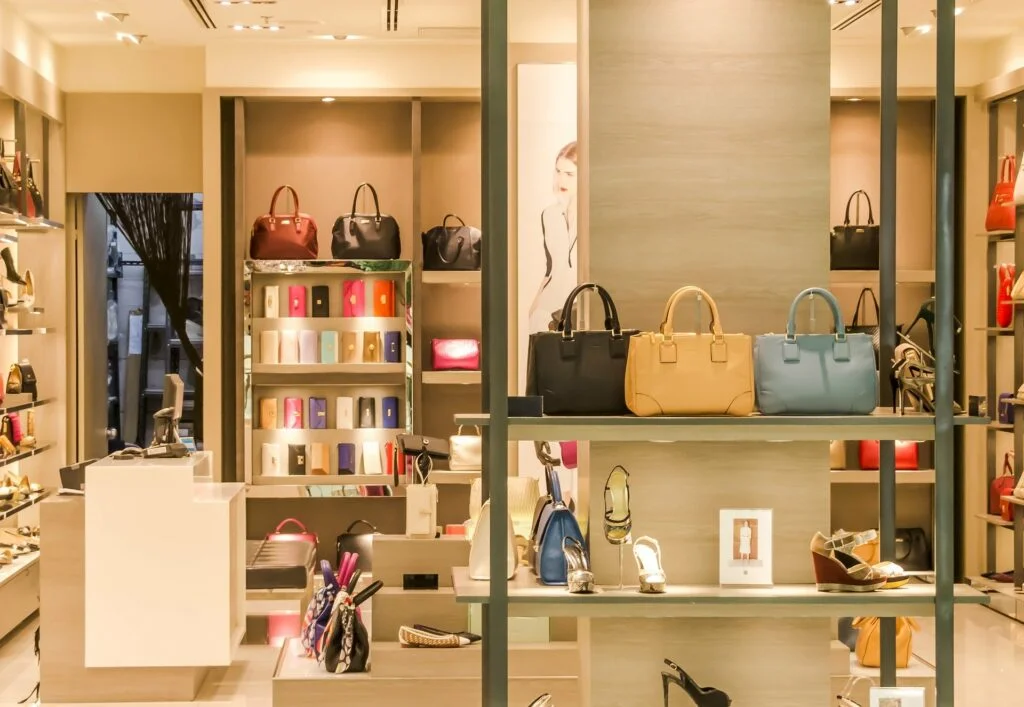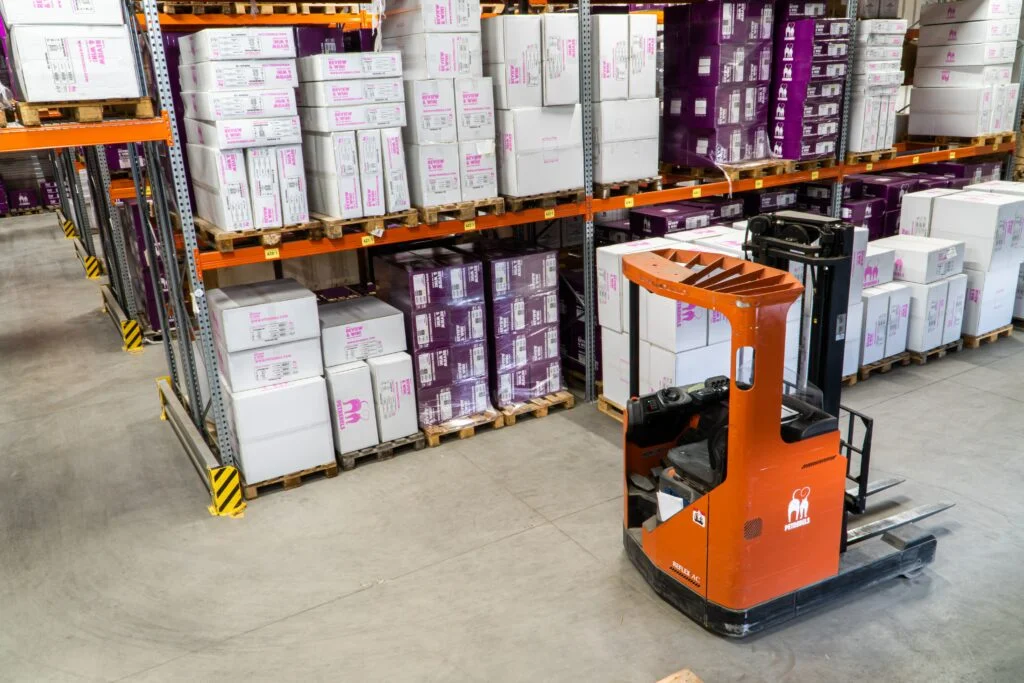 Inventory Solutions
Don't go another second without knowing exactly where your inventory is by tracking trucks, getting live updates on POS transactions, and a list of deep data sets to give you an overview of your business. SaaS Direct is the expert in automating your inventory using the best solutions available at the lowest prices.
Accounts Payable/Receivable
Your business is unique, and requires Accounts Receivable and Accounts Payable solutions tailor-made to your needs. Whether you needs are in payroll, creating forecasts, or putting together billing solutions that integrate with your accounting solutions, SaaS Direct is ready to help.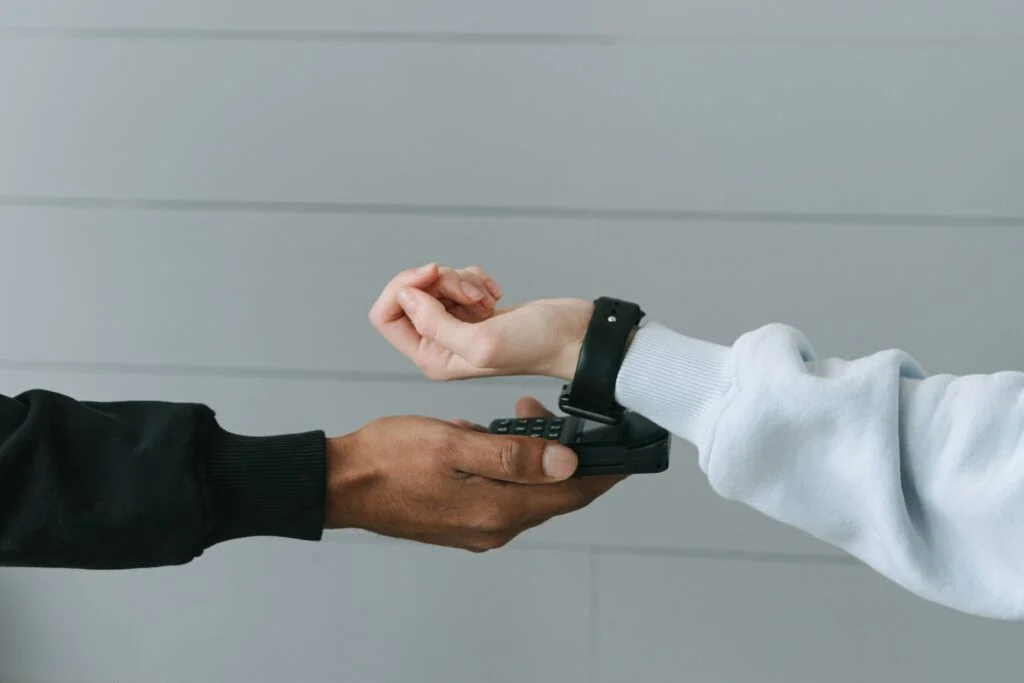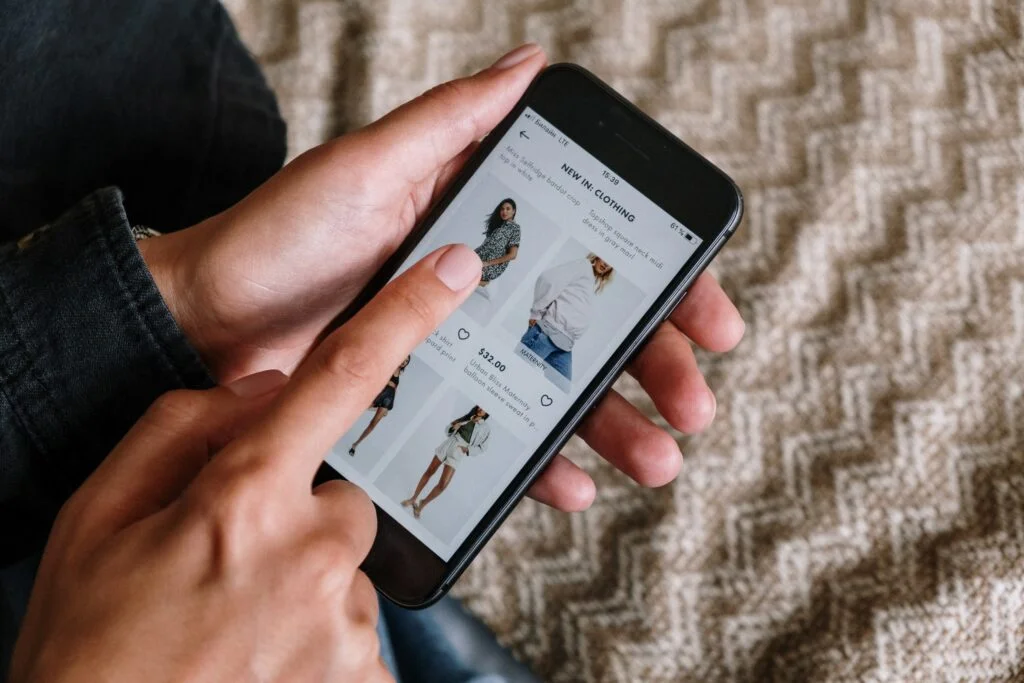 eCommerce Solutions
Manage product listings across all your channels in one place. Track everything automatically as your QuickBooks for eCommerce/Retail updates automatically with products, inventory, fulfillment and more. QuickBooks for eCommerce/Retail syncs with popular e-commerce platforms to keep order and data up-to-date everywhere. QuickBooks for eCommerce/Retail Online gives your team an overview from sales to inventory, to manage income and expenses across departments.
Tax Solutions
Simplify your tax compliance, sales tax reporting and peace of mind with industry-leading tax solutions integrated into your accounting systems. Add automation for quick, zero error tax calculations to your business processes, be it manufacturing, purchasing, distribution, online selling and more.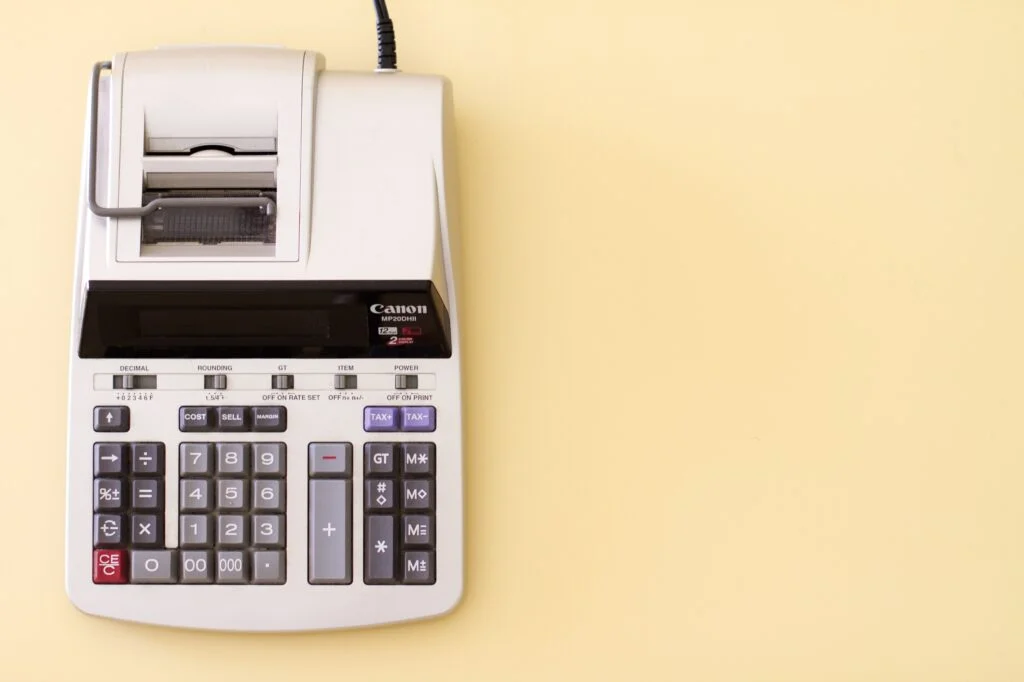 The SaaS Direct Advantage
SaaS Direct has a wealth of experience empowering businesses of all sizes adapt to a future-ready marketplace. We offer end-to-end product advisory, implementation, process-adoption and training critical to accelerated digital transformation.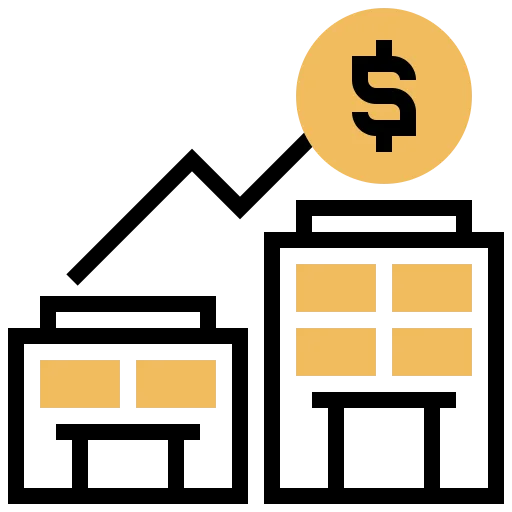 Partnership With Domain Leaders
SaaS Direct has forged partnerships with leading financial technology providers.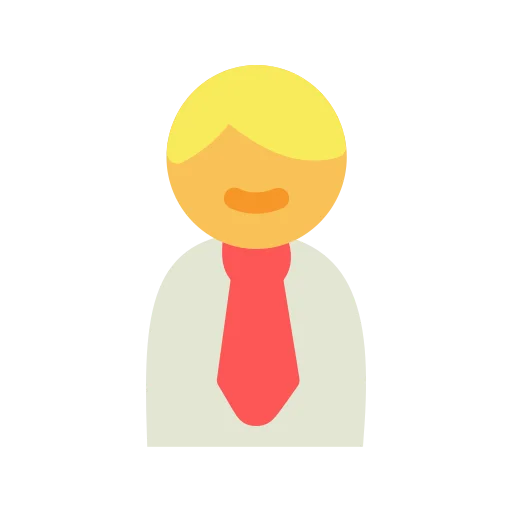 Dedicated Support
SaaS Direct has unparalleled customer service support via chat, email and phone.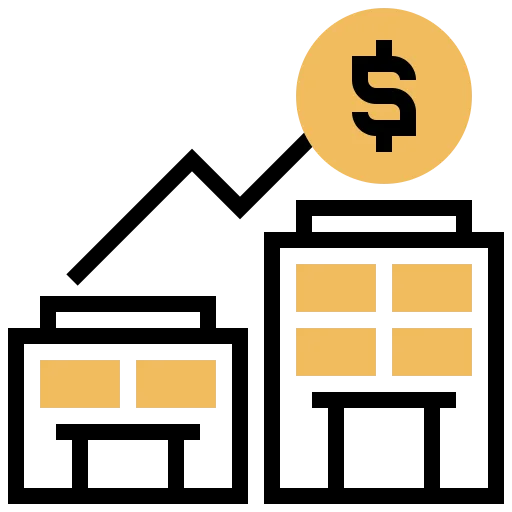 Data Migration Experts
Our specialists can extract and move data including apps to your choice of accounting platform.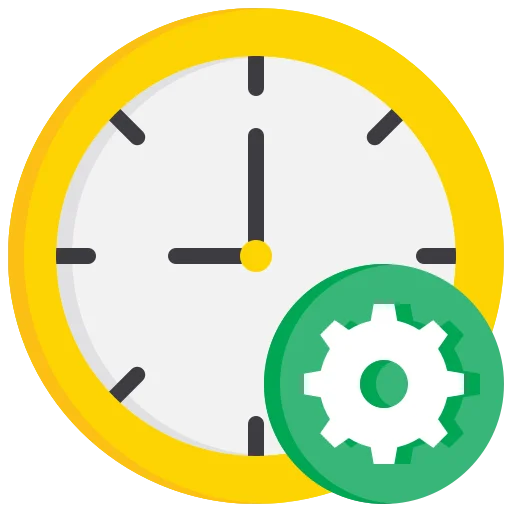 Extensive Product Knowledge
Our advisors undergo extensive training on the solutions and products to gain deep know-how.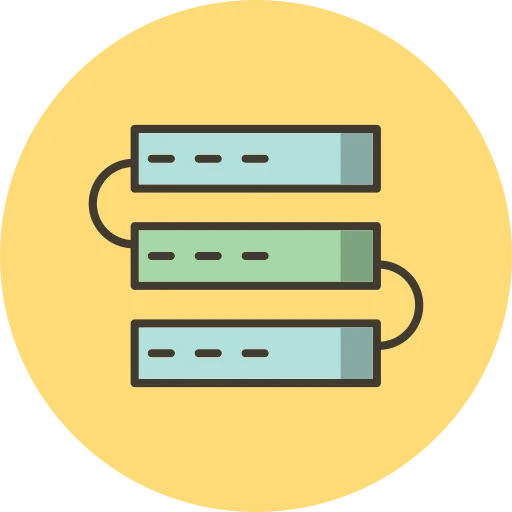 Seamless Integrations
SaaS Direct has the expertise to curate technology stacks best-suited to a business.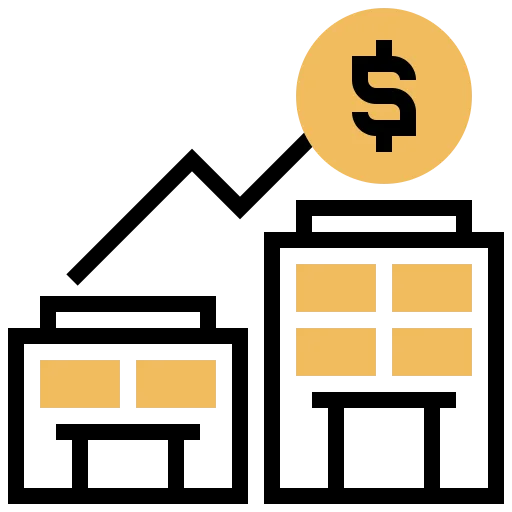 Integrated Bookkeeping
SaaS Direct also provides integrated bookkeeping services on-demand.
We work with industry leaders