Why is Fishbowl is the #1 selling manufacturing management solution for QuickBooks?
Fishbowl is the #1 manufacturing management solution for QuickBooks, and SaaS Direct can help you get started. Tens of thousands of manufacturers trust Fishbowl to handle job costing, tracking raw materials and finished products, scanning barcodes, generating bills of materials for sub-assemblies, and tracking inventory flow. That's just the start – Fishbowl for QuickBooks is the key to manufacturing efficiency and peace of mind.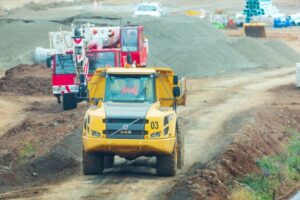 It can be difficult to determine the true cost of parts. That's why Fishbowl lets you add all of the costs, such as machine time, parts, and labor, so you have a complete view of the facts.
Use a barcode scanner to update your inventory records with items picked, received, ordered, and more.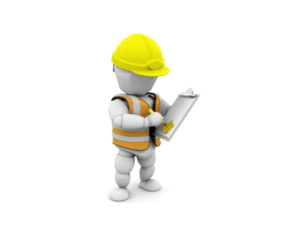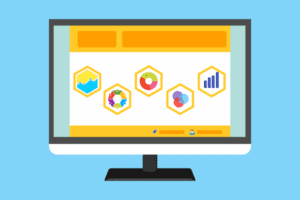 Tracking Raw Materials and Finished Goods
Keep track of how many raw materials and finished products you have on hand. In fact, you can create unit-of-measure conversions so you will be able to tell how many finished products you can make from the available raw materials.
You can create a work order for all kinds of jobs, such as assembly, disassembly, replacement, repair, and custom.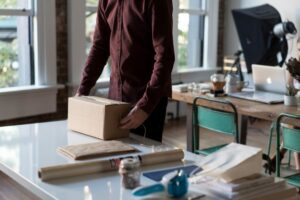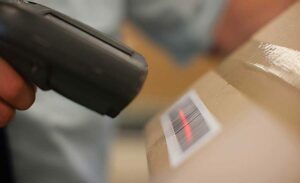 Fishbowl has the ability to group several bills of materials together as sub-assemblies to make sure complex jobs are done in a specific order.
Why your business needs QuickBooks manufacturing software
QuickBooks is by far the industry-leading solution for keeping a close eye on business finances. Fishbowl is the industry-leading solution for tracking inventory levels and balance inventory needs. 
Combining these two powerful tools into one QuickBooks manufacturing software gives users a powerful business solution that helps them save money and grow rapidly.
It's time to turbocharge your manufacturing management and accounting tools with Fishbowl for QuickBooks. Get in touch today and schedule your FREE consultation!