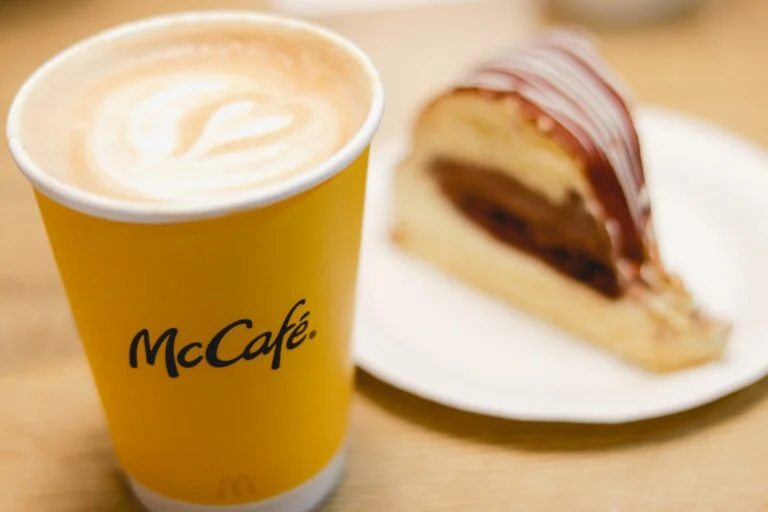 Franchises
Track all the money coming in and out of your business, from costing, to expenses, subscriptions, and salaries, to revenues and sales data all in one easy-to-use solution. Franchises need the power of robust reporting, inventory management, and much more. QuickBooks handles everything from payroll, taxes, expenses, and deductions, so you can focus on building your franchise. Running multiple franchises? No problem. QuickBooks is prepared for that too.
Non Profits
The nonprofit sector is burdened with the task of doing more with less. That means fewer resources, fewer capacities, fewer people, less power, and less money, but it does amazing things for communities by turning to technology to help it make a bigger impact. QuickBooks is the right solution to help you with your non-profit accounting needs, so you can take care of what matters to you. Non-profit offerings such as QuickBooks One solution make it easier for organizations to do their work and influence what is important to them.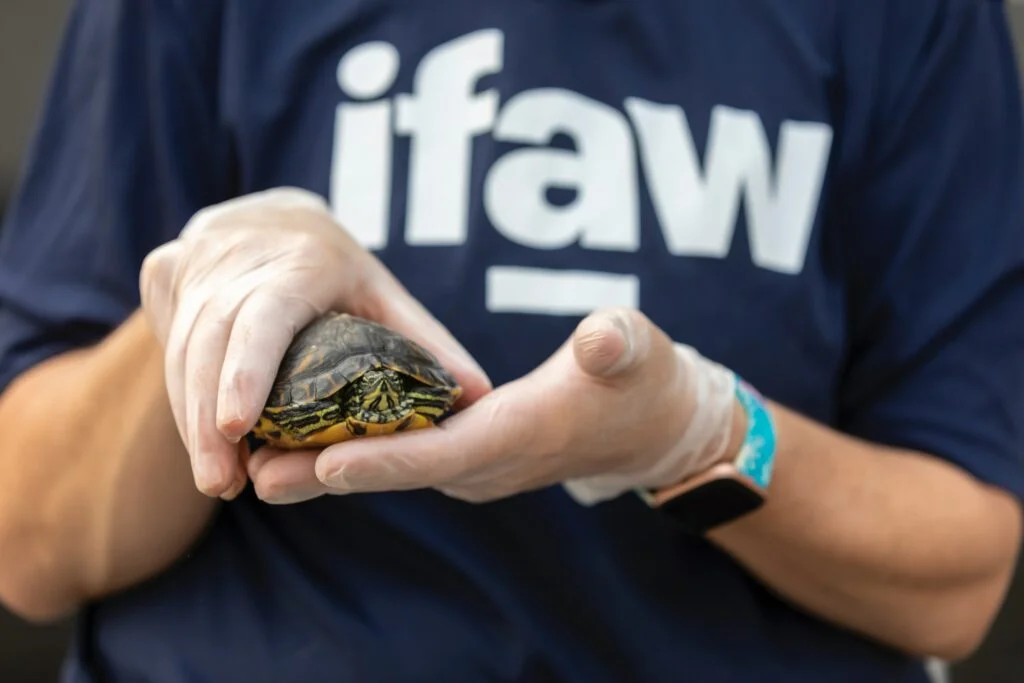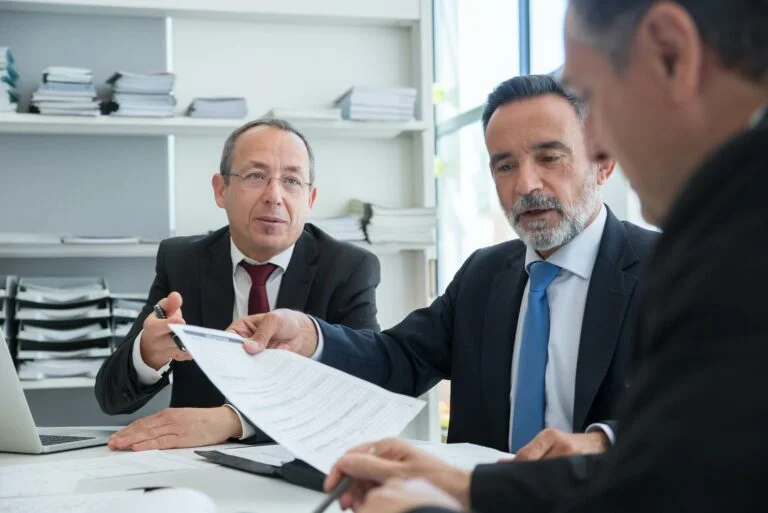 Law Firms
QuickBooks online is the powerful and effortless tool to manage your law firm's accounting in one place. Manage billing, time tracking, and costs in the office or on the go while juggling a busy schedule.
Manufacturing
Your QuickBooks solution is the ultimate in accounting tools for manufacturers. View open purchase orders placed with vendors, get a complete overview of customers and products ordered, and simplify your inventory management. No more manual input - Auto-tracking for assemblies puts powerful, efficient final build summaries in place, reducing the need to input each subassembly individually. Dual options for when you want to use average costing and first-in-first-out costing (FIFO).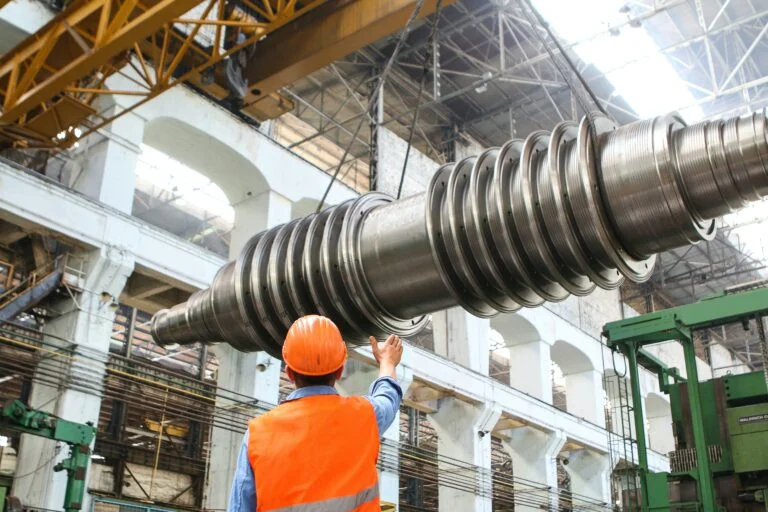 eCommerce/Retail
QuickBooks for eCommerce and Retail powers every part of your business Automatically. Manage product listings across all your channels in one place. Track everything automatically as your QuickBooks for eCommerce/Retail updates automatically with products, inventory, fulfillment, and more. QuickBooks for eCommerce/Retail syncs with popular e-commerce platforms to keep order and data up-to-date everywhere. QuickBooks for eCommerce/Retail Online gives your team an overview from sales to inventory to manage income and expenses across departments.