Shopping Cart Integrations
E-commerce is the new normal; our solutions make it easier to manage their online stores better than ever before. Integrate with leading stores like BigCommerce, Shopify, Wix, WooCommerce, Amazon, and other major marketplaces.
Point-of-Sale Connections
Give customers options to pay with seamless POS connections with QuickBooks POS, Shopify POS and Square. Easily accept credit cards securely and safely with Stripe, Authorize.Net, PayPal to connect the back of the store and front.
Auto Ordering plus Price Updates
Add workflows and automations to pricing updates, reordering process and sales channels that eliminate inventory stock-outs, optimize listings and minimize manual tasks with integrations with shipping, and accounting.
Provide seamless end-to-end customer experiences
Benefits of switching to a cloud-based eCommerce solution engineered for your business success.
Trusted by over 30,000 companies worldwide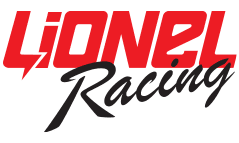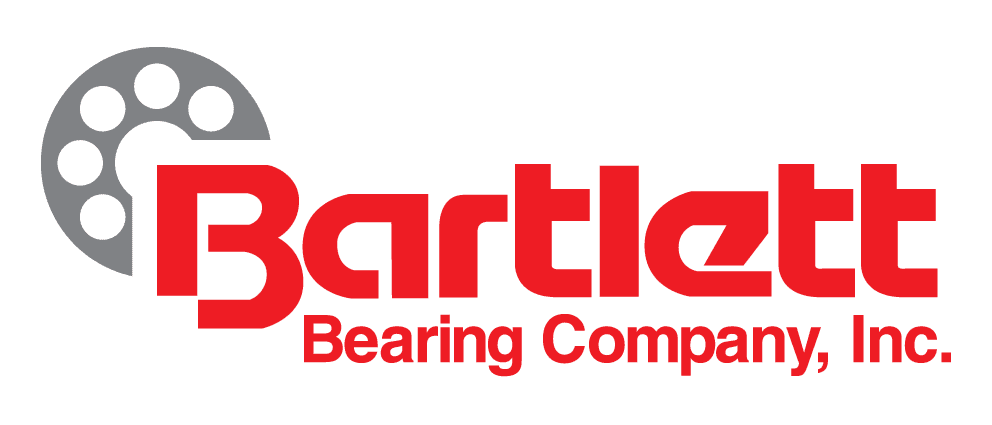 What customers are saying
"We really need a connector that would connect Shopify to QuickBooks. Webgility was the solution."
Brittany Gymrek
Chief Marketing Officer, Skinny Mixes
"With Webgility, we've been able to steadily increase the volume of our business, and we could easily scale the business without adding much in the way of incremental resources to our operation."
Shen Li
Owner, Epic Mens
"We have online orders coming in from all over the country. When we got Fishbowl, our online orders went up a lot. There's a correlation and a tie there."
Mitch Fusek
C-founder, Tunaskin
"A small company like ours can get Fishbowl to do a lot of the important stuff for us. Fishbowl keeps track of everything for us. It actually works real slick."
Randy Schiefer
Accounting Manager, Pacific Valley Dairy
"With Acumatica, we can double the size of the business without doubling the space and the people because we have power in the information. We can work more logically, provide better service and save millions in labor by not having to double the staff size."
Ben Leinster
CEO, AFF Group
Connect your ecommerce store with QuickBooks today