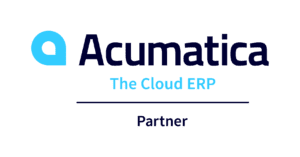 Move with the times with the leading born-in-the-cloud ERP
Markets are rapidly changing, and so are customer expectations.Omnichannel Retail, Mobile Payments, Touchless POS are unavoidable modern realities. Is your business adapting to the future of retail and commerce?  Build a Connected Business Today!
Smart Inventory Management
Seamless merging of front-of-the-store, payment systems, back-office and inventory to reduce stock-outs and back-orders.
Warehouse
Efficiency
Streamline warehouse operations and build efficiencies through the supply chain. Optimize processes with low-cost solutions like bar code scanners on phones and tablets.
Advanced
Financials
Add advanced functionalities to Acumatica's base capabilities. Access advanced financials like general ledger consolidation, sub-accounts, and automated revenue recognition.
Reporting
and Data Toolkit
Access to real-time and historical organizational data, with ability to analyze patterns, generate reports and visualization dashboards quickly and easily.
Native eCommerce Connectors
Establish out-of-the-box connections with digital storefronts built on BigCommerce and Shopify, for that omnichannel experience. 
Point-of-Sale
Integration
Designed for wholesale distributors, manufacturers and retail businesses, Acumatica POS manages all retail and counter transactions connected to the back-office ERP.
Switch to the Cloud ERP built for the future of commerce.
Trusted by over 5000 companies worldwide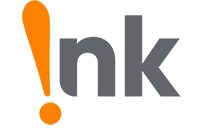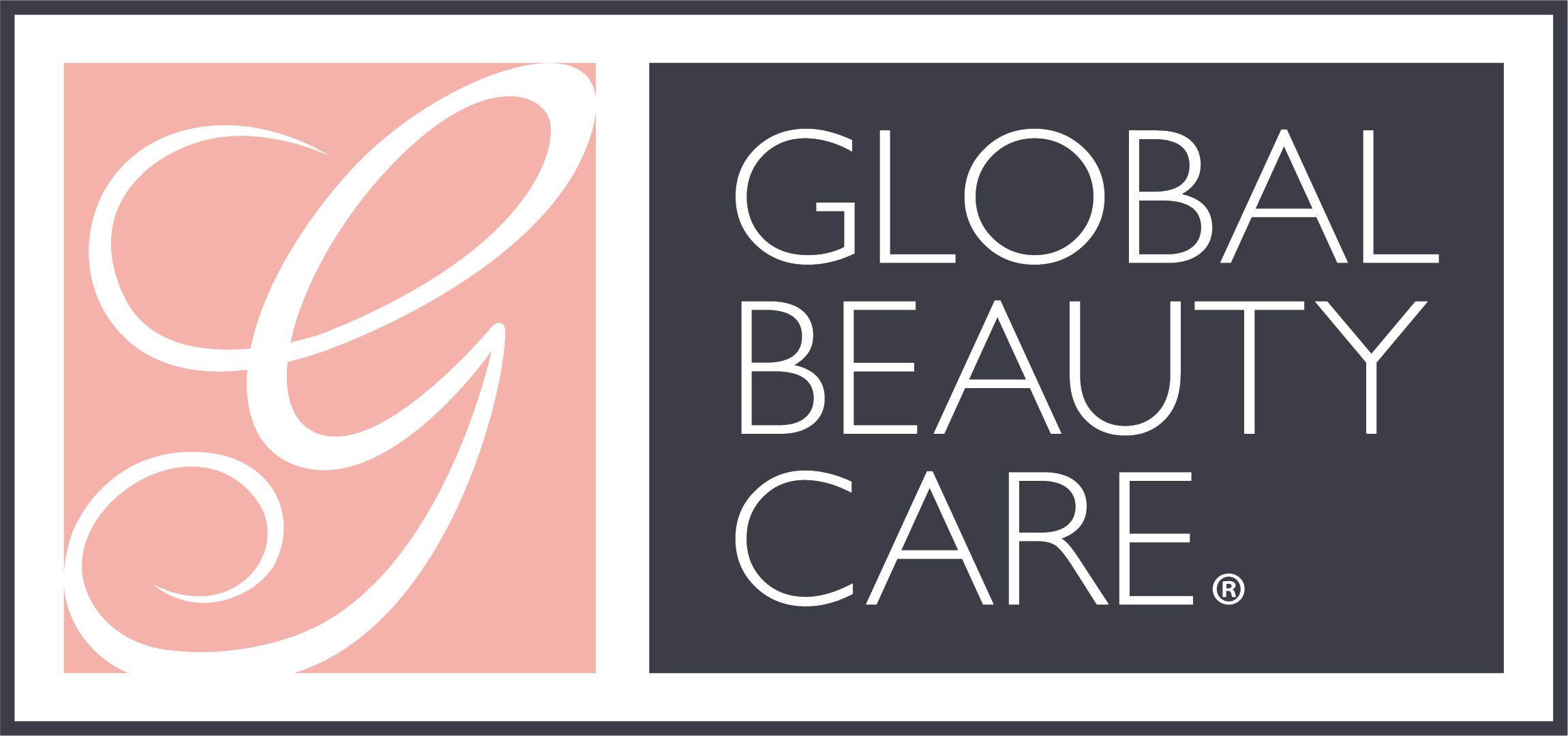 What customers are saying
"When we switched to Acumatica, it really created a seamless experience for our consumer, because our data accuracy, our inventory, and the way we communicated with our customers was in one spot and created a single source of truth."
Emily Sloan
Director of Marketing, Clive Coffee
"Acumatica has been a game changer. It's made a huge difference in how we do things, how we can access everything we need from anywhere, and allowed our salespeople to work remotely."
Hector Pinto
CEO & Co-Founder, Quality Material Handling, Inc.
"With Sage 100 we had to maintain a server and that server had a lot of associated costs. So, removing the headache to maintain the on-premises system was the number one reason we chose to go with Acumatica."
Elena Mheidze
CFO, Erickson International
"We love having Acumatica in the cloud. That means we don't have to host it ourselves, have on-site hardware and redundant systems, or perform backups ourselves."
Greg Lems
Director of Engineering, FoodMaven
"With Acumatica, we can double the size of the business without doubling the space and the people because we have power in the information. We can work more logically, provide better service and save millions in labor by not having to double the staff size."
Ben Leinster
CEO, AFF Group
The SaaS Direct Advantage
SaaS Direct works with clients seeking modern solutions to legacy problems. Our extensive consulting experience with Retail and D2C businesses gives us an edge in quickly grasping operational, functional and efficiency barriers within an enterprise.

Custom Solution Roadmaps
We map current business challenges to a solution roadmap.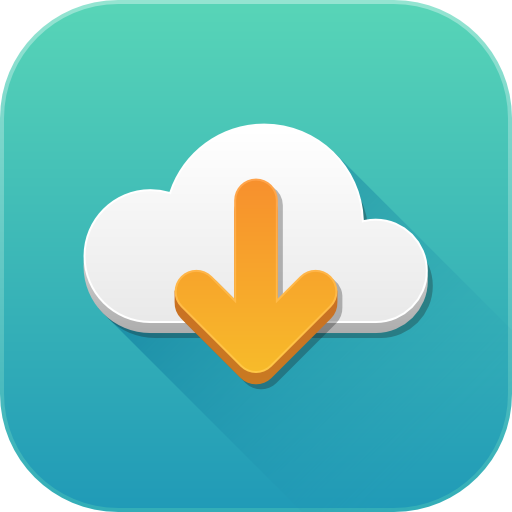 Legacy to Future-Ready
We help migrate clunky legacy data to elegant high-visibility cloud platforms.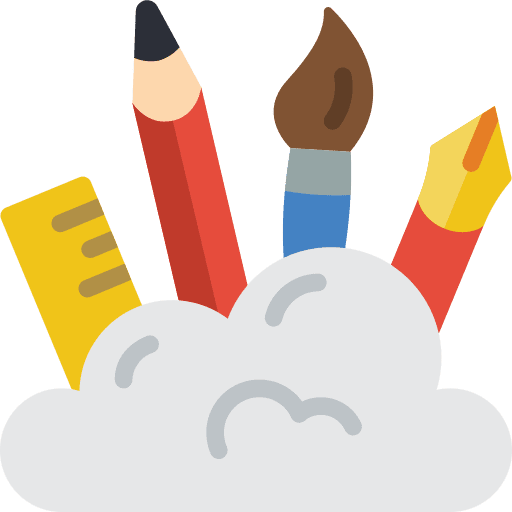 eCommerce Specialist
Expertise in deploying future-ready Acumatica commerce edition into a business process.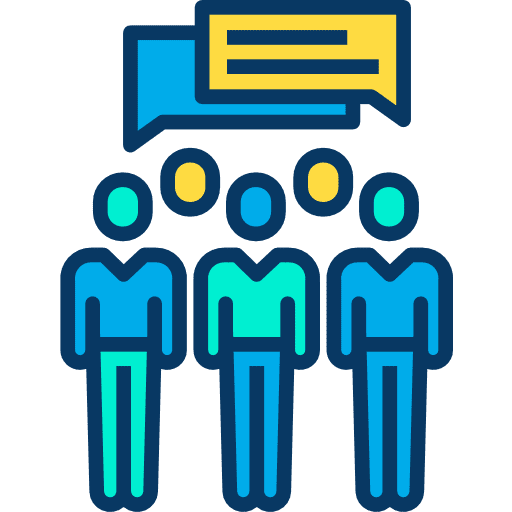 Adoption and Integration
Experienced in mitigating user-adoption issues and custom integration challenges.
Data Migration Support
We move your data from any platform to Acumatica error-free.
App Integrations
Guidance and implementation support on native and third-party integrations.
Stellar Support
We are known for our superior technical and customer service support.
Ask for a free product demo