Sync all your manufacturing and inventory data across QuickBooks with Fishbowl.
Losing track of your inventory as it moves from the factory to the warehouse to your retail channels? Fishbowl lets you get a bird's eye view of your inventory and manufacturing so you never lose sight of the big picture.
Better Processes
Fishbowl handles your processes with ease, whether you are manufacturing distributing, selling, servicing, or managing goods.
Full Integration
Simple integration allows Fishbowl to automate critical business processes across the most popular business solutions, including QuickBooks.
Reduce Errors
Do you find your solutions creating repeat errors for your business? Don't let your work suffer - get Fishbowl, and plug the leaking boat.
QuickBooks
Seamless integration between Fishbowl, QuickBooks Online, and QuickBooks Desktop. No matter which QuickBooks you use, Fishbowl can connect.
Fully Automated
Automatic updating of inventory and accounting records. Great data accuracy through eliminating double data entry.
Simple Migration
Keep your existing solutions, and make them more efficient with Fishbowl. If you're looking to keep processes in place, you can do that.
Don't wait for problems - be proactive with Fishbowl.
Act Now
Problems are inevitable. Something is going to go wrong. However, you don't need to wait for something to go wrong before you fix it. Instead of putting out fires, stay on top of your manufacturing and inventory management proactively with Fishbowl.Fishbowl gives you a bird's eye view of your entire operation, with advanced tracking and reporting so you are in complete control at all times. Simple integration with QuickBooks connects your inventory to your accounting for seamless data transfer.
Trusted by SMBs worldwide







The SaaS Direct Advantage
SaaS Direct works with clients seeking modern solutions to legacy problems. Our extensive consulting experience with Retail and D2C businesses gives us an edge in quickly grasping operational, functional and efficiency barriers for inventory management.

Custom Solution Roadmaps
We map current business challenges to a solution roadmap.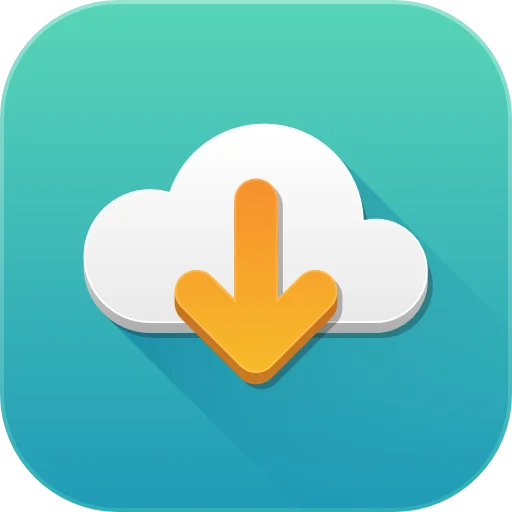 Legacy to Future-Ready
We help migrate clunky legacy data to elegant high-visibility cloud platforms.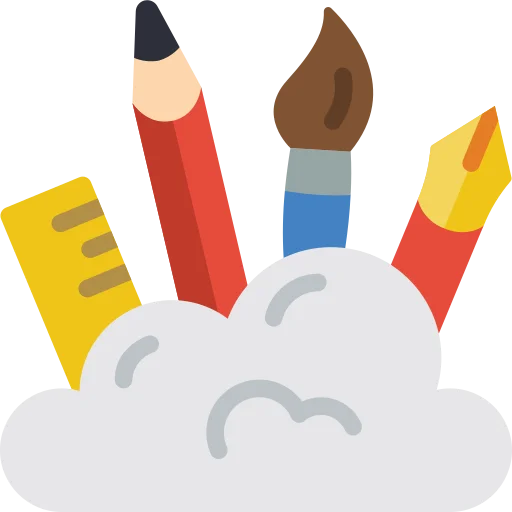 eCommerce Specialist
Expertise in deploying future-ready Fishbowl inventory management into business processes.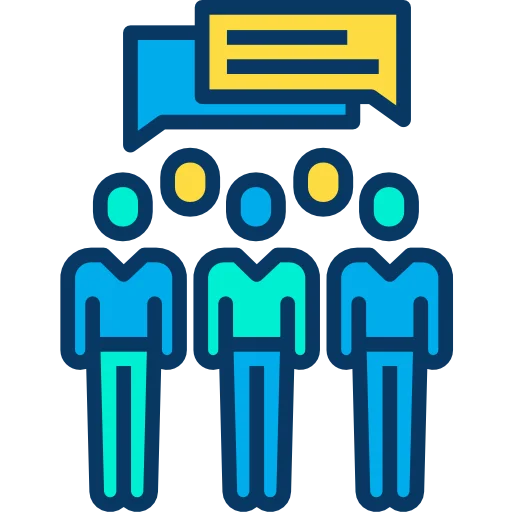 Adoption and Integration
Experienced in mitigating user-adoption issues and custom integration challenges.
Data Migration Support
We move your data from any platform to Fishbowl error-free.
App Integrations
Guidance and implementation support on native and third-party integrations.
Stellar Support
We are known for our superior technical and customer service support.
Looking for a smarter invoicing system that saves you money?