SaaS Direct is the expert in Bill.com and QuickBooks integration
Bill.com is the ultimate tool for automating accounts payable and accounts receivable process. SaaS Direct implements your Bill.com solution so it can act as your business's central hub. The system will handle your bills and invoices no matter how big your business is, and access everything wherever you are with the mobile applications for Android and iOS.
Total Convenience
Consumer digital payments are now more common than traditional payment methods. They're quicker, easier, and more convenient than paper checks or dollar bills.
Digital First
We live in a tech-driven world and digital payments have worked their way into our personal lives. Hopping online to pay a utility bill or sending an epayment to a friend for concert tickets is the norm.
Advanced Virtual Assistant
Bill.com is very easy to learn and use. Bill.com's intelligent virtual assistant makes it easy to digitize information about invoices into your system once the invoice is in your system so that it is easily documented and ready for approval and payment.
Easy for Everyone
Approval and payment can be made via the Bill.Com mobile app or the web app. That makes it very easy for everyone involved.
Full Integration
Bill.com integrates with a variety of accounting software, particularly powerful accounting software such as QuickBooks. This is simple, and the data flows seamlessly from one system to another.
Automatic Synchronization
So when you work with Bill.com, you can count on invoices and invoices being synchronized effortlessly. The company synchronizes customer accounts, classes and other elements that flow into payment obligations and receivables.
Bill.com is the Ultimate AR/AP Solution
Take Back Your Time
In a world where time is at a premium and we all need more, Bill.com helps you take back time to do what you want. Whether that's growing your business, taking care of your valued customers, or just enjoying the work you love to do, Bill.com is the solution to help you get back to doing it.

Request a FREE consultation today and let SaaS Direct take care of all your accounting needs and solutions with Bill.com and QuickBooks.
Trusted by over 70,000 companies worldwide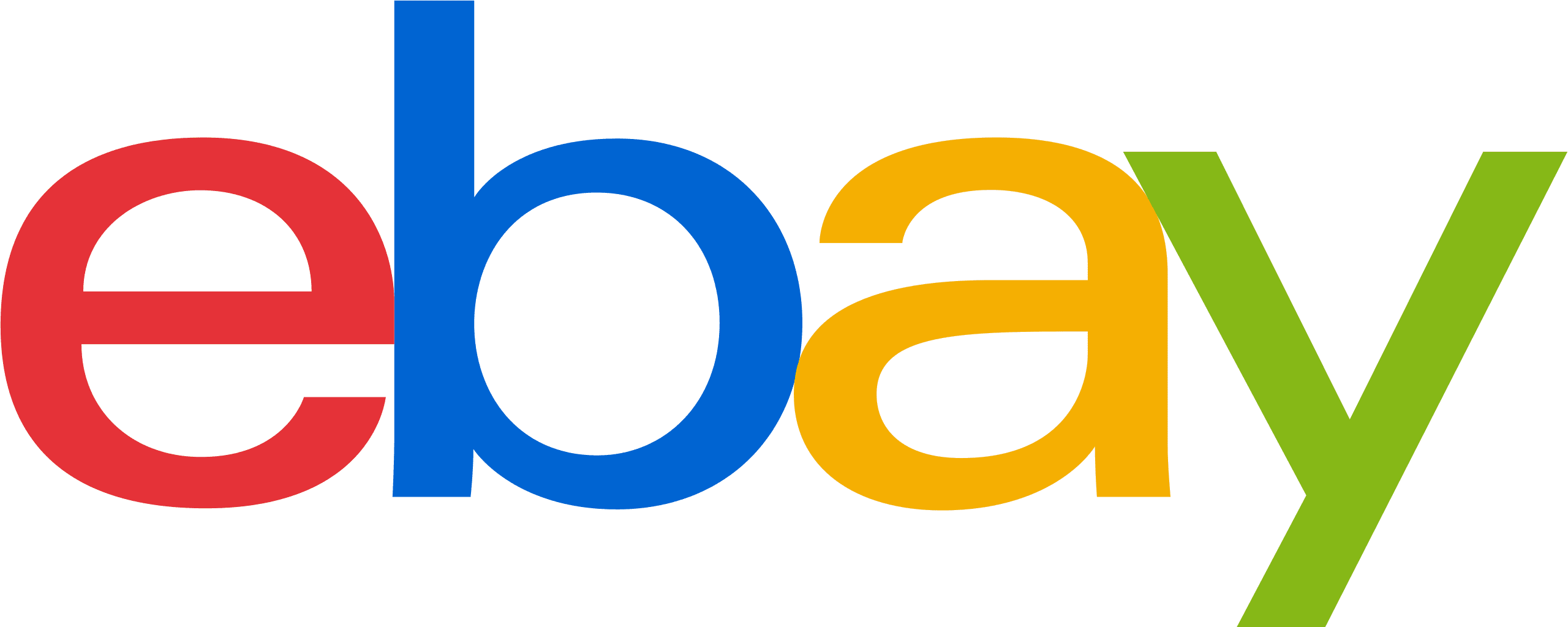 The SaaS Direct Advantage
SaaS Direct works with clients seeking modern solutions to legacy problems. Our extensive consulting experience with Retail and D2C businesses gives us an edge in quickly grasping operational, functional and efficiency barriers within an SMB.

Custom Solution Roadmaps
We map current business challenges to a solution roadmap.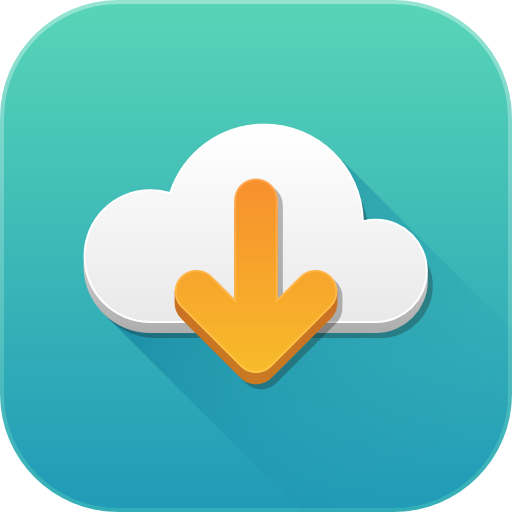 Legacy to Future-Ready
We help migrate clunky legacy data to elegant high-visibility cloud platforms.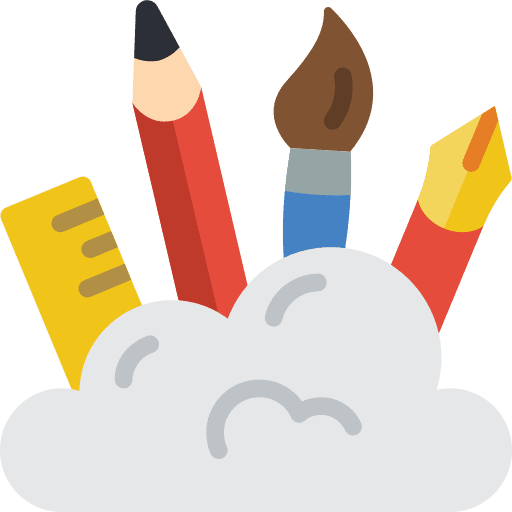 eCommerce Specialist
Expertise in deploying future-ready Bill.com solutions into your business process.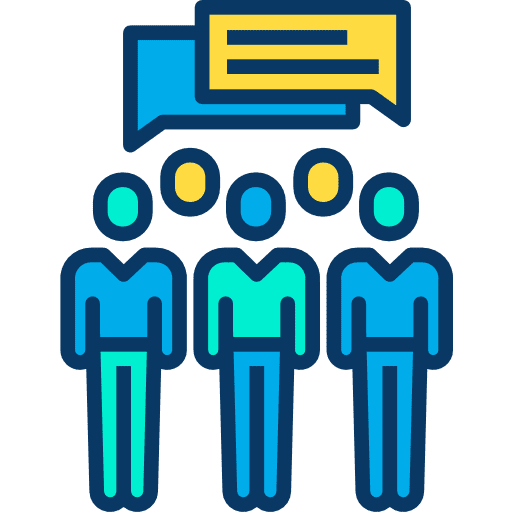 Adoption and Integration
Experienced in mitigating user-adoption issues and custom integration challenges.
Data Migration Support
We move your data from any platform to Bill.com error-free.
App Integrations
Guidance and implementation support on native and third-party integrations.
Stellar Support
We are known for our superior technical and customer service support.
Create and send invoices in 2 minutes.