Tax Solutions for Retail and eCommerce
Automated sales tax compliance for retailers to manage varying sales tax rates, rules, and requirements across jurisdictions. Reduce noncompliance risk, improve customer billing experience, manage exempt sales, and more.
Tax Solutions for Manufacturing
Ease of multi-jurisdiction registration and licensing, item classification, exemption certificate management, sales use tax, cross-border taxes, VAT, GST, specialty taxes, audit documentation, returns filing and remittance - including $0 returns, and more.
Tax Solutions for Professional Services
Accounting firms can file clients' sales tax returns through automation to reduce time-consuming manual filings. Accelerated preparation of returns quickly and accurately, adding to the ability to onboard more clients and increase bottom line.
Tax compliance solutions that automate sales and rate calculations.
Reduce the manhours, errors and stress associated with the tax filing season. 
Trusted by over 30,000 companies worldwide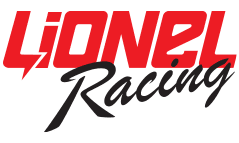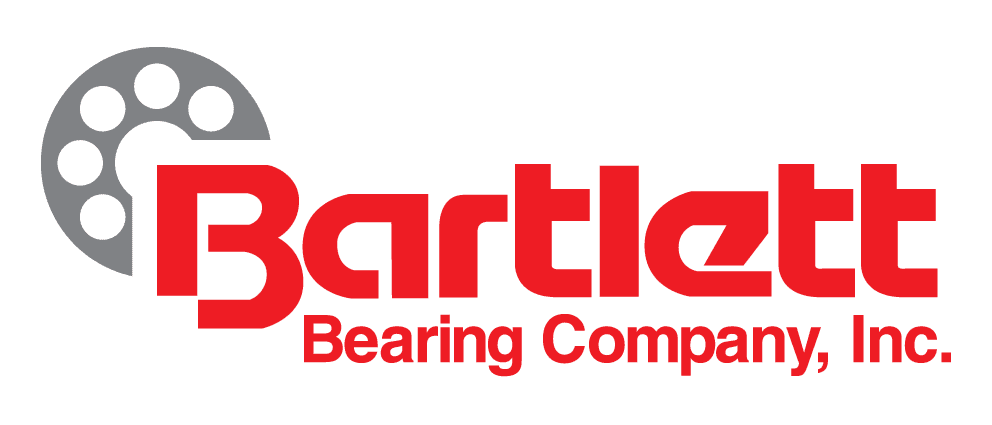 What customers using automated tax solutions are saying
"We needed a technology infrastructure that would enable our growth, rather than being a barrier."
Matt James
COO, Hickory Farms
"I feel confident with what we can provide to any state auditor who comes in and we can do it remotely because they can access my information easily over the internet."
Jean Treimanis
CFO, JL Marine Systems
"We no longer have to track those changing nexus requirements, search out that information, nor count how many transactions we've had in a jurisdiction. That information is just handed to us now, saving us hours of work."
Brenda Hodge
Director of Financial Operations, Moroch
"The new process is up to 40% more efficient than the old one. The less I have to think about sales tax, the better."
Dave Chermak
CPA, R&B Wagner
"I knew we needed a software solution that was easy to use, easy to plug in, and had the back-end side of tax compliance Zillow Group needed. The implementation was really smooth."
Jason Heckel
Sr. Director of Tax, The Zillow Group
Stop stressing about tax audits.
Take advantage of SaaS Direct's expertise in implementing your solutions integrated with your QuickBooks systems for a single-platform system to manage your financial health.
Explore #1 integrated inventory solution with your quickbooks accounting