QuickBooks for Construction Accounting
Building a Seamless, Easy, and Efficient System
QuickBooks Supporting Visionary
Construction Business Owners
Industry-Specific Benefits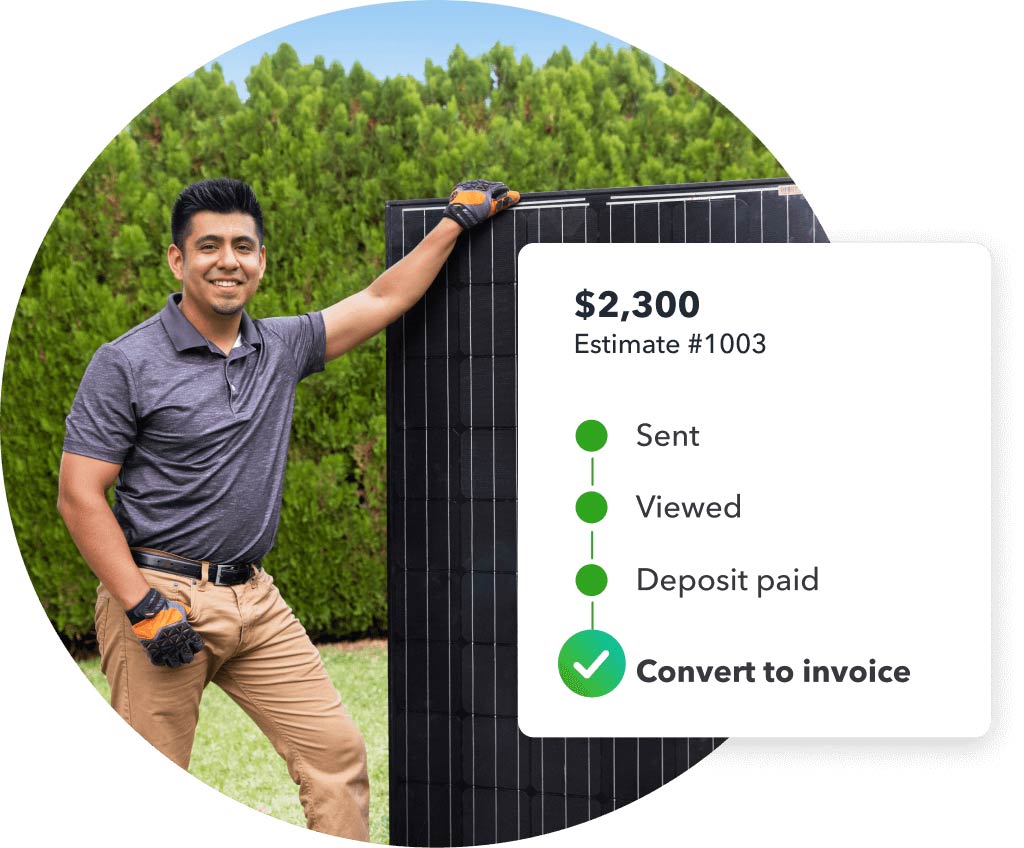 Create estimates, quotes and proposals for your next construction project. Email them to prospective clients directly from QuickBooks and accept electronic signatures as approval and go from quote to invoice with the click of a button.
Stick to deadlines and manage resources with a clear, real-time view of progress and costs. With QuickBooks, you can see exactly how much money you spend and make for each job.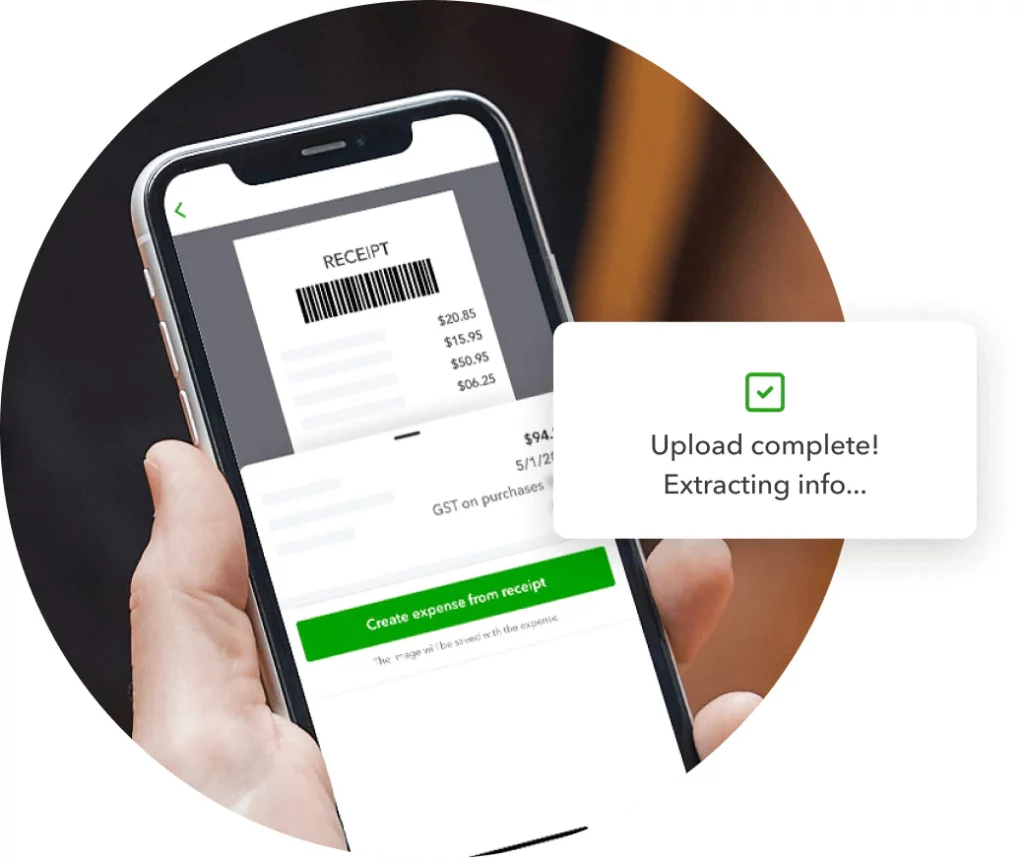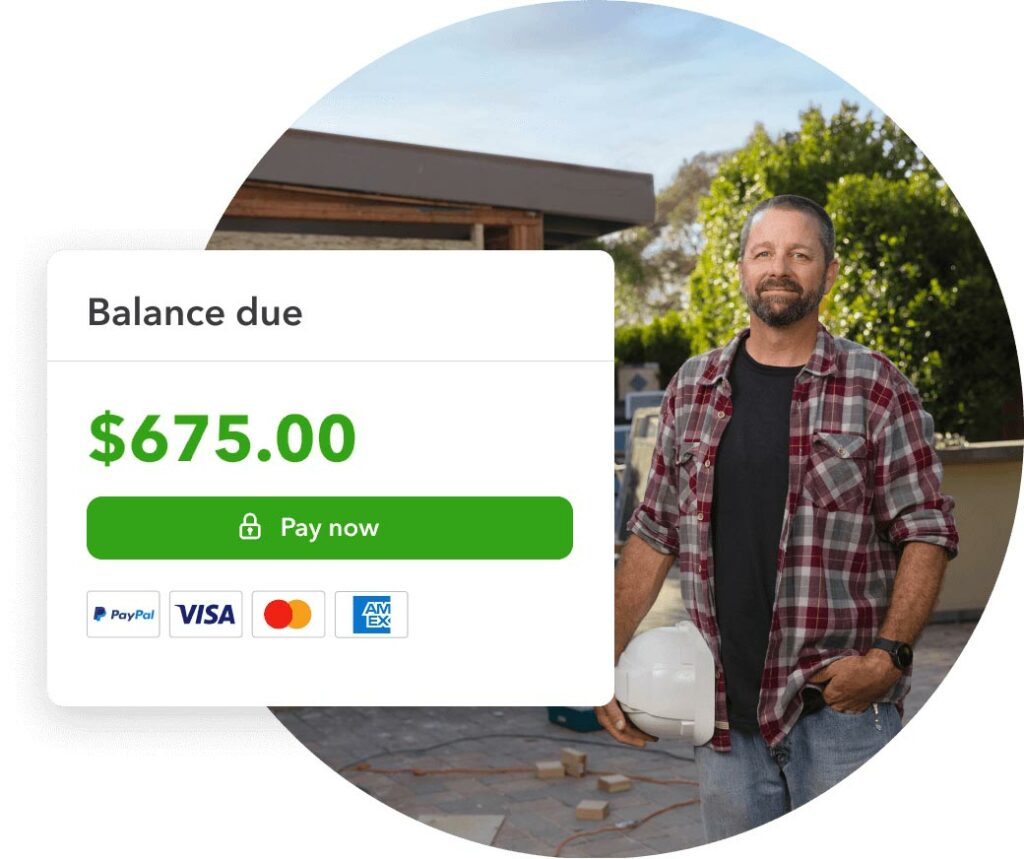 Track invoices on the go, know what you're owed and send automated reminders to get paid fast.
Get custom cash flow tips, real-time balances and financial forecasts from connected bank accounts. QuickBooks can predict your upcoming liabilities, like BAS and payroll.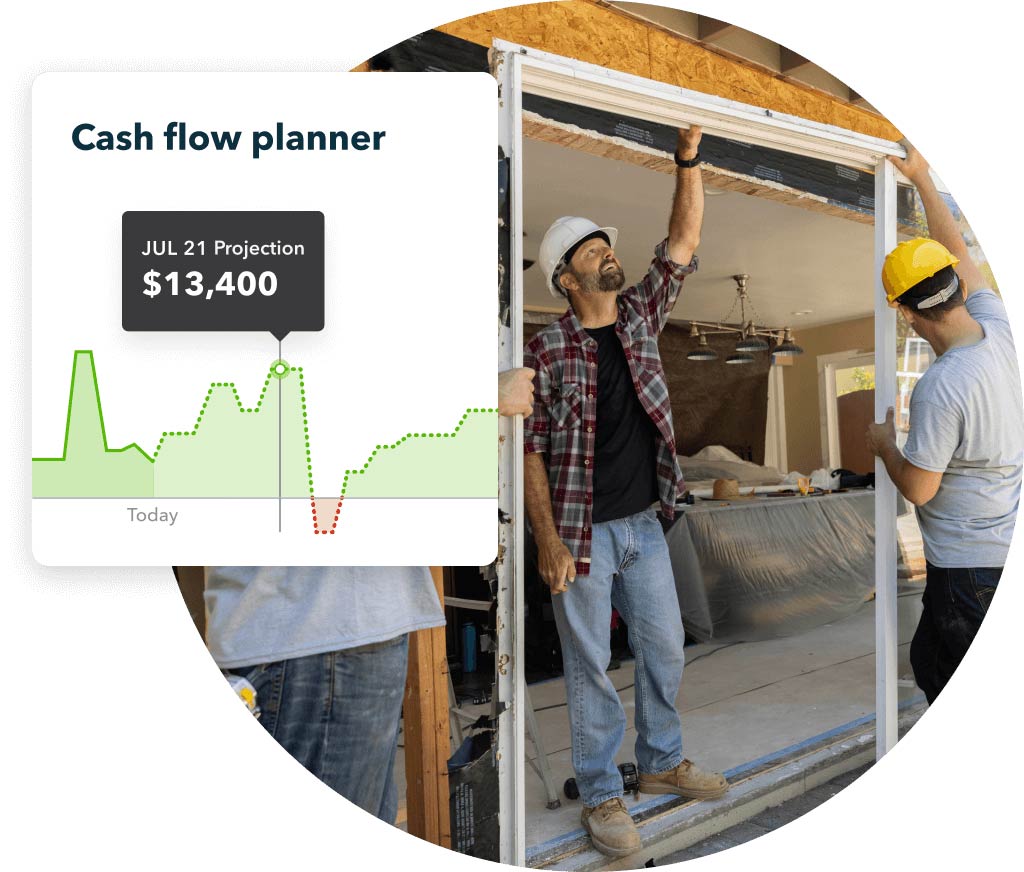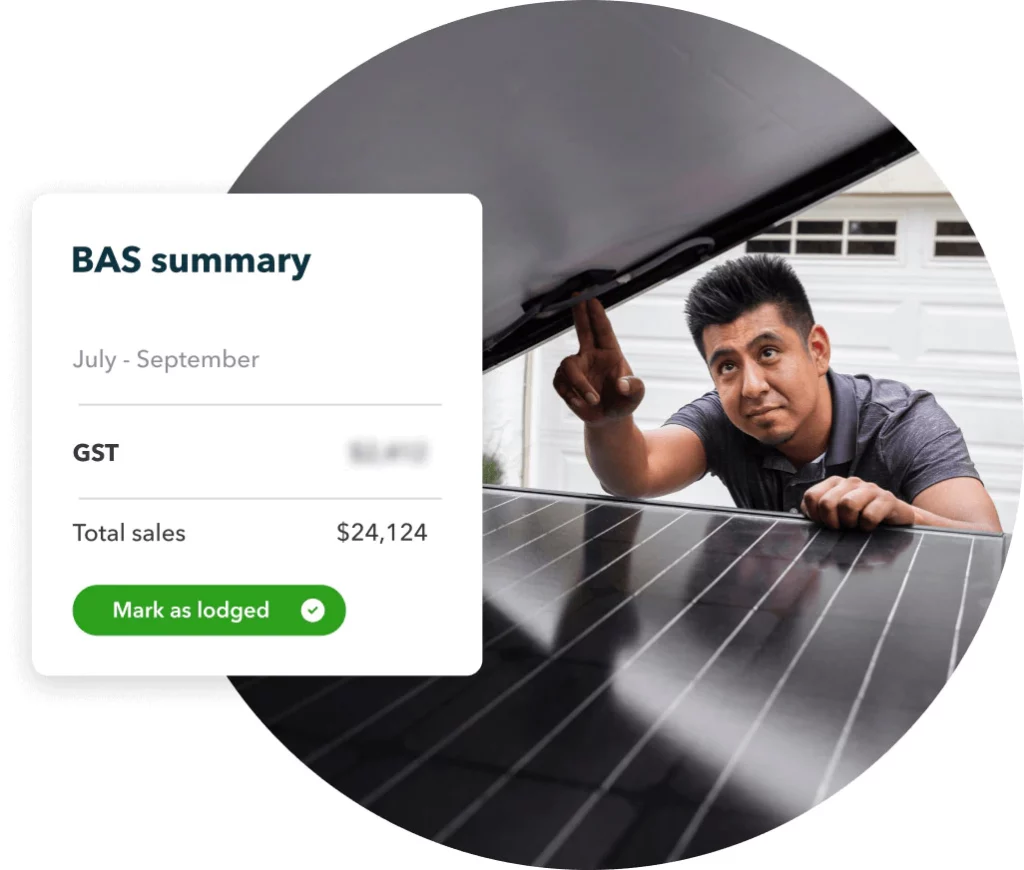 Track GST and electronically lodge BAS directly from your QuickBooks account. No portals or complicated workarounds, simply prep, e-lodge, and exhale.
Payroll tasks like calculations, importing timesheets, super payments, publishing payslips and reporting can take hours.  Automate everything, so you have more time.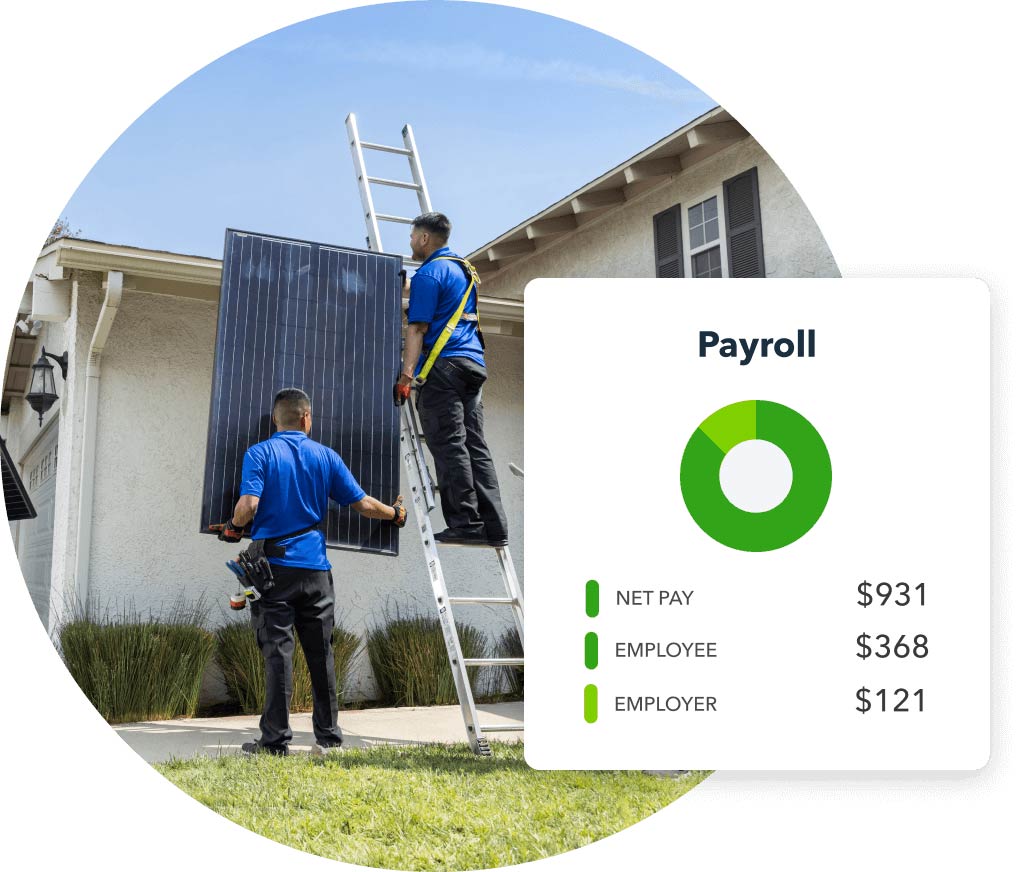 Robert Cripps Construction with QuickBooks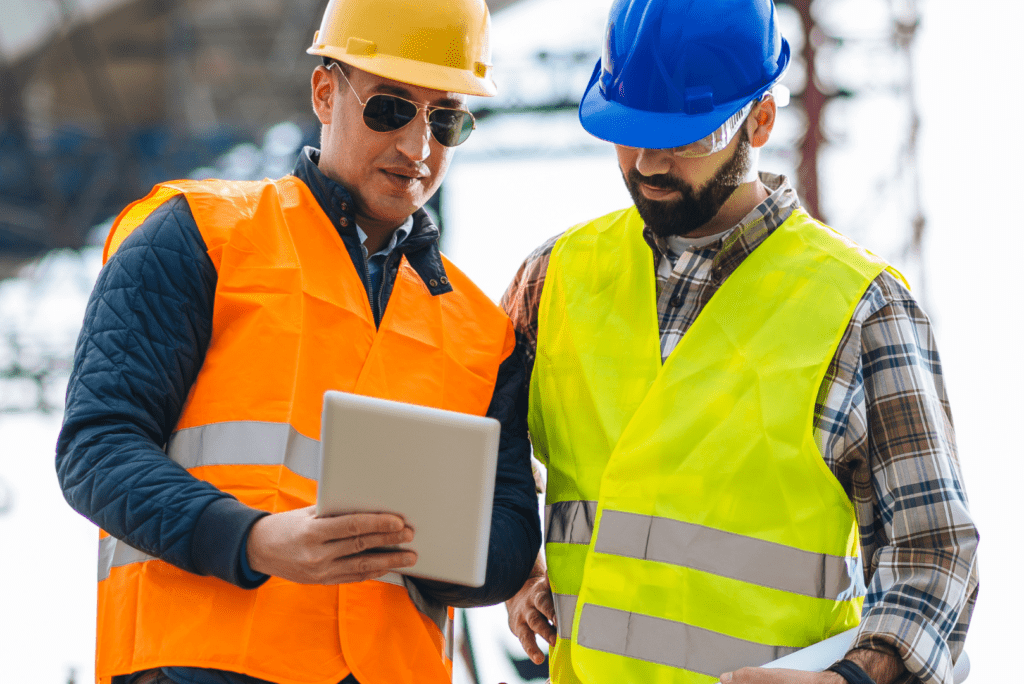 "QuickBooks has a mobile app and it's a must have 100%. Having access to my account while on a job site is key to my business running as smoothly as it can."
Robert Cripps, Owner, Robert Cripps Construction Inc.
Robert Cripps is one of the leading construction companies in southern Ontario, uses QuickBooks Online to its full potential for accounting, bookkeeping, and quoting. After years of research, learning, and advice, Robert took the decision of getting QuickBooks and hiring an accounting service that helped him streamline years worth of data. 
QuickBooks Online  helps us with getting remote access, job tracking, costing, invoicing, and keep track of basically everything we need to know about our business. 
QuickBooks - An Essential Item for The Brolaws' Toolbelt
"Knowing where money is going and being able to track project profitability is key to building our business. We use QuickBooks for that." – The Browlaws.
As a trusted renovation company, sharing knowledge and tools with their customers and followers is something that they're passionate about. 
It all started with The Brolaws using QuickBooks for all basic needs, without the payroll add-on. Sooner or later, at tax time they realized how useful the payroll feature was as the team grew multiple folds. Over the year, The Brolaws have matured into using QuickBooks Online Advanced for job costings, traceability, payroll, efficient reporting, and essentially anything and everything a construction and renovation company would need to be successful.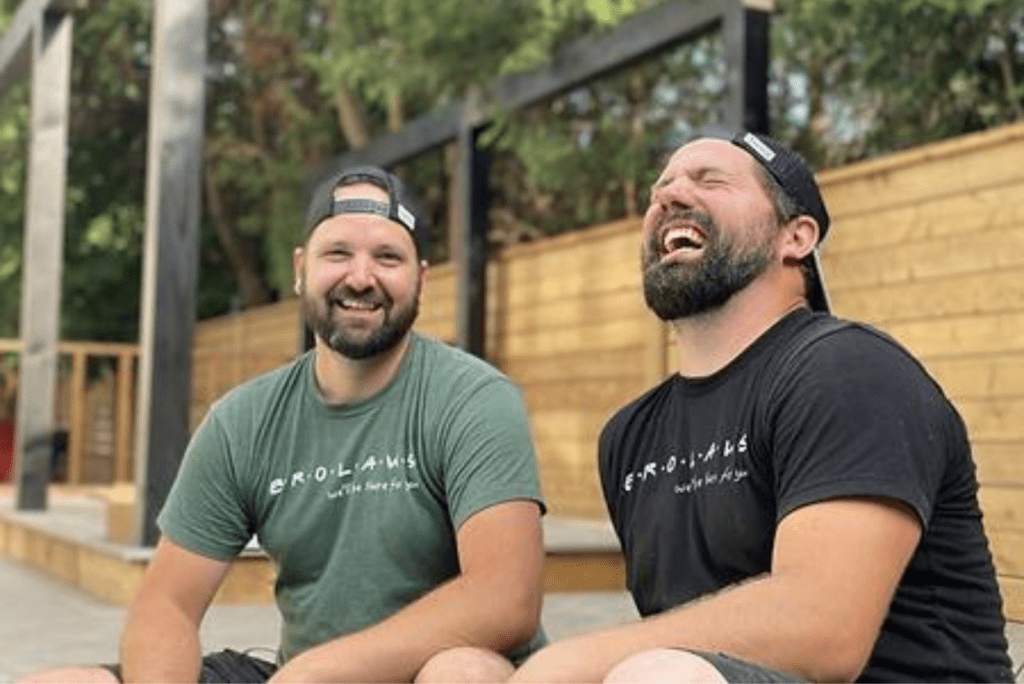 Ready to Move from Legacy Accounting Software?
GET RAPID, ERROR-FREE DATA MIGRATIONS WITH ZERO DOWNTIME