Description
QuickBooks Desktop Pro 2021 for Mac is here!
QuickBooks Desktop Pro 2021 for Mac helps you organize your business finances all in one place so you can complete your frequent tasks in fewer steps. Easily get set up, learn and use. No accounting knowledge is necessary and you can quickly import your data from a spreadsheet. Easily create invoices and manage expenses. And, QuickBooks Desktop Pro 2021 for Mac ensures you'll have reliable records for tax time. Have questions? Step-by-step tutorials show you how to create invoices, record expenses and more.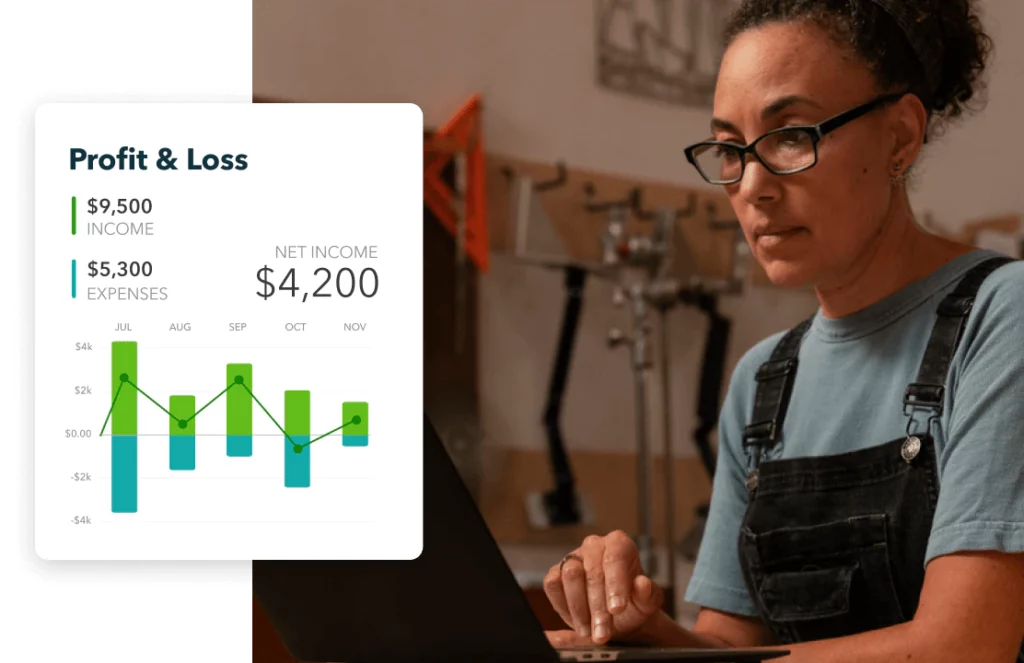 Great Tools for QuickBooks Mac Plus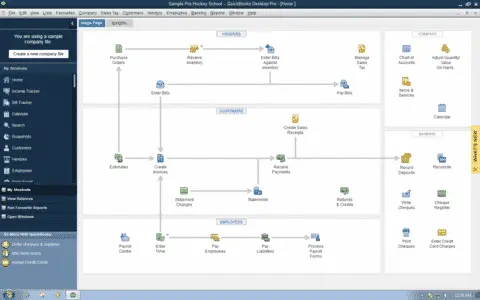 Organize everything in one place
Easily create and customize estimates, invoices, and statements.
Get customers to pay you faster with a Past Due stamp for invoices.
Manage vendors and expenses easily – enter, track, and pay bills.
Get complete and reliable records at tax time.
Download your online banking transactions directly into QuickBooks Desktop Pro 2021 for Mac.
Increase your productivity significantly with Multi-Monitor support.
Track how your business is doing
Get the information you need with easy-to-use reports.
Get an end to end view of all income related transactions with Income Tracker.
See your complete business performance in one click with Insights Home Page.
Gain more insights from more reports at the same time, or use two different monitors for two different company files with our multi-monitor support.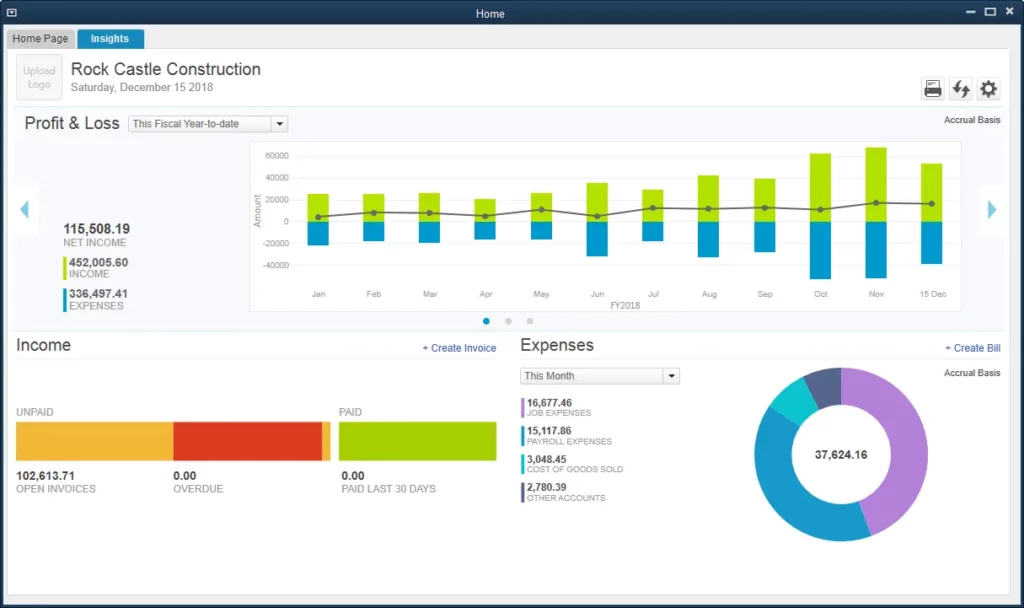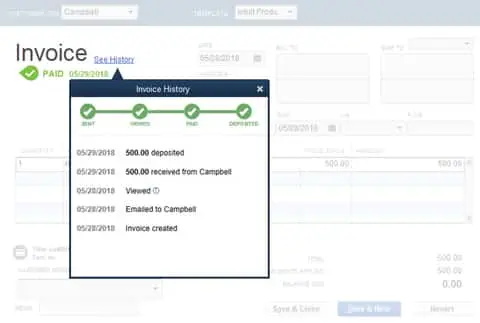 See the status of invoices you have sent at a glance.
Be able to track if customers have viewed your invoice.
Help manage and improve your cash flow by knowing when to follow up with customers.
All the tools you need to save time and confidently run your business

Batch Delete Transactions
Save time by removing duplicate transactions or entry errors from the sections of the form in a single step.

Invoice Tracker
Improve your cash flow by tracking invoice status at a glance.

Check to Bill Pay
View unpaid bills from a vendor to easily manage payments

Transfer Credits
Transfer customer credits across jobs quickly and easily.

Create invoices and track sales
Easily create invoices and sales receipts to keep track of who owns you money, what they bought, and when they paid you.

Gain insights into your business
Track how your business is doing with one-click financial, tax and sales reports.

Reconcile online banking
Save time on data entry – download your online bank transactions directly into QuickBooks Desktop Pro 2021 for Mac.

Stay on top of your expenses
Clearly see bills and purchase orders at one place. Track what's paid or owed, and take immediate action on unpaid bills.