Use Plooto with the number one accounting solution on the market - QuickBooks.
SaaS Direct will help you implement Plooto, a powerful accounts payable and receivable solution. No matter what solution you choose, SaaS Direct helps you implement it, learn it, and optimize it so you can spend more time growing your business, and less time managing payments and other cumbersome processes.
Cash Flow Management
Plooto AP and AR automations gives you total control and visibility over your cash flow management. With Plooto's Accounts Payable and Receivable software, you can spend more time growing your business and managing your payments.
No More Headaches
Use the Plooto.com network and add your vendors, suppliers and advertisers with just two clicks. Manufacturing with our automated processing software is the best way to alleviate your headaches.
Double-Sided
Double-sided synchronization of accounting software eliminates errors and inefficiencies in data entry, and automatic synchronization means accurate books without effort.
Save Money
Integrated Payable and Receivable integrates seamlessly into your existing facility. It also helps to keep your operating costs down.
Higher Consistency
The integration of the accounting software keeps your books consistent. Never worry about where your money is or when it arrives.
Less Friction
Reduce the number of touch points for each transaction. Check and approve payments and money transfers.
Plooto Takes All of Your AR/AP Needs, and Solves for Them
Dominate Your AR/AP
There's no reason to lose track of your AR/AP. with Plooto. SaaS Direct knows how to implement the fastest solutions to keep you on track for business success without missing a thing. Not sure if your process is efficient? We can help with that too..

Request a FREE consultation today and let SaaS Direct take care of all your accounting needs and solutions with Plooto.com and QuickBooks.
Trusted by over 70,000 companies worldwide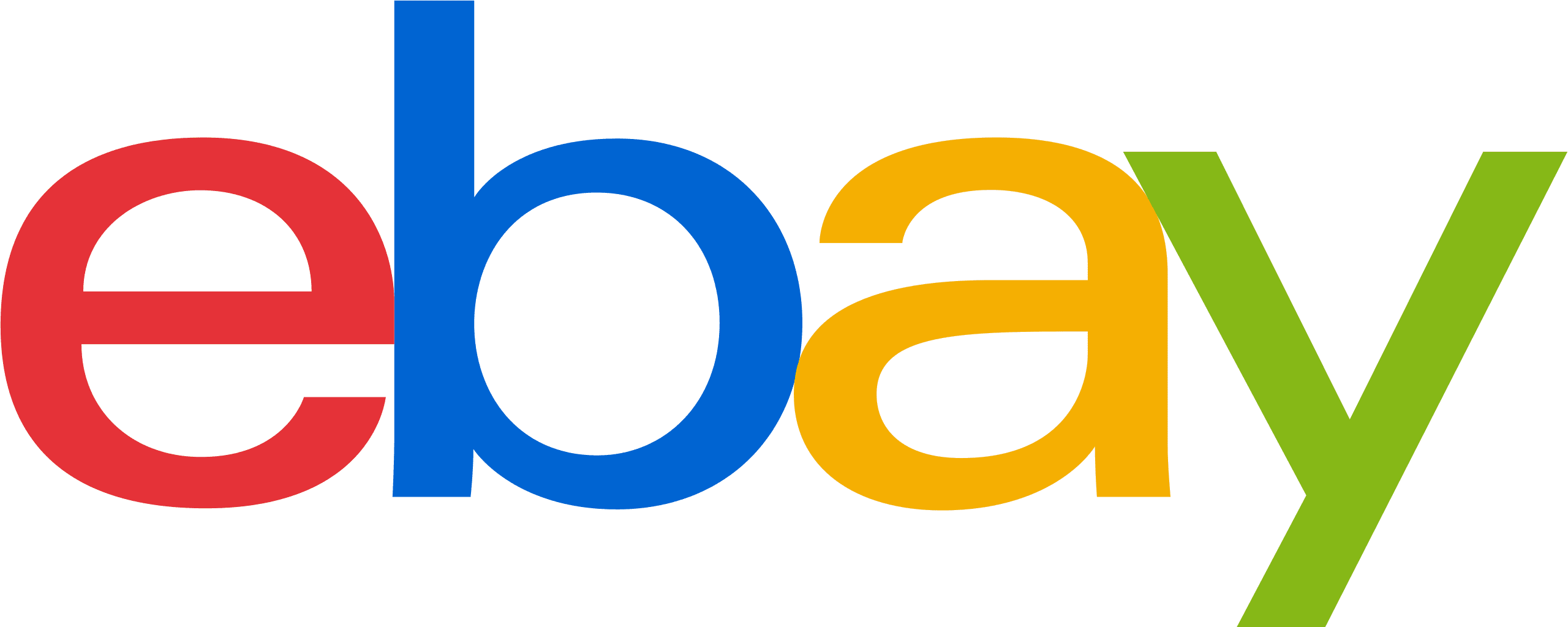 The SaaS Direct Advantage
SaaS Direct works with clients seeking modern solutions to legacy problems. Our extensive consulting experience with Retail and D2C businesses gives us an edge in quickly grasping operational, functional and efficiency barriers within an SMB.

Custom Solution Roadmaps
We map current business challenges to a solution roadmap.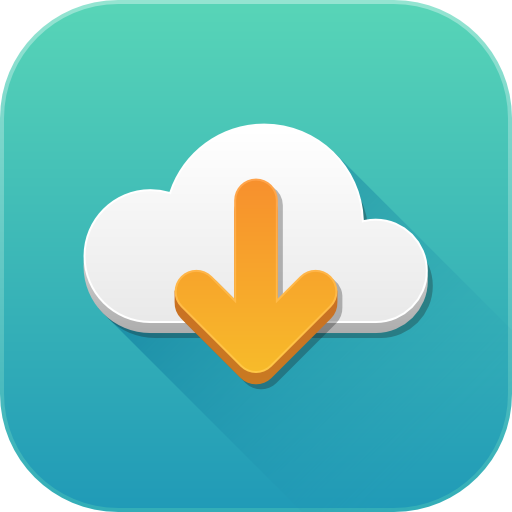 Legacy to Future-Ready
We help migrate clunky legacy data to elegant high-visibility cloud platforms.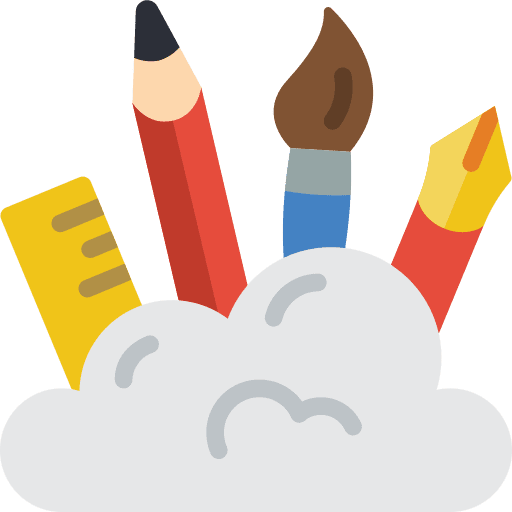 eCommerce Specialist
Expertise in deploying future-ready Plooto into a business process.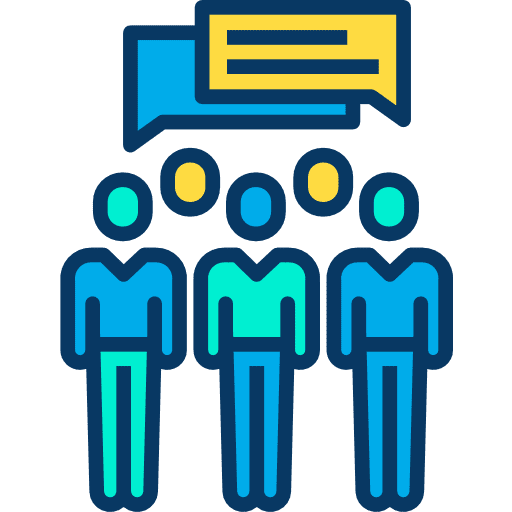 Adoption and Integration
Experienced in mitigating user-adoption issues and custom integration challenges.
Data Migration Support
We move your data from any platform to Plooto error-free.
App Integrations
Guidance and implementation support on native and third-party integrations.
Stellar Support
We are known for our superior technical and customer service support.