Tax compliance done right
Taxes are a burden that can be lessened with Avalara. Industries like retail, ecommerce, software, manufacturing, and more benefit from this efficient and simple solution. Request a FREE consultation today and let SaaS Direct integrate the most advanced tax compliance system on the market for your business!
Retail
Automated sales tax compliance for retailers Automate all your retail business's sales tax rates, rules, and requirements across jurisdictions with Avalara.
Manufacturing
Solve common compliance issues fast. Manufacturers and distributors can take advantage of automated sales and use tax compliance and exemption certificate management.
Accounting Firms
Avalara's Managed Returns for Accountants is the ultimate cloud-based tax returns solution. Prepare and file clients' sales tax returns quickly and accurately, while reducing costs and hours.
Retail Benefits
SaaS Direct has the expert experience to help your business keep up with sales tax rates, rules, and requirements across multiple jurisdictions. Avalara's automated system takes the seemingly impossible, and makes it possible, keeping your business compliant with less effort. You can reduce noncompliance risk, enable business growth Improve customer experience, manage exempt sales, and more.
Manufacturing Features
Avalara Manufacturing solves the common compliance challenges manufacturers and distributors face every day including registration and licensing across multiple jurisdictions, item classification, exemption certificate management, sales use tax, cross-border taxes, VAT, GST, and specialty taxes, Audit documentation, returns filing and remittance - including $0 returns, and more.
For Your Accounting Firm
Maximize your Avalara to prepare and file your clients' sales tax returns without shouldering the high cost, hours, and effort. Don't leave money on the table, focus on clients, not time-consuming filing tasks. Focus on your core business, and bottom line Avalara technology handles an astounding 2 million+ returns and prepares $36 billion in remittances annually - let SaaS Direct give your clients the strategic consulting they need with Avalara.
Don't let taxes cause stress. automate with ease
Avalara Features Automatically apply tax rates and rules to products and invoices. Stay audit-ready with on-demand reports. Validate and file addresses at the POS. File business returns on time every month, quarter or year. Receive alerts when you've triggered nexus.
Get Compliant, the Easy Way
Automate your tax compliance with SaaS Direct, powered by Avalara. With native integrations that help your business manage sales and use, excise, GST, VAT, and other tax types, across the U.S. and abroad.

Request a FREE consultation today with SaaS Direct and adopt stress-free your tax compliance!
Trusted by over 30,000 companies worldwide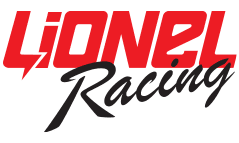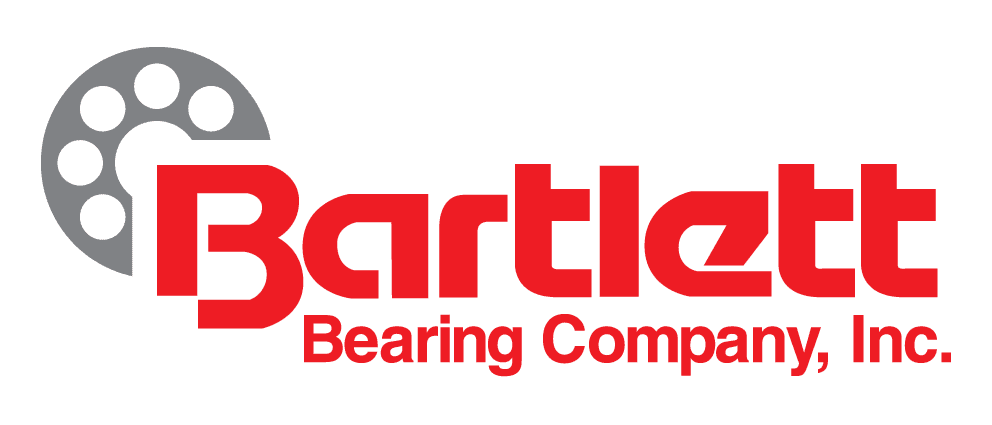 The SaaS Direct Advantage
SaaS Direct works with clients seeking modern solutions to legacy problems. Our extensive consulting experience with Retail and D2C businesses gives us an edge in quickly grasping operational, functional and efficiency barriers within an SMB or enterprise.

Custom Solution Roadmaps
We map current business challenges to a solution roadmap.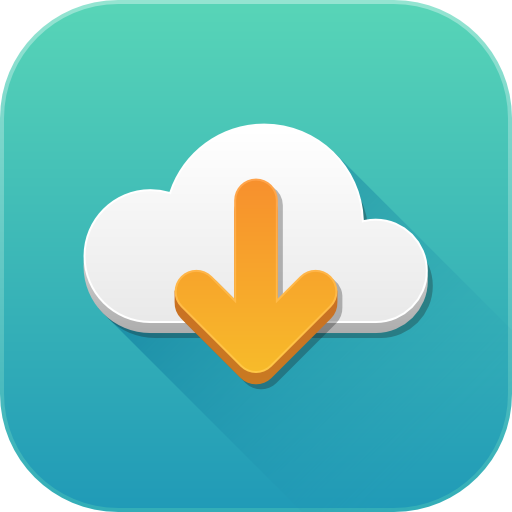 Legacy to Future-Ready
We help migrate clunky legacy data to elegant high-visibility cloud platforms.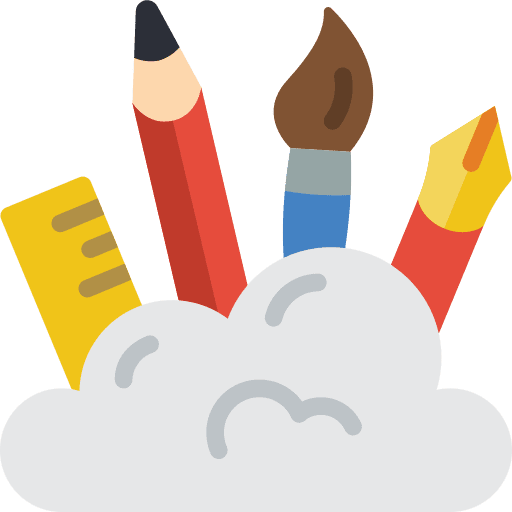 eCommerce Specialist
Expertise in deploying future-ready Avalara editions into a business process.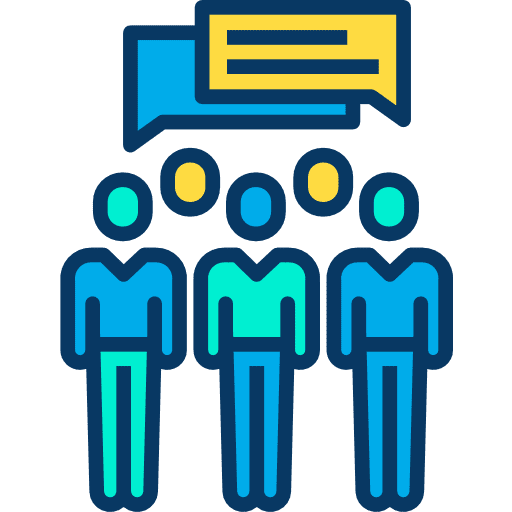 Adoption and Integration
Experienced in mitigating user-adoption issues and custom integration challenges.
Data Migration Support
We move your data from any platform to Avalara error-free.
App Integrations
Guidance and implementation support on native and third-party integrations.
Stellar Support
We are known for our superior technical and customer service support.