Account Receivables & Payments
AR/AP Fine-tuned For Your Business
Your business is unique, and requires Accounts Receivable and Accounts Payable solutions tailor-made to your needs. Whether your needs are in payroll, creating forecasts, or putting together billing solutions that integrate with your accounting solutions, we are ready.
Performance Reporting For Speed Of Payments
Add detailed reporting on payment velocity, automatic reminders and follow-ups, branded invoices, ready-to-use templates, cash flow reports and accurate tax reporting to your business processes at competitive prices. Increase profitability and manage cash inflows and outflows.
Automation And Business Intelligence
SaaS Direct partners with leading technology providers and implements intelligent systems that connect with your existing accounting systems like QuickBooks. These smart AR/AP solutions automates manual entries, categorizations and invoicing.
Add Intelligence To Payments


Intelligent Bill Payment Platform
Bill.com is the ultimate tool for automating accounts payable and accounts receivable processes. SaaS Direct implements your Bill.com solution to your QuickBooks instance, so it can act as your business's central hub. The native integration handles your bills and invoices no matter how big your business is, and gives you access to everything wherever you are via Android and iOS app.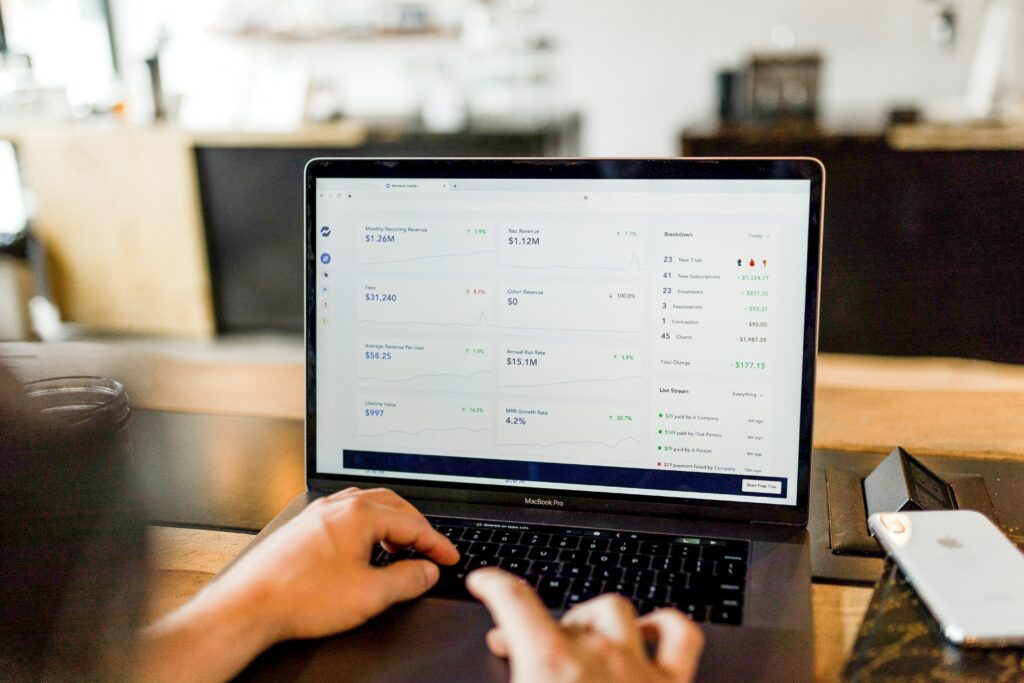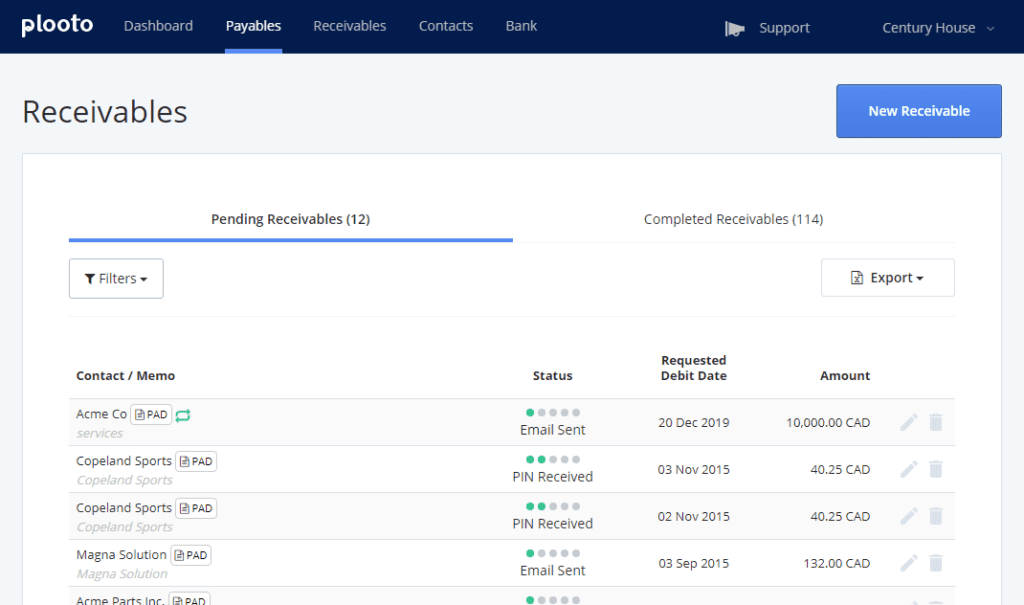 Fastest Way To Manage Business Payments
SaaS Direct is partnered with Plooto, a powerful accounts payable and receivable solution that optimizes your AR/AP allowing you to spend more time growing your business, and less time following up on payments and other manual processes.
Benefits of an AI-driven AR/AP Solution
Some of the companies powered by AI-Driven AR/AP solutions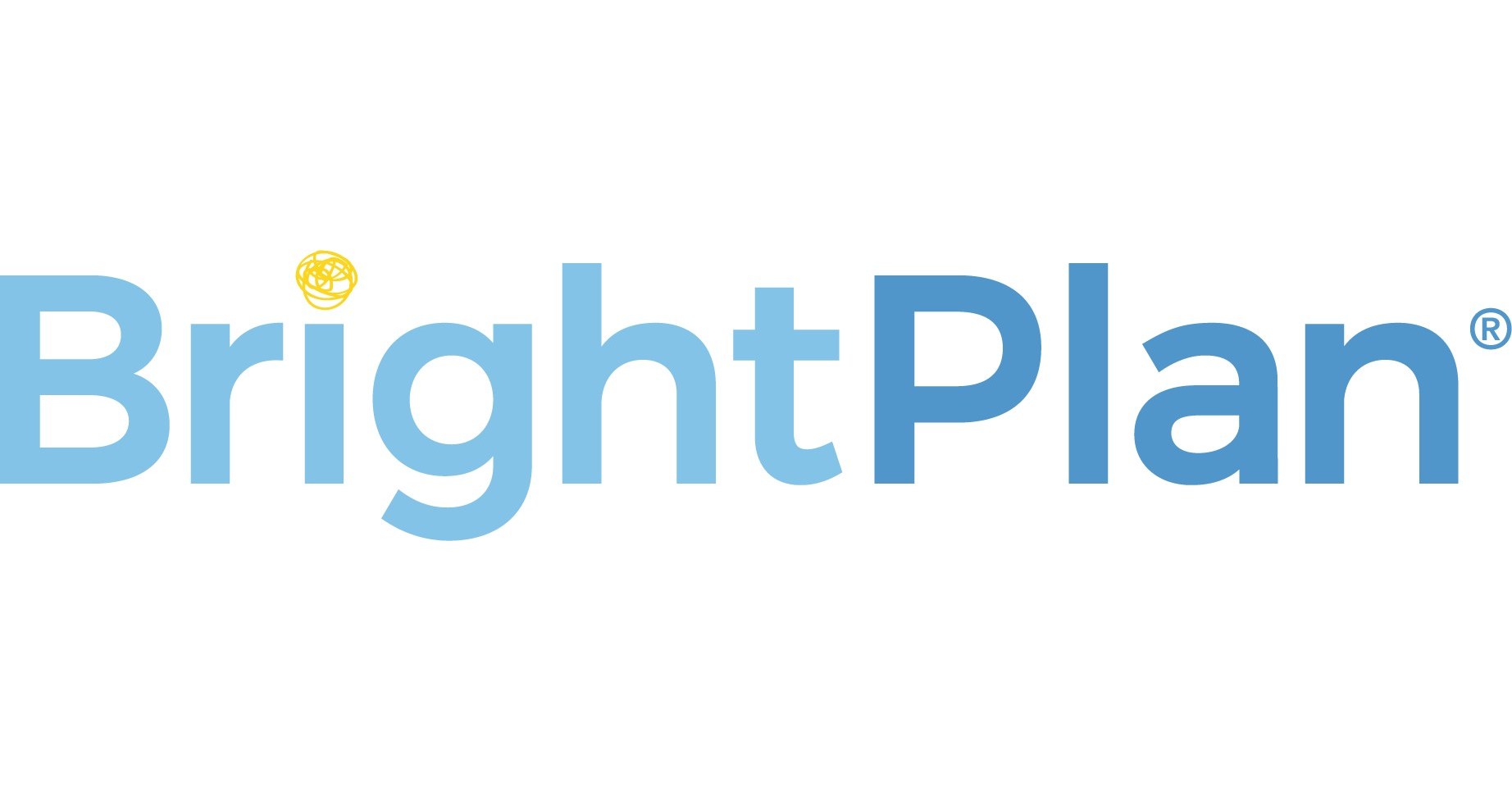 What customers are saying
"A cloud-based system to receive payments to pay all of our vendors, has been a major game-changer for us."
Tom Yawney
Director of Business Development, The Influence Agency
"We figured if we are going to focus on cloud accounting solutions for customers, we should be definitely using Plooto; it just made sense."
Matthew Walach
Co-Founder & Partner, Insert Coin Accounting
"For me, Plooto is the easiest, best integrated, most seamless way to pay customers direct through your accounting software."
Frank Furman
Co-founder & CGO, Padsplit
"Now, we pay everybody in a matter of minutes. I can even process payments when I'm out in the field. That frees me up to be part of our community in person. It's been a game changer for me."
Bee Nance
Senior Director of Finance and Talent, Generation Teach
"We needed systems that were easy to implement and would serve as strong tools for our finance team. The Bill.com implementation was unbelievably simple."
Gary Hornbeek
Corporate Controller, Quicken
"Employees are empowered by the process and spend less time tracking down status of payments and approvals. When we implemented Bill.com, everyone was immediately more confident that they could be more effective in their jobs.""
Lori Brown
SVP & Corporate Controller, Merchant e-Solutions
Ask us about Bookkeeping services to manage your ar/ap reconciliation