Bookkeeping Services
Our bookkeeping services are modular and flexible, allowing you to choose the plan that fits your business growth and needs. Choose between a one-time set up, clean up services, or ongoing bookkeeping services.Features include: Entering transactions, accounts payable/receivable, payroll, CRA contributions, cleaning up historical data, and more.
Explore Bookkeeping Services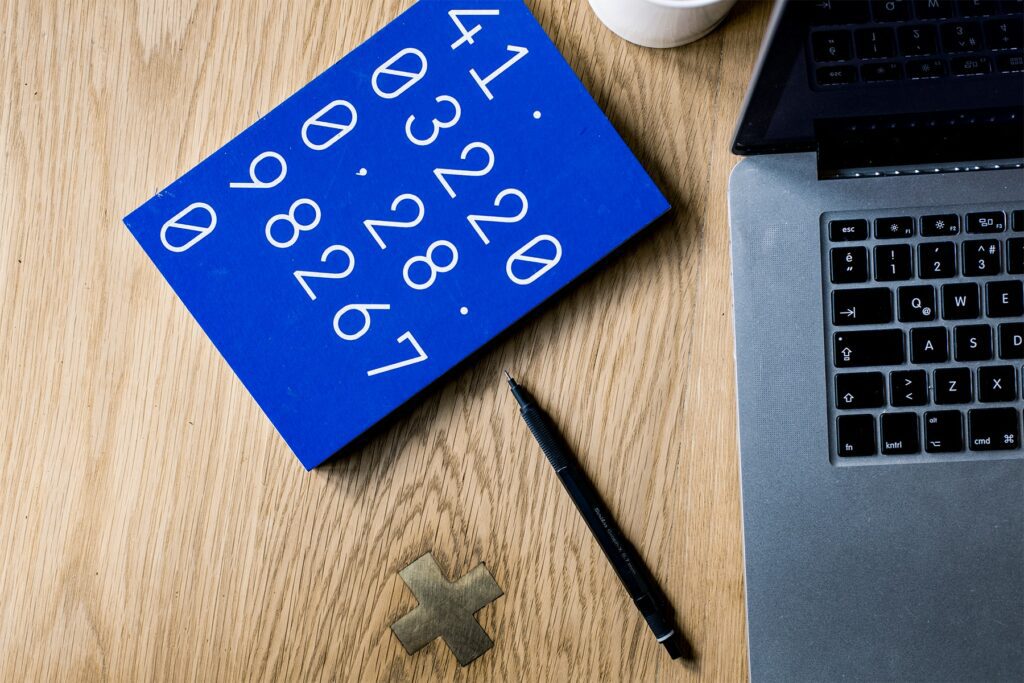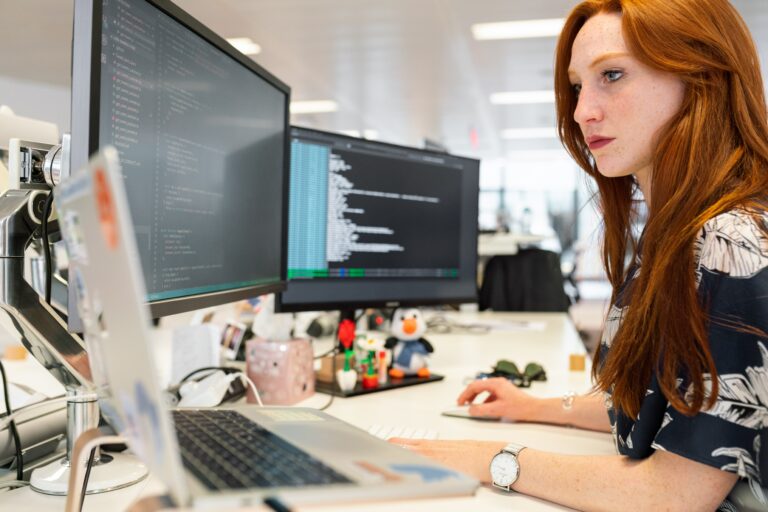 Data Migrations
SaaS Direct has completed thousands of QuickBooks data migrations from hundreds of different platforms, using our proprietary conversion process. Your dedicated data migration specialist will assess your situation, determine the QuickBooks products you need, and develop a simple, fast, cost-effective phased data migration plan.
Explore Data Migration Services
QuickBooks Hosting
QuickBooks is the most powerful cloud-based solution available. We help your transition to this essential tool, saving you time and money in the process. Join our Partner Program, and take advantage of discounts on your subscription due to our Executive Intuit Partner status.
Explore Hosting Solutions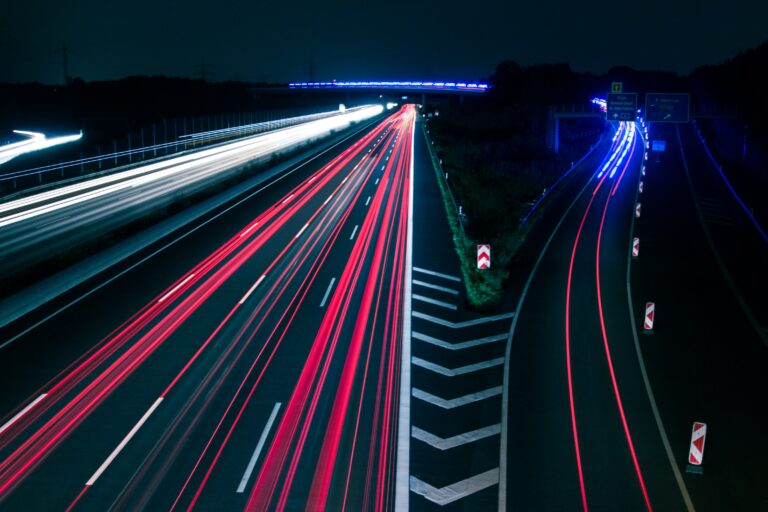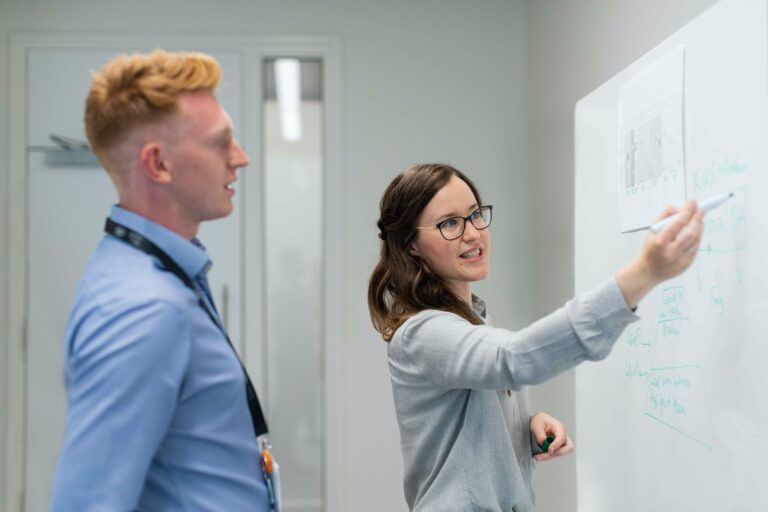 Training
Learn QuickBooks and industry-specific best practices to get your new system implemented and running the right way. Our experts will deliver tailored training for your business. Fill out the form, and get your FREE consultation and quote!
Explore Training Services
01. What type of support is included with this Service?
Software support services are generally technical support or break/fix services that are delivered for specific software products
02. What platform should we target? iOS/ Android or both?
Both of the organizations have the Holy Guidelines, according to which the iOS and Android custom app concepts have to be created.
03. What is a deactivated user?
These users have had their access to the team, team-visible boards, and boards in the team of which they were a member removed.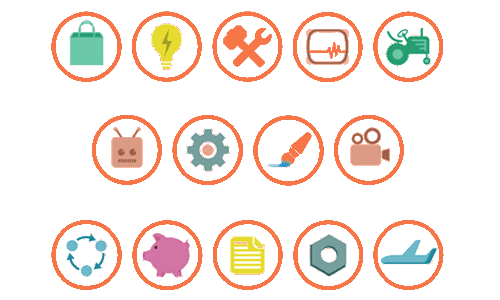 Feel Like Your Accounting is Geting Away From You?
Everyone is racing toward a digital-first solution for every business need now, and that includes accounting solutions. The truth is that if you haven't found the right solution for you, it is out there. And if you're waiting for the right time to do your data migration from your legacy solution to QuickBooks, don't. Your competitors aren't waiting.
SaaS Direct provides modern solutions to legacy problems.