Accounting For Franchises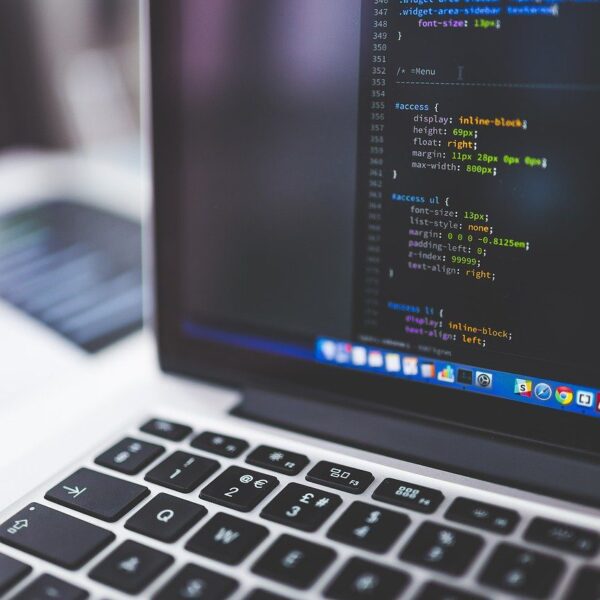 Never Lose Track
Track all the money coming in and out of your business, from costing, to expenses, subscriptions, and salaries, to revenues and sales data all in one easy-to-use solution.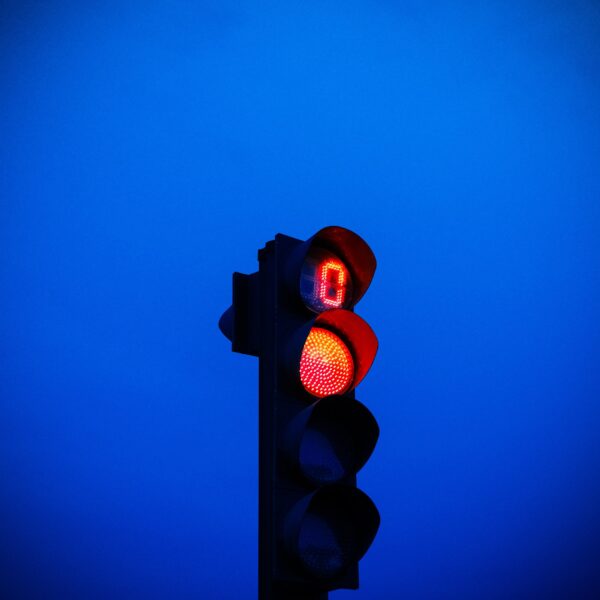 Franchise-Specific
Franchises need the power of robust reporting, inventory management, and more. QuickBooks handles everything so you can focus on building your franchise.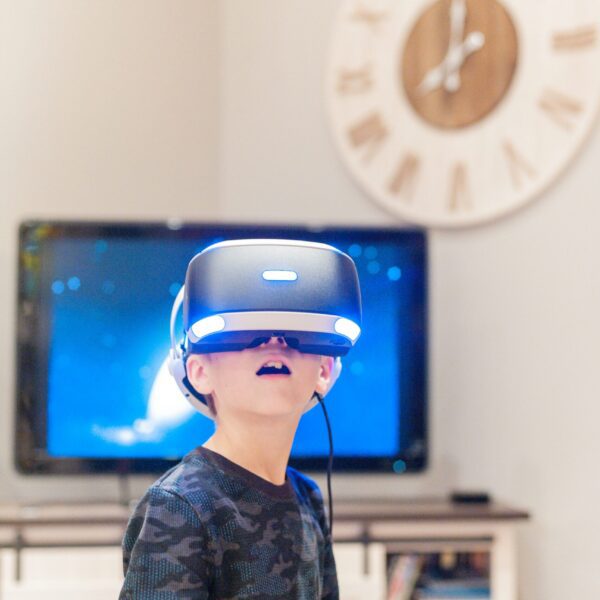 Invoicing Bliss
Invoices are updated regularly and automatically, and QuickBooks reconciles fees and deposits for you as well. Total invoicing bliss for your franchise.
QuickBooks takes your franchise to the next level.
Running a franchise is complicated – QuickBooks makes it simple.
Some of the companies powered by the #1 Cloud ERP for SMB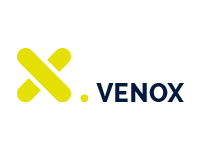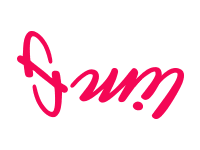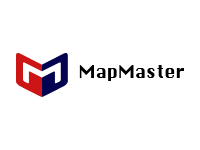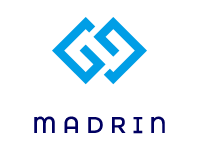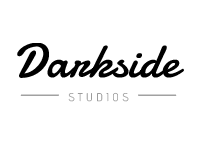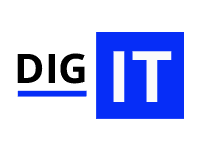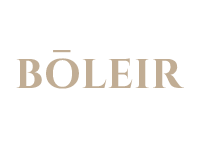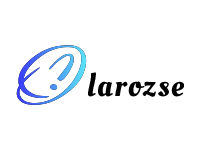 What customers are saying
"When we switched to Acumatica, it really created a seamless experience for our consumer, because our data accuracy, our inventory, and the way we communicated with our customers was in one spot and created a single source of truth."
Emily Sloan
Director of Marketing, Clive Coffee
"Acumatica has been a game changer. It's made a huge difference in how we do things, how we can access everything we need from anywhere, and allowed our salespeople to work remotely."
Hector Pinto
CEO & Co-Founder, Quality Material Handling, Inc.
"With Sage 100 we had to maintain a server and that server had a lot of associated costs. So, removing the headache to maintain the on-premises system was the number one reason we chose to go with Acumatica."
Elena Mheidze
CFO, Erickson International
"We love having Acumatica in the cloud. That means we don't have to host it ourselves, have on-site hardware and redundant systems, or perform backups ourselves."
Greg Lems
Director of Engineering, FoodMaven
"With Acumatica, we can double the size of the business without doubling the space and the people because we have power in the information. We can work more logically, provide better service and save millions in labor by not having to double the staff size."
Ben Leinster
CEO, AFF Group
Enjoy the bike ride of your life