Why Fishbowl is the #1 selling inventory management solution for QuickBooks?
Construction & Engineering companies depend on having the right number of materials in the right places to do their jobs. Fishbowl helps you track inventory on trucks, create quotes, turn those quotes into sales orders, and more. You will find some of the advanced inventory management features this solution has to offer below.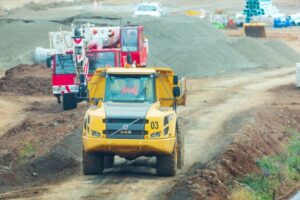 Track Inventory on Trucks
In Fishbowl, you can treat every truck as a separate location to make it easier to track the parts in each one and restock them.
Sales Orders and Price Quotes
You can create price estimates or quotes in the Sales Order module and then quickly turn them into sales orders.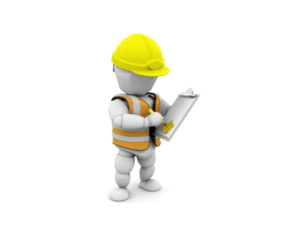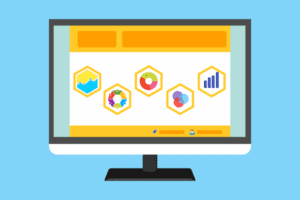 Create pricing rules, send shipping confirmation, and keep track of past purchases your customers have made.
Speed up the order fulfillment process by performing batch picks and integrating with shippers to compare shipping quotes and get packages out the door fast.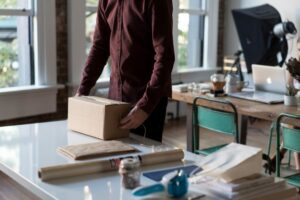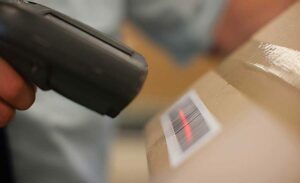 Use a barcode scanner to update your inventory records with items picked, received, ordered, and more.
Construction Inventory Software
Whether at the job site or on the production floor, you rely on up-to-date information and top-of-the-line resources to stay competitive. Construction businesses need to have the right tools for the job. Don't let outdated filing systems or mismanaged assets bring your business to a standstill.
Keep your machines humming and crews running with inventory control software. It will help you in the following areas of your business.